The Graduate School of Arts and Sciences Announces the 2018 University Prize Instructors
March 19, 2018
The 2018 University Prize Instructorship (UPI) has been awarded to five doctoral students in History, English, Musicology, Molecular and Cell Biology, and Psychology. The instructors will be awarded a $6,000 stipend and the opportunity to design their own course for undergraduate students. Applicants are judged on their syllabus, recommendations from their advisors and their teaching fellow evaluations by a faculty committee. The relevant department chairs determine whether their proposed courses will be a helpful addition to the department's existing offering.
"The University Prize Instructorship is a wonderful opportunity for graduate students," said Eric Chasalow, Dean of the Graduate School of Arts and Sciences. "Teaching experience is an important aspect of the education that we provide at GSAS, and these doctoral candidates have already proven their abilities in the classroom. The program has the added benefit of developing novel and exciting courses every year, which benefits our undergraduates and the university."
The instructors will teach their courses in the 2018-2019 academic year.
Meet the 2018 University Prize Instructors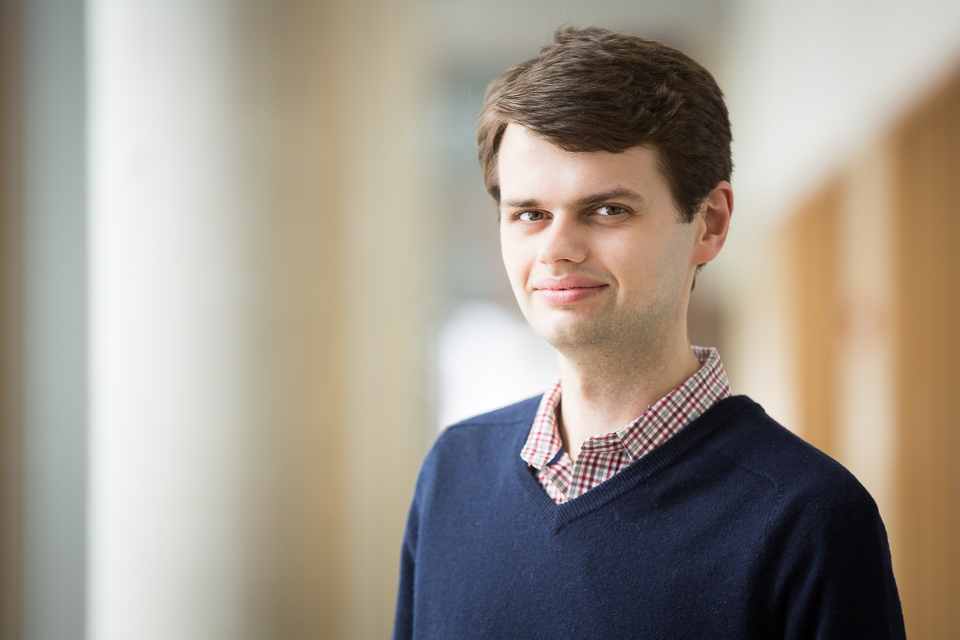 Sean Beebe, History
Sean's course is titled "Decolonization: The End of Empire," and it covers the end of the European colonial empires in the wake of the Second World War. Above all else, the course focuses on the origins and nature of anticolonialism and the variety of European and international responses to it.
"I hope that students will come away from this course with an understanding of the significance of this period in world history during which so much became possible and so much changed, and which brought into being the world of nation-states that we recognize today," says Beebe.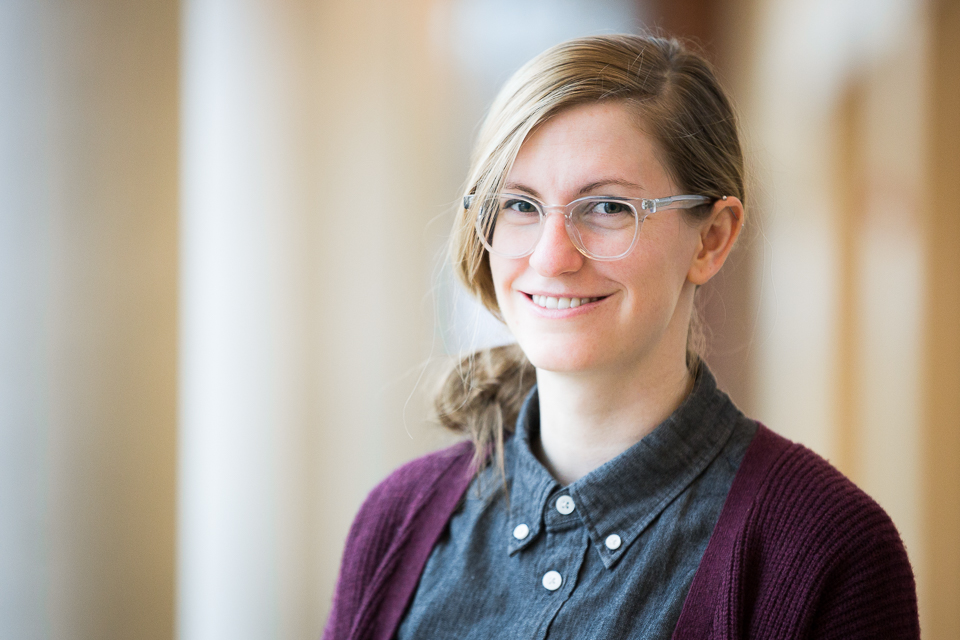 Paige Eggebrecht, English
Paige's course, "Smoke and Brick: Working Class Fiction in the Industrial Age," will cover a historical moment that closely parallels our own contemporary one: an era of expanding class division, of rampant consumerism and mass production, and of technological progress.
"This course, while ostensibly on a gloomy topic, will center around some of the most beautiful and compelling novels ever written," says Paige. "My aim is for students to recognize some of the challenges of class, technology, and even gender from their own lives in this vivid literature from what seems like a distant and unrecognizable past."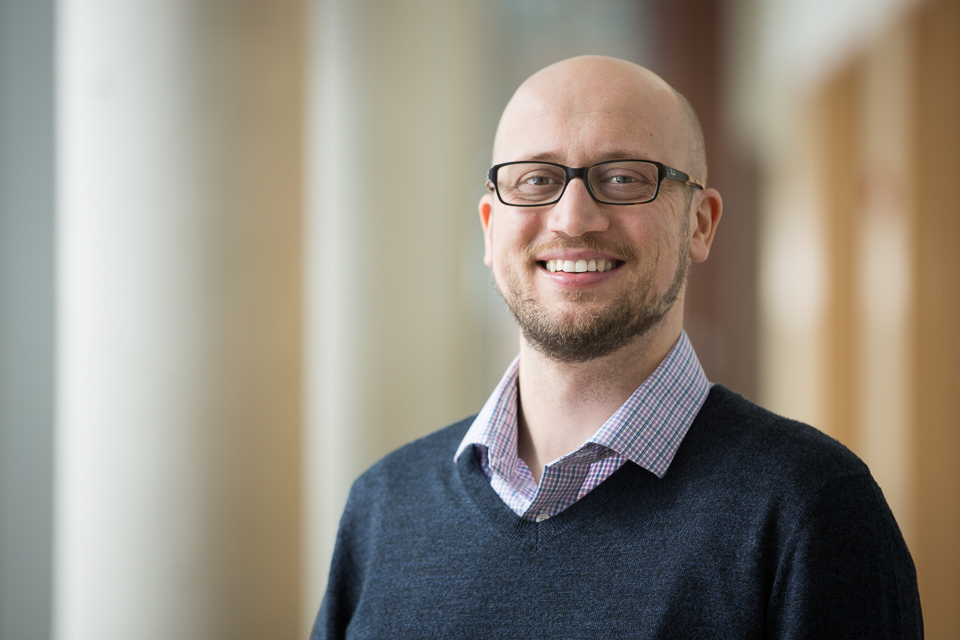 Matthew Heck, Musicology
Matthew will be teaching "Between East and West: Russian Music and National Identity."  In this course, he plans to explore the intersection of Russia's music culture and the expression of its national identity, and in so doing to survey the major works, ideas, and figures in the history of Russian concert music and opera.
The course will emphasize the rapid shifts and peculiarities of the Soviet era as well as the three major composers central to that period–Prokofiev, Shostakovich, and Weinberg. He also hopes to move beyond biographies and facts and instead use these composers' works, philosophies, priorities, and experiences as a starting point to explore larger issues of reception, essentialism, appropriation, propaganda, and ethical consumption.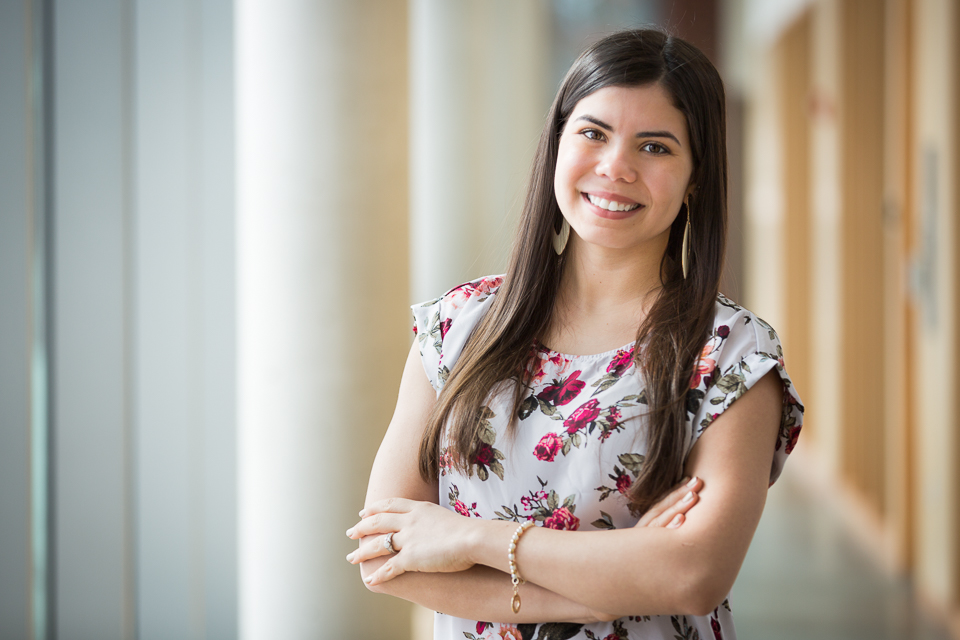 Laura Laranjo, Molecular and Cell Biology
Laura's course, "The Pipeline of Drug Development: From Basic Research to Your Medicine Cabinet," will explore the drug development pipeline from basic research to drug accessibility. This course will focus on biological pathways targeted by chemotherapeutic and antiviral drugs, drug specificity, and ethical concerns.
"By the end of this course, students will be able to understand how drugs are created and explored, as well as their mechanisms of action. In addition, they will learn about the different career options involved in the drug development pipeline and the ethical dilemmas each role encounters - creating an authentic experience for undergraduates who want to pursue a career in science," says Laura. "In addition, as a scientist and an educator, I want to be an advocate for under-represented minorities in science. As an undergraduate, I did not have any professors who looked like me, and that was discouraging. After all, it is difficult to be what you cannot see. I am very pleased to help fill that void. It is truly an honor to represent the very small Latina community of science graduates at Brandeis as a UPI recipient."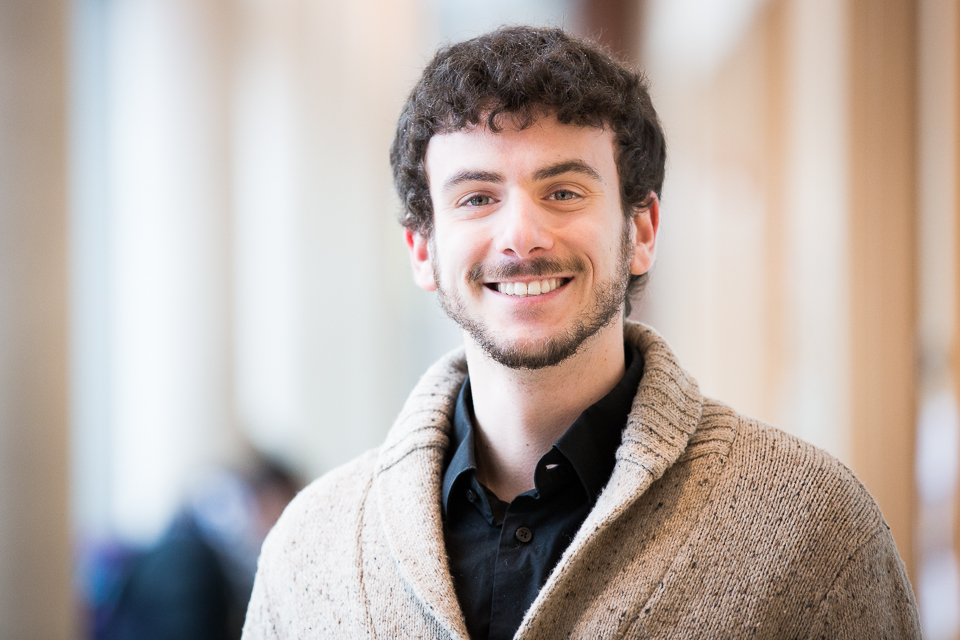 Jeremy Simon, Psychology
Jeremy will teach "The Psychology of Prejudice," a course that seeks to explain why people are prejudiced, what happens as a result, and how they can be changed.
"I have two main goals for the course," says Jeremy. "The first, obviously, is to help students understand prejudice. Bias is ubiquitous and psychology has a lot of data on the whats, wheres, hows, and whys. Secondly, I want to help students access and interpret that data. While the psychology of prejudice will be the content of the course, the form will be reading and understanding scientific literature. Evaluating evidence and using it to make arguments is an essential skill; hopefully this course will help students develop and apply it!"