Marika McCann Joins the Center for Career and Professional Development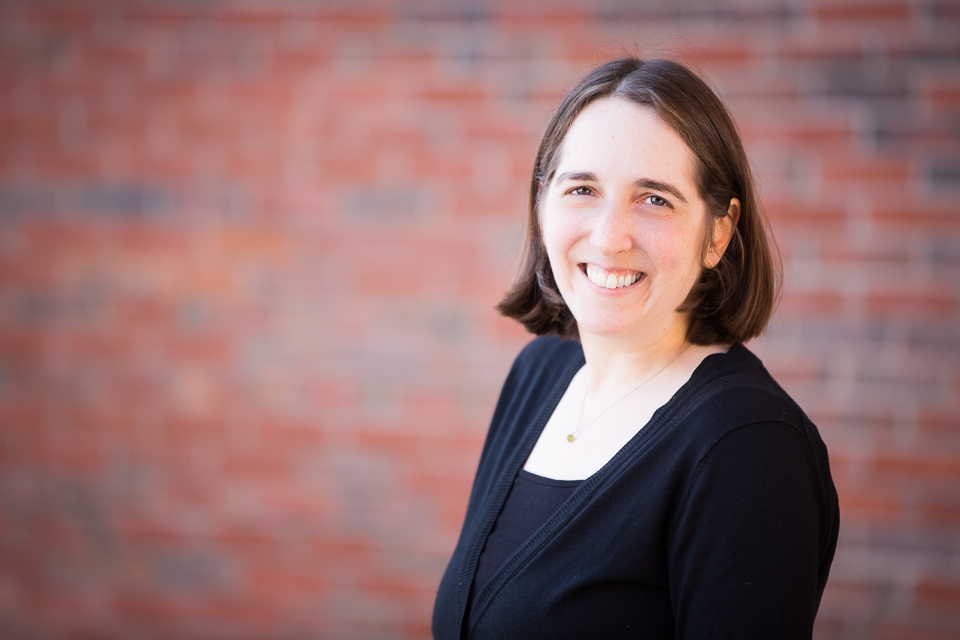 Photo Credit: Simon Goodacre
March 6, 2018
After seven months at the Graduate School of Arts and Sciences, Marika McCann is taking a permanent position as Assistant Director at the Center for Career and Professional Development. In this role, Marika will work with Master's and PhD candidates in the sciences, humanities and arts. She can assist students and alumni with resume and CV development, personal branding, social media presence, networking and mock interviews. In addition, Marika builds connections with employers, plans on campus networking sessions and manages our Handshake database.
Marika graduated with a Bachelor's Degree in Marketing and Psychology from Simmons College in Boston and a MA in Higher Education Administration from the University of Michigan. Marika brings a background and knowledge of recruiting, strategic, digital and direct marketing to her position. She started off her career as a recruiter with a national executive search firm specializing in nonprofits and higher education institutions. She worked in project management for a short stint in industry and was a Digital Marketing Strategist at a small agency, handling marketing strategy and social media accounts for clients. She has also worked as a Career Counselor at the School of Natural Resources and Environment at The University of Michigan, as well as in various roles doing resume review, career advising and employer engagement at Brandeis International Business School before starting her work at GSAS.
We asked Marika a few questions about her role and how she can help students at GSAS: 
What do you like about providing career advice to graduate students?
I love working in GSAS with such intelligent, hard working students from such a variety of different academic areas and backgrounds. I enjoy using my career development background and marketing expertise to teach students to tell their story and help them to brand who they are in their job search.
What are some of the challenges facing graduate students transitioning to the workplace at this time?
I find that many graduate students struggle with following the traditional route to an academic career or looking into nonacademic careers. We work with both students who follow the traditional route into academic careers as well as those who are looking into nonacademic careers, whether it be in industry, government, NGOs or nonprofits.
Who should consider having an appointment with you?
We work with all Master's and PhD students in GSAS regardless of where you are in your job search. If you have a drafted resume we are happy to meet with you to discuss how you may be able to make improvements. If you don't yet have a CV or resume, we can work with you to help in getting it set up. We also work with Brandeis GSAS alumni looking for their next professional opportunity or who may be looking to switch careers.
What kind of assistance can students and alumni expect from Career Development?
In addition to helping to craft and update your resume/CV and cover letters, we work with students on learning how to build a network, interviewing and personal branding. We work with students to understand their strengths that they've acquired from their academic programs as well as their professional experience before attending Brandeis. We teach students how to tell their story, from writing details about jobs on resumes, to being able to articulate your strengths and background in an interview.
How can students and alumni arrange a time to see you?
Students can log into Handshake to make an appointment with a member of the GSAS Career Development team. Make sure to go to Career Center/Appointment.