From Grad School to 'The Atlantic'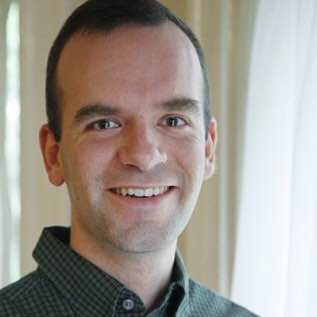 February 11, 2015
Anyone who writes articles on the web knows the maxim: "Don't read the comments." Fortunately for Yoni Appelbaum, a recent PhD in history from Brandeis University, the well-known writer Ta-Nehisi Coates routinely ignores that rule.
A few years ago, while Appelbaum was supposed to be writing his dissertation, he spent far too much time participating in the lively comment section moderated by Coates at The Atlantic. Coates featured some of Appelbaum's comments, then invited him to write essays. Appelbaum soon became a correspondent for the magazine. In January, he was announced as the new senior editor for politics...
Read more in the Chronicle of Higher Education.