Graduate Programs in Biochemistry and Biophysics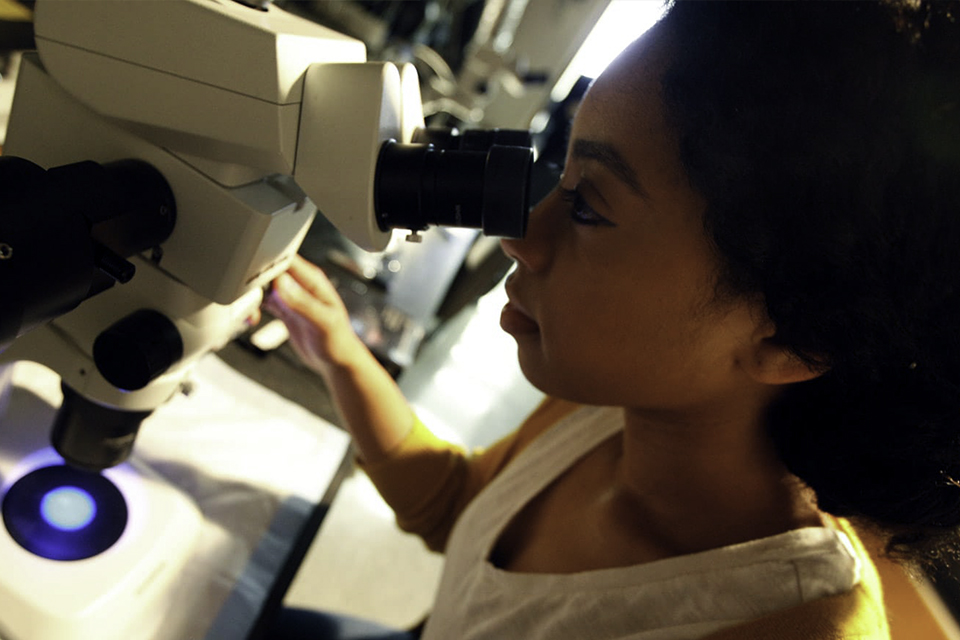 Loading...
Brandeis University's PhD and Master's programs in Biochemistry and Biophysics offer advanced education in the principles and practice of macromolecular chemistry, mechanism, and structure.
All aspects of these programs are aimed at the questions:
How do macromolecules work?

How do proteins, membranes, nucleic acids, membrane assemblies, and high-order complexes of these enormous molecules use physical-chemical principles to act in the varied contexts that underlie biological function?
Faculty participating in this program share the conviction that the coherent operation of living cells, and its disruption in disease, is ultimately understandable in terms of the chemistry and physics of biological macromolecules.
Students in the PhD program are eligible to participate in the interdepartmental graduate program in Quantitative Biology, which provides training in new research fields that cross the traditional boundaries between the life sciences and the physical sciences. Graduate students can engage with BioMaterials research by taking courses within the Quantitative Biology Training Program and then joining research laboratories funded by the Materials Research Science and Engineering Center (MRSEC).
Apply Financial Aid Program Site