Master's Program in Ancient Greek and Roman Studies (Classical Studies)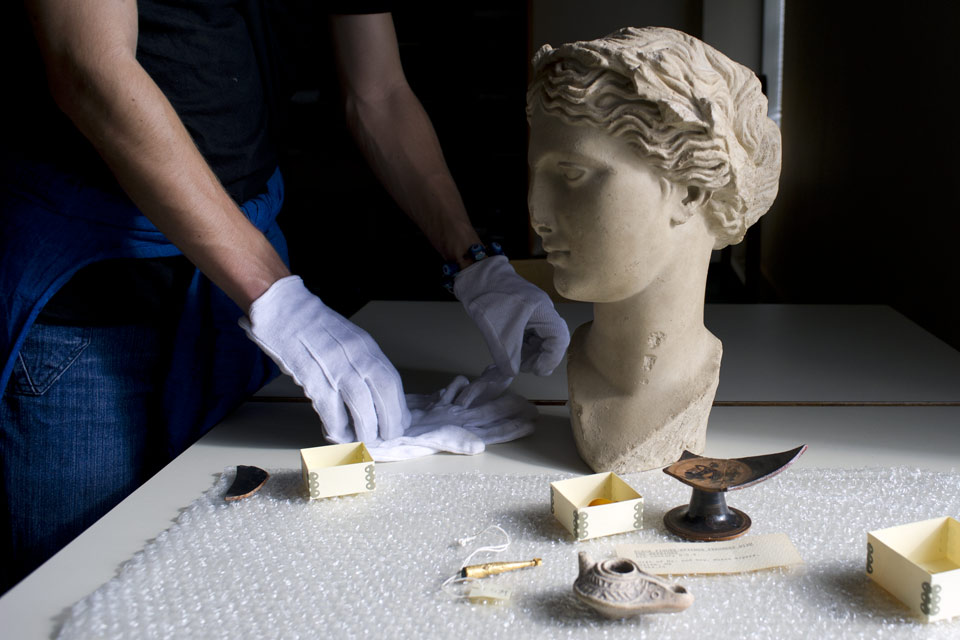 Loading...
Brandeis University's unique two-track classical studies master's program offers the opportunity to learn about all aspects of life in Greece and Rome, investigating the ancient classical world both in the domain of one country (such as Greece and Italy) and more regionally (such as the Mediterranean as a whole). Some highlights of the program include:
Fieldwork: The chance to do research in our Classical Artifact Research Collection, to study on the Bay of Naples in the summer, and to obtain personal excavation experience in Greece or Italy enhances students' experiences in the master's program.
A unique two-track MA Program in Ancient Greek and Roman Studies (Classical Studies):

Track 1: An interdisciplinary degree for practicing professionals that covers many aspects of classical civilization. This track has no language requirement and is well-suited for students interested in elementary and secondary school education. It also provides excellent preparation for advanced graduate training in areas such as Classical Archaeology, Ancient History, or Anthropology. 
Track 2: For those wishing to pursue a PhD in Classics or Classical Studies at another institution, track 2 offers rigorous preparation in ancient Greek and Latin languages and literatures. 
More information on both tracks is available on the department's website.
The master's degree can be used as a stepping stone to a PhD program in classical studies, ancient history, or a variety of other fields such as archaeology or law. The degree can also serve for job enhancement for a teacher, librarian, or for any number of other careers such as museum curator, archivist, historian, among others.