Graduate Programs in Politics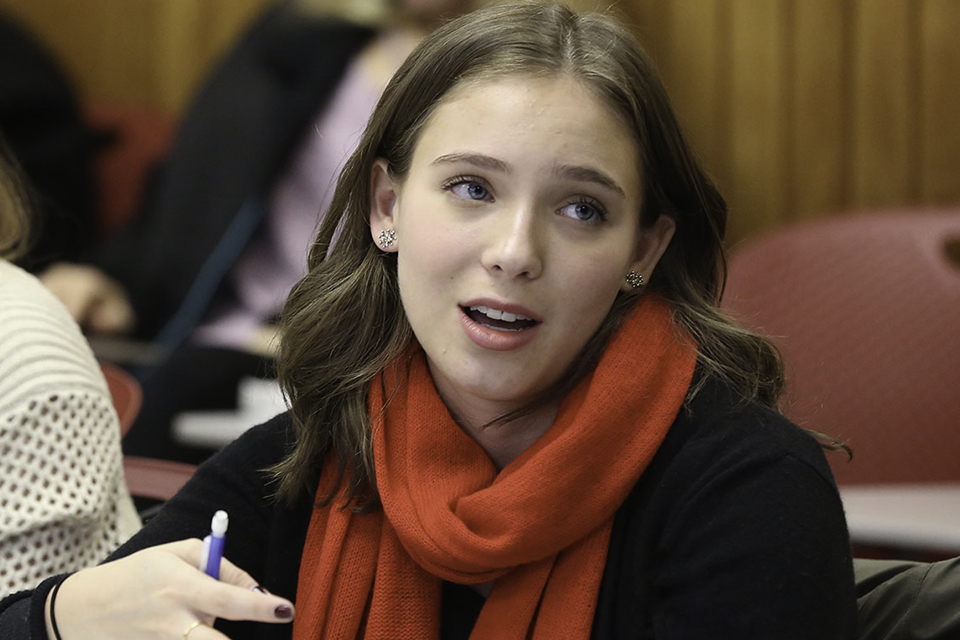 Loading...
Overview
Brandeis University's MA and PhD programs in Politics emphasize linkages among the patterns of American political development, contemporary American politics, and the politics of other developed and developing democratic systems. The graduate curriculum also addresses the advanced industrial democracies of Western Europe, the democratizing states of Eastern Europe, and the international political, economic, and military-security relations among these states. Substantive emphasis is on the politics of democratic and democratizing regimes. Our program is distinguished by methodological emphasis on analytical case study, including comparative case study rather than abstract mathematical modeling or statistical analysis. Read more about the program on the department's website. Application instructions can be found below.
Apply Financial Aid Program Site
How to Apply
Application Deadlines
PhD: January 15
MA: Rolling through April 15th
Application Requirements
To apply for the program, you need to submit:
Transcripts from all universities and colleges attended must be uploaded to your application; do not mail official transcripts to our office. For more information, visit Frequently Asked Questions.

Three letters of recommendation, submitted online

A curriculum vitae (CV) or resume

A statement of purpose indicating your reasons for undertaking graduate study. In addition, please describe your qualifications for the politics program and your objectives in undertaking this program. Applicants to the doctoral program should also indicate how their research interests would complement those of the faculty. Applicants to the master's program should discuss their academic and professional career plans and how the Graduate School could help them attain their goals.

Critical writing sample not exceeding 35 pages; the 35-page maximum may consist of a single critical essay or two shorter essays of approximately equal length.

Graduate Record Exam (GRE) general test is required. Our GRE institution code is 3092 (please note: this institution code only applies to GRE scores). MyBest™ scores from ETS will not be accepted.

Additional Requirements for International Applicants: English language proficiency scores (IELTS Academic, PTE, or TOEFL). IELTS TRF numbers can be entered directly into the application. MyBest™ scores from ETS will not be accepted; the TOEFL code for GSAS is 3261. PTE scores need to be delivered through Pearson testing. Further information about this requirement can be found on the International Students page.
For a more comprehensive description of application requirements, please visit Frequently Asked Questions.