Alternative Breaks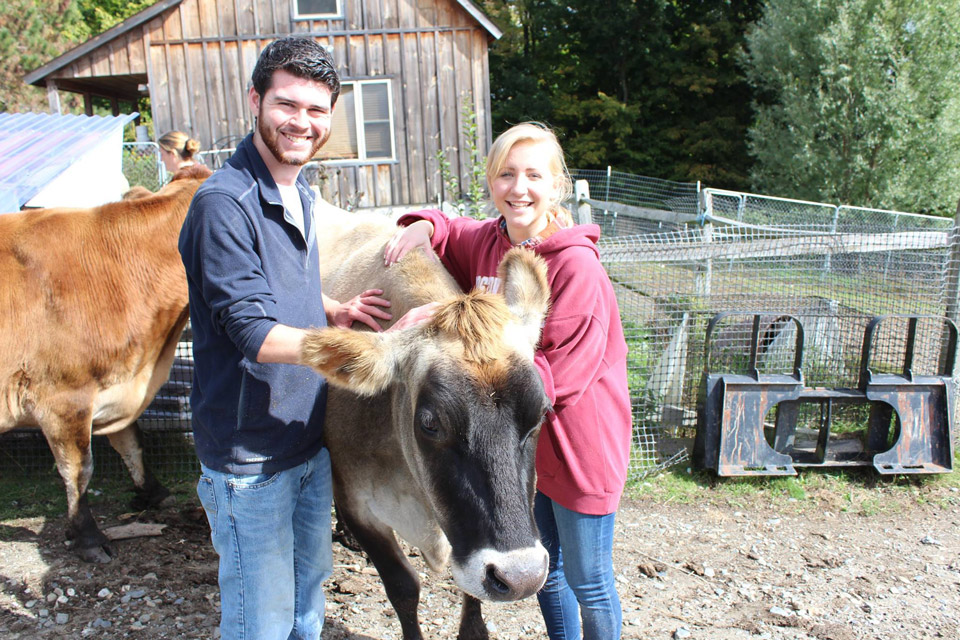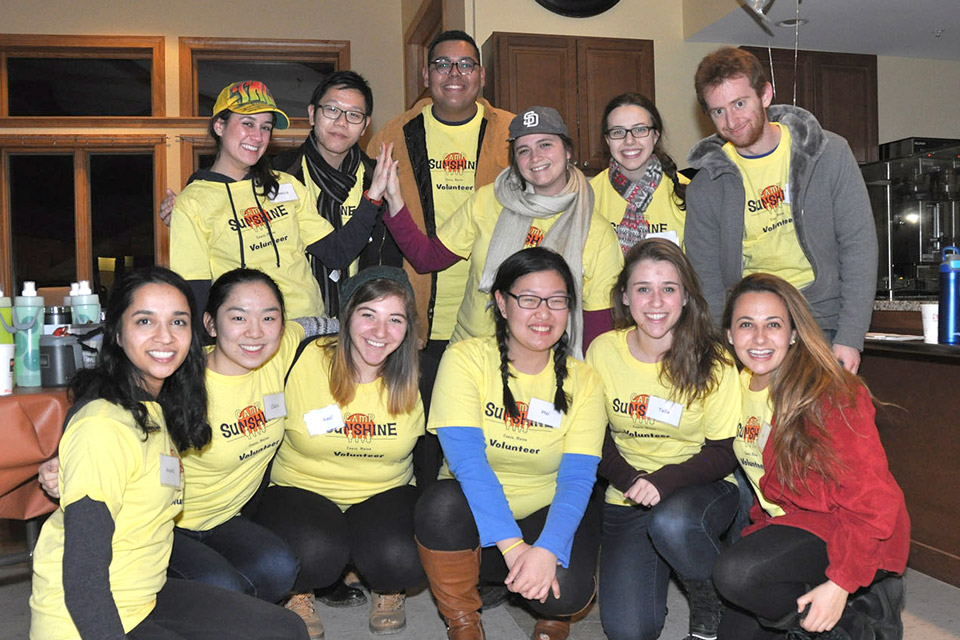 Alternative Breaks are student-led community engagement programs that promote student leadership, equality, ethical volunteering, and social justice. These programs aim to equip students with the tools, resources, and experience to be effective leaders and allies within their local and global communities.
Student groups partner with local and global initiatives on a variety of social justice issues, from access to medical care to housing inequity. Participants learn from and engage with communities near and far, while building knowledge and skills that will inform their futures.
Our Role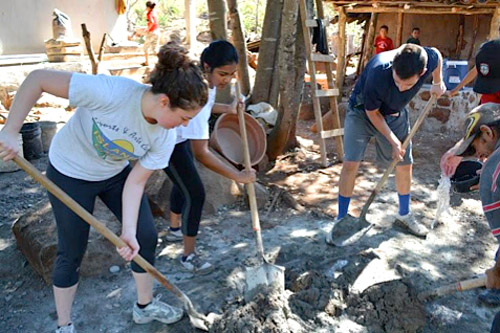 The Brandeis Department of Student Engagement offers a number of resources for club leaders and student volunteers including pre and post trip trainings and reflections, risk management information session and group teambuilding. Additionally, this webpage has resources that cover all things service-related to help prepare and support you for the variety of experiences and emotions you might encounter in your volunteering. Never hesitate to stop by our office to use these resources or find support!
Past Service Trips
Resources