Shapiro Campus Center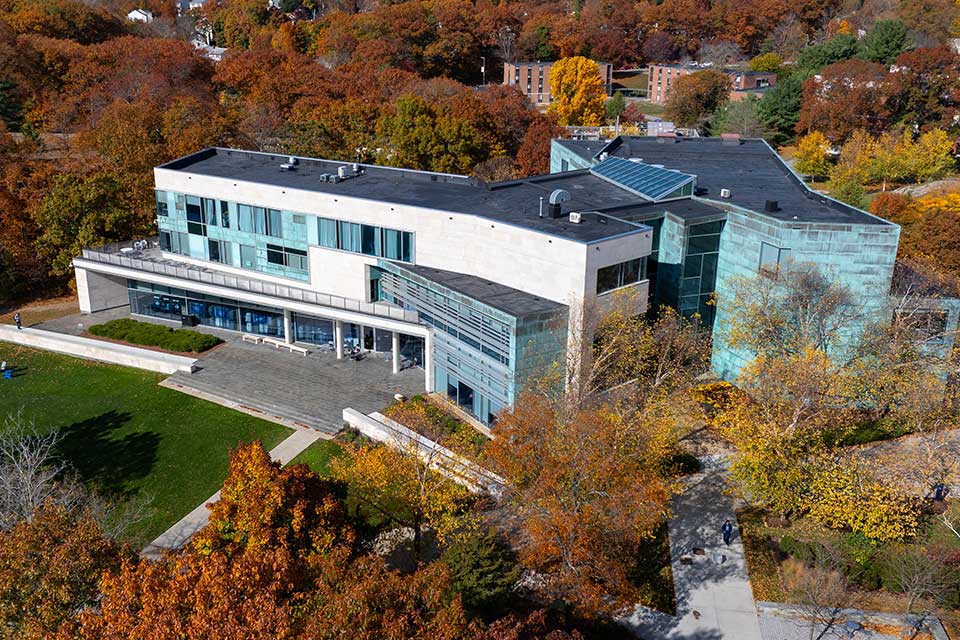 The Shapiro Campus Center (SCC) is accessible by ID card 24 hours a day. There are many resources housed within the building, including the info booth. Students are often in their club spaces throughout the day and evening hours; please check individual websites for office hours. The SCC is also the home of the Carl J. Shapiro Theater.
Use the SCC Space Request form to request to use conference rooms, the Shapiro Theater or to request a table. The Policies page includes information on tabling requests and posting policies and vendor information are included.
Building Directory
Expand All
Atrium: heart of the Shapiro Campus Center - reservable for events via the Shapiro Campus Center Master Space Request Form

Get assistance and ask questions at the info booth.

See our Vendors page for a schedule of who is coming to campus.

Restrooms, vending machines, water fountain, and a microwave are located at the back of the atrium (Gender inclusive restrooms are located on the second and third floors).

Brandeis Bookstore: one stop shopping for all of your academic and Brandeis apparel needs

Brandeis Tickets Box Office: purchase your tickets to campus music, theater and other events

Carl J. Shapiro Theater (room 132): home of the Undergraduate Theater Collective (UTC)

Einstein Bros. Bagels: open late for caffeine lovers and late night snackers

Study Library: set up your own laptop or study with a group at the tables provided

TV Lounge (room 144): study, watch TV, or simply hang out. Due to its nature, this is not a reservable space.

Automated Teller Machine - A Citizens Bank ATM is located inside the TV Lounge to the right.

The Plan-B Vending Machine
Info. Booth Phone and Conference Room Hours
781-736-4770
Monday–Friday: 10 a.m.–11:30 p.m.
Saturday and Sunday: 2–11:30 p.m.
Did You Know?
The Campus Center was designed by the award-winning firm Thompson and Rose in Cambridge and is thought to be the "living room of the campus."