Waivers and CORIs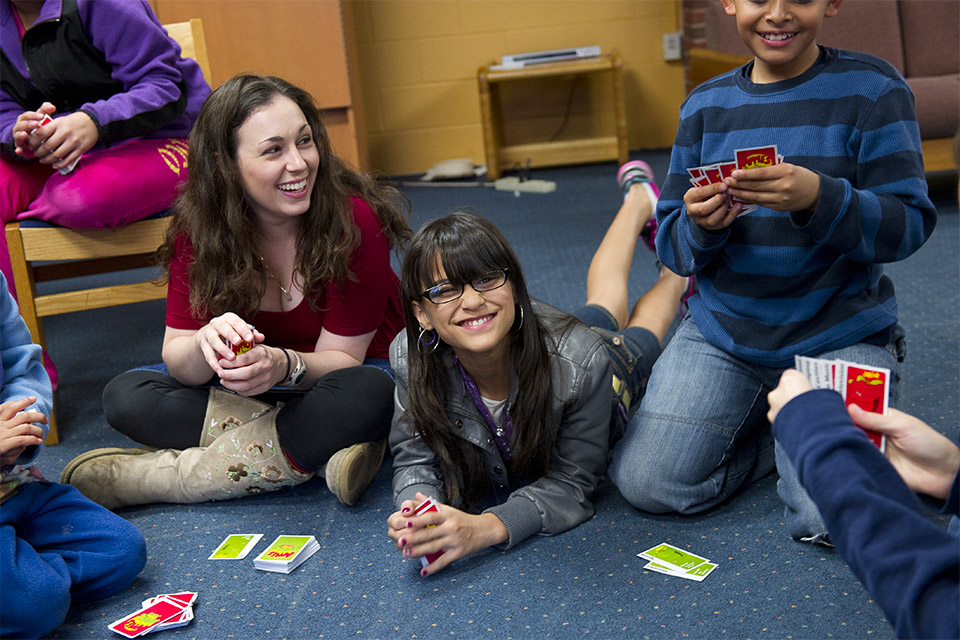 As a volunteer with any Brandeis-affiliated club or organization, you must complete some important forms. Please call the Department of Student Engagement at 781-736-5065 if you have questions about any of the forms or procedures below. We are here to help you get the most out of your volunteer experience and would love to meet with you to discuss the best way of collecting this information for your particular club.
Criminal Offender Record Information (CORI) Form
If you will be volunteering at a community organization that works with children or families, the organization will most likely CORI/SORI you, and you won't need to get paperwork from the Department of Student Engagement.
It could take up to four weeks for the state to process your CORI background check, so please plan accordingly. You will not be able to begin volunteering until your CORI has cleared.
We are not authorized to complete CORIs for personal internships and extracurricular projects — those must be completed with the organization with which you will be working.
In-Person CORI Appointments
For booking in-person appointments, students can visit the Department of Student Engegement for a quick a 10-minute appointment. Please bring their Driver's License, State ID or Passport. Please also know you Social Security number if they are a U.S. Citizen. As a reminder, this process typically takes about 3 weeks, but it could be longer due to the delay with the USPS. 
All Volunteer Training
The All Volunteer Training provides student volunteers with a one-stop shop for all forms and tools needed to begin volunteering, including information on volunteer expectations, risk management, self-care resources, best practices, and additional community engagement leadership opportunities. Volunteers will also learn more about the diversity, strengths, history, and needs of the Waltham community through our one of a kind Waltham: The You Know workshop. The goal of this program is to provide volunteers with information relevant to all Brandeis student volunteers, supplement program-specific volunteer trainings, and best prepare students for their work and engagement in the community. As a part of the training, students are asked to read through the information, complete the required volunteer forms, and respond to the questions embedded throughout the training. All Volunteer Training is mandatory for all volunteers engaging with the community while at Brandeis.
Please complete the All Volunteer Training at your own pace and get ready to volunteer! Volunteers can either participate in the virtual experience on their own, or attend the in-person workshop led by members of the Department of Community Service team. For any questions or concerns please reach out to the Community Engagement Ambassador for Training and Volunteer Retention.
Other Forms and Waivers