Current CEAP Ambassadors
CEAP 2023-2024 Cohort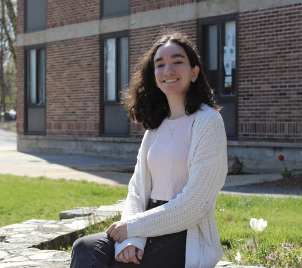 Sarah Baskin '25
Training & Volunteer Retention
Hi! My name is Sarah Baskin and I'm a sophomore from Lexington, Massachusetts double majoring in Computer Science and Linguistics with a minor in French and Francophone Studies. I am beyond excited to join the CEAP team for the 2022-23 year! If you see me around campus, feel free to ask me about General Tutoring (with which I am a CIT this semester), service opportunities and events on campus, or advice on getting involved in Hillel. I love meeting new people, so don't be afraid to just throw me a wave!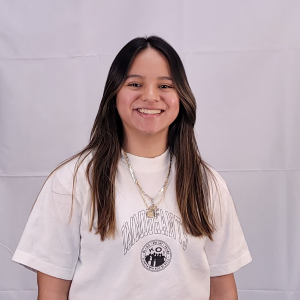 Liz Sandoval '25
Partnerships & Community Outreach
Hi, I am Liz Sandoval, a Posse Atlanta Scholar studying Business and Psychology with a Minor in Creativity, the Arts, and Social Transformation at Brandeis University. I have formed partnerships with various departments, clubs, and organizations on campus, including the Gender and Sexuality Center, where I served as a Pride Representative. I can provide resources for women and LGBTQ+ communities. I actively volunteer with Habitat for Community and Day of Service events. As the President of Basement Records, a student club fostering creative collaboration, I understand the importance of uplifting and empowering communities. I am passionate about sharing resources and connecting with others to create a lasting impact with diversity, equity, and inclusion at the forefront through programs like CEAP, so let's connect!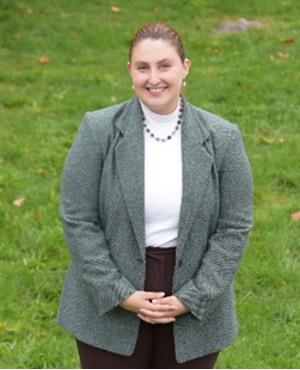 Malia Cafasso '24
Advocacy & Civic Engagement
Building on the momentum of last year's Climate Action at Brandeis, my aim is to sustain an ongoing dialogue and bring together students, departments, clubs, and organizations on campus to reflect on our positionality and intentionality regarding Environmental Action, Justice, and Education. Through this ambassador program, we can foster stronger connections and meaningful relationships, enabling us to act as a united front and exchange valuable insights. I am eager to engage with fellow students and departments, aligning with their visions and initiatives to gain a comprehensive understanding of the University's collective goals. The abundance of diversity, intelligence, and innovation here fills me with immense enthusiasm as I explore all that this community has to offer!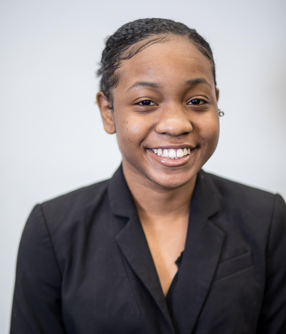 Logan Shanks
Assessment & Community Building
Hello, my name is Logan Shanks. I am an African & African American Studies, English, and Women's, Gender, and Sexuality Studies major. I was a Rich/Collins Community Leadership and Impact Student Fellow. I created Reading to Transgress, a literary initiative to resolve the lack of Black-authored books in the Roxbury community and The Sesa Wo Suban Project, a culturally affirmative mentorship program to teach students in Atlanta, GA about Black history and prepare them for undergraduate college admissions. My community and academic work enhances the places where Black people spend most of their time and energy by creating authentic spaces for community members to engage with their histories, cultural nuance, and aesthetics through more intentional means. I define myself as a "Black feminist artist and curator" who demystifies traditional "academic" understandings of blackness by pairing Black theoretical knowledge with everyday, familiar encounters of Black culture and art to create spaces where Black ways of knowing are validated and elevated. I am excited to serve as a CEAP ambassador and create sustainable networks of community in service organizations throughout campus.