Dates and Arrival Information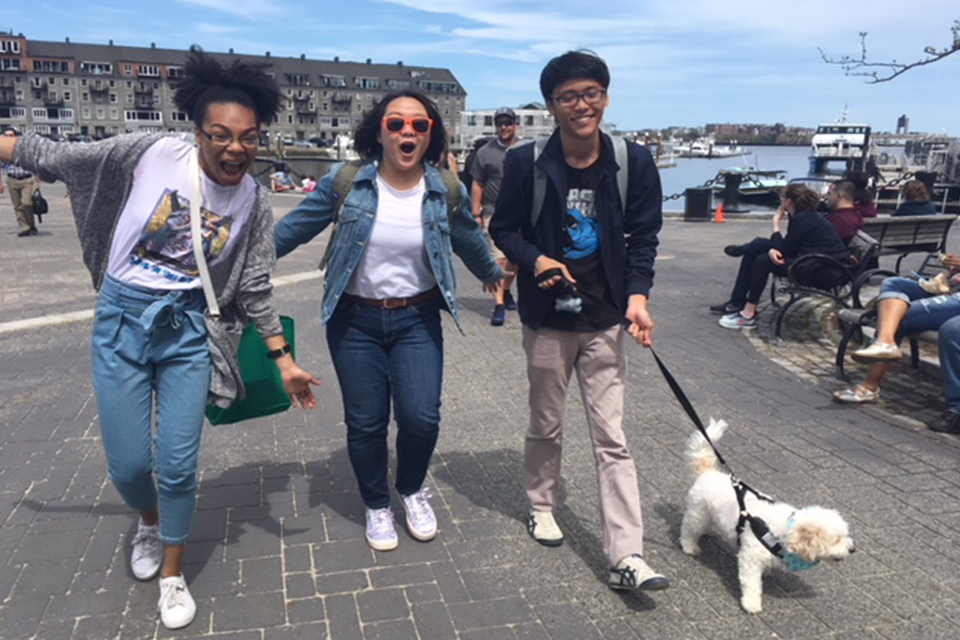 Spring 2019 to be released soon.
Spring 2018 Dates:

Arrival and Orientation: Saturday, January 6, 2018-Tuesday, January 9, 2018

First day of instruction: Wednesday, January 10, 2018
Last day of instruction: Thursday, April 26, 2018
Final examination period: Monday, April 30-Tuesday, May 8, 2018
Move out of residence halls: Tuesday, May 8, 2018 at noon
Please note that exchange students are not permitted, due to visa regulations, to enter the U.S. more than 30 days before the start of the spring semester (December 11, 2017 is the earlier arrival date into the U.S.) and must depart from the U.S. within 30 days of the final examination date (June 7, 2018 is the latest departure date from the U.S.). Please do not purchase flights until your acceptance is confirmed by Brandeis.