Fees and Cost of Living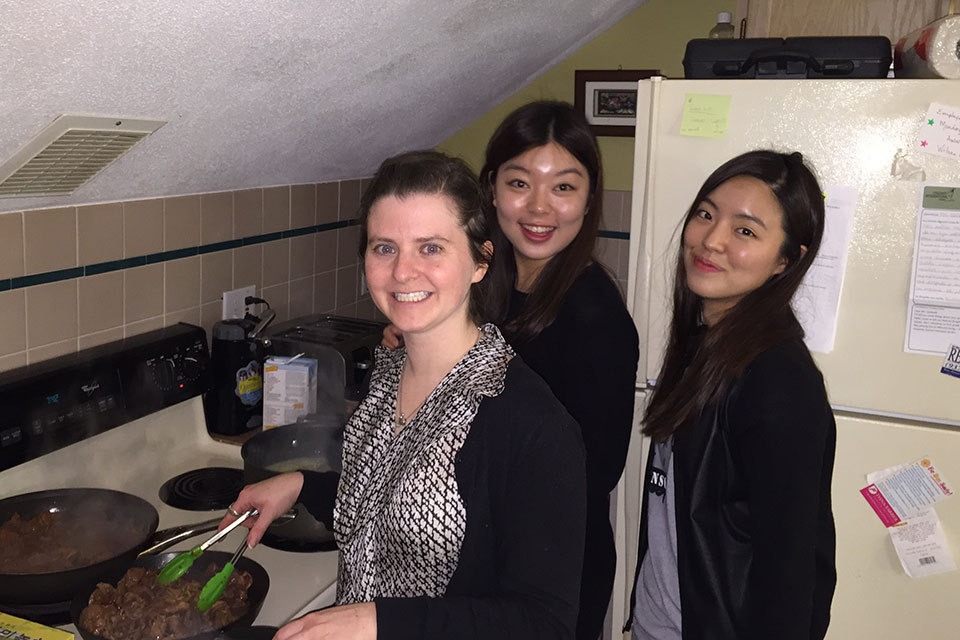 The estimated cost of attendance for the spring 2019 is (based on spring 2018 costs):
Room and Board: $9,055*
US health insurance: $1,140 (Required for all exchange students.)
Books and supplies: $500
Personal expenses: $750
Estimated airfare: $1,850
Visa fees: $345
Total estimated cost: $13,640
*Based on choosing the 12 meal plan and living in the Charles River Quad.
Costs can vary by semester and home country. Updated expenses will be given during the application process.
Cost of living can also vary between students.
This website
can give you a sense of costs in the city of Boston for meals, coffee, clothing, and more.