Brandeis University Admissions
Welcome Parents and Families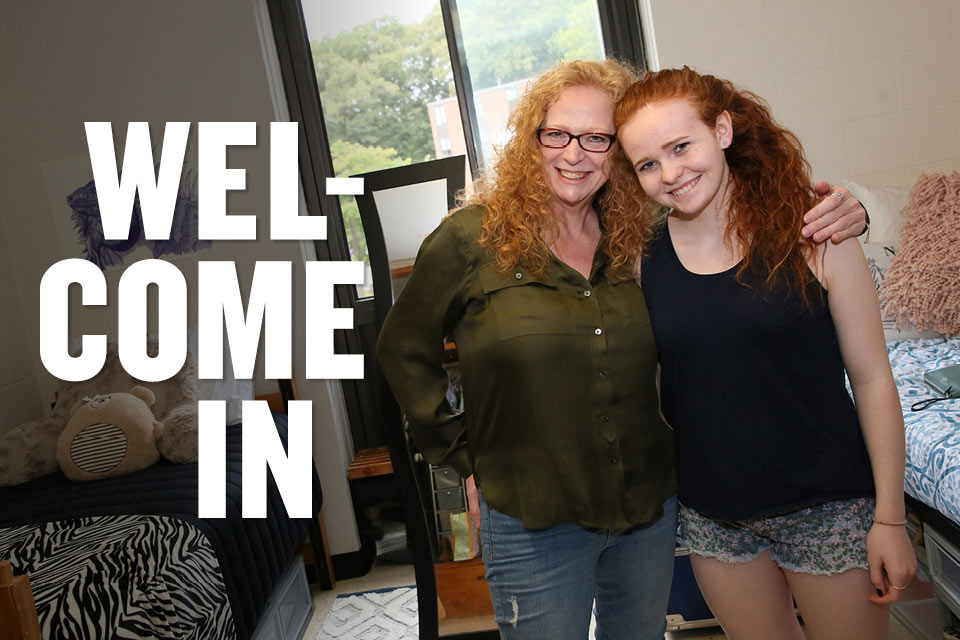 Congratulations and welcome to the Brandeis community!
We know you are just as excited as your newly admitted student. Brandeis family members play an important role in a student's college success. You are your student's biggest cheerleader and advocate, a source of constant support and encouragement throughout the college experience. Our goal is to support you while you support your student through their transition to college.
Through the Brandeis Core curriculum, your student will develop a comprehensive liberal arts foundation within a thriving research institution. They will gain practical skills to guide their education today and shape their career journey tomorrow.
Access to World-Class Opportunities
As a medium-sized, top-tier research university, Brandeis offers a combination of resources and engagement that a larger school cannot. Close relationships with faculty, courses taught by tenured professors, and research opportunities that have first-year students working alongside faculty members are just a few of Brandeis' academic advantages.
Career Preparation, Connections and Opportunities
The Hiatt Career Center assists students in developing the skills to transform their unique backgrounds, liberal arts education and experiential learning into meaningful professional futures and relationships.
The career center will connect your student to more than 40,000 internship and job postings nationwide. On-campus recruiting events and a network of over 50,000 Brandeis alumni will present many next steps.