Brandeis University Admissions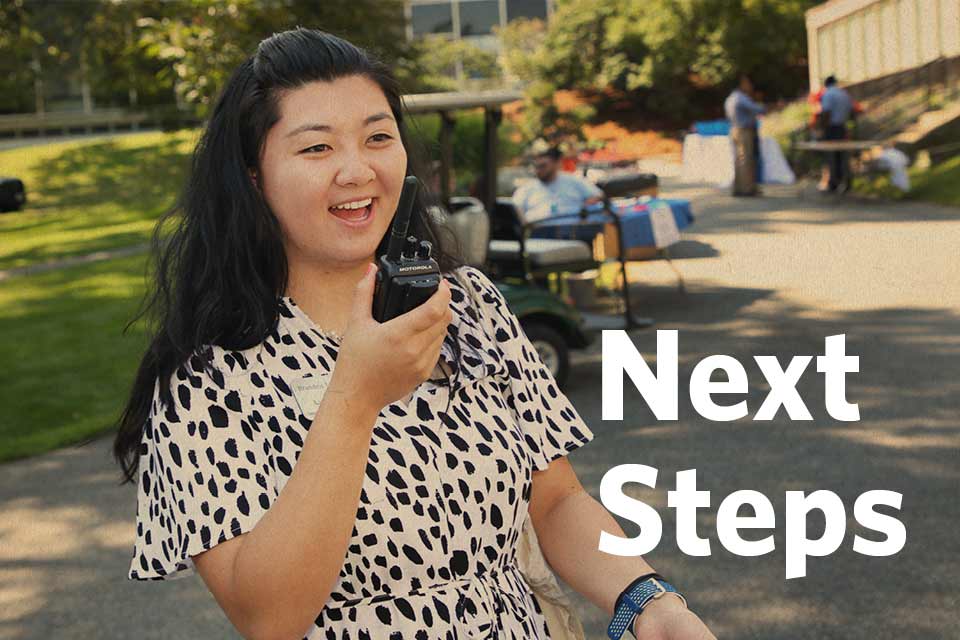 Get ready to start your studies at Brandeis.
There's a lot to do to prepare for Brandeis. First, connect with us! See why our current students love Brandeis on Instagram, or contact your regional admissions counselor if you have questions about enrolling at Brandeis. 
The most important tip: continue to check your Matriculation Checklist in your DEISconnect account for a full list of important dates and deadlines. And check your email — we'll send you updates about registering for classes, Orientation, housing and more throughout the spring and summer.
In the meantime, here's what you can do to get started.
Have questions?
The COVID-19 Response website has details of how Brandeis is operating this academic year. Additionally, you may reach out to the following offices with any questions about starting your studies at Brandeis.