Brandeis University Admissions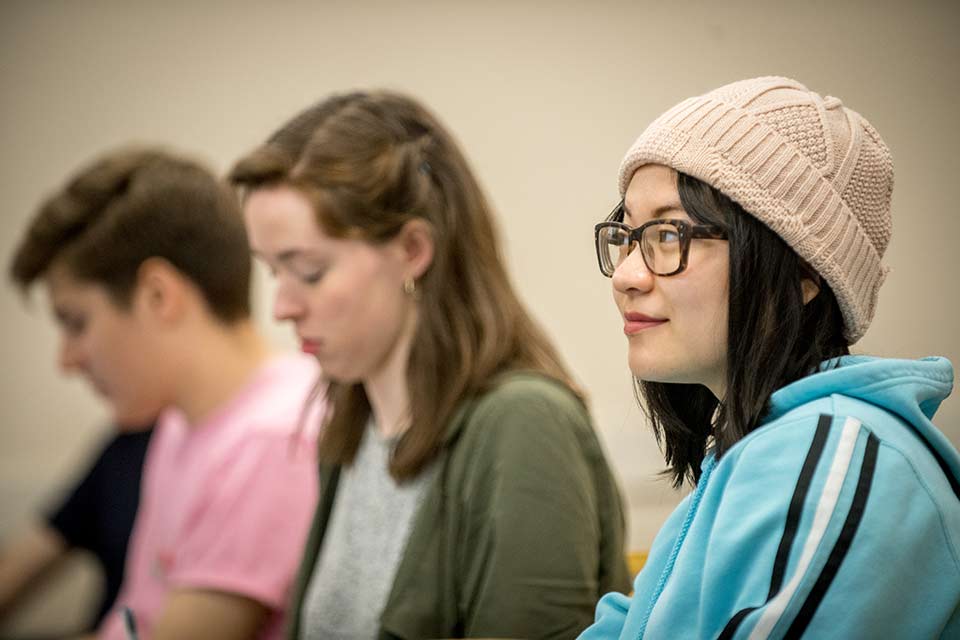 We look at the whole picture — in and out of the classroom.
Who are you now? Who might you become?
The admissions process at Brandeis is as comprehensive as it is selective. We consider each application holistically, but pay particular attention to three factors: academic qualifications, personal potential and what you'll bring to the Brandeis community. 
In the Classroom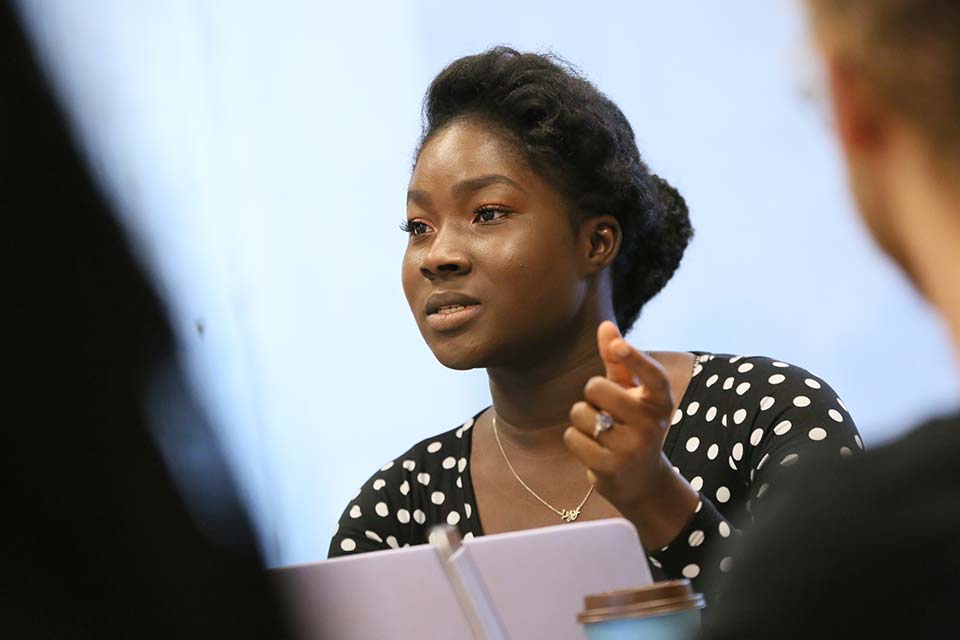 Above all else, admissions officers reviewing your transcripts will want to see that you've challenged yourself. To be considered for first-year admission, you should be enrolled in a college preparatory course of study or equivalent homeschool environment. 
At a minimum, this should include:
Four years of English.
Three years of mathematics.
Three years of lab sciences.
Three years of social sciences.
Two to three years of foreign language(s).
Most applicants have taken on honors, advanced placement or international baccalaureate-level course work. There's no minimum GPA for admission to Brandeis, but more than three-quarters of our accepted students graduate in the top 10% of their high school class.
Beyond the Classroom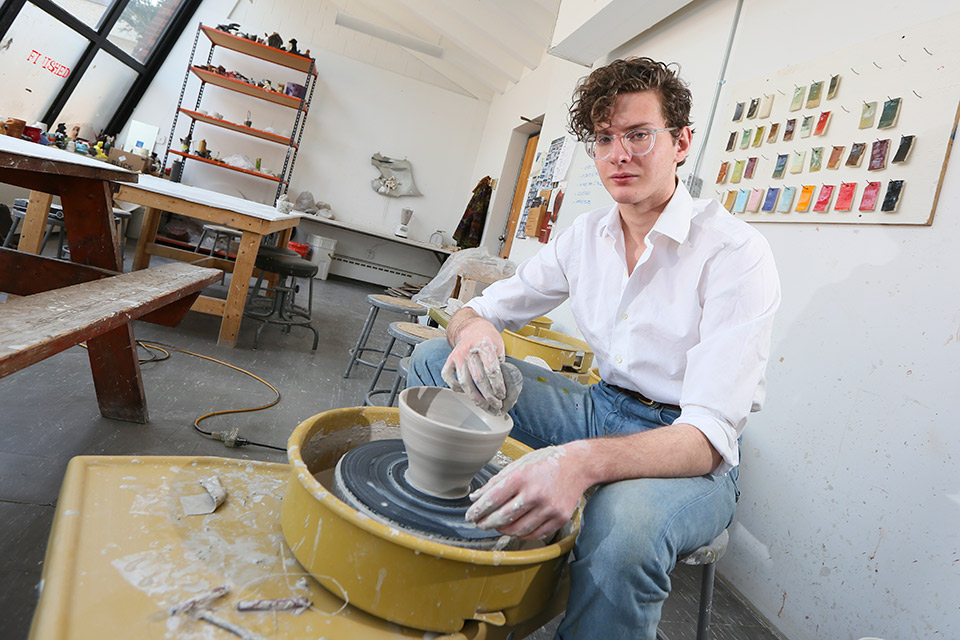 Academic ability is an important factor in our admissions process, but your life outside the classroom matters, too. Your personal essay and letters of recommendation allow us to better understand your unique passions and perspectives, and give us a fuller picture of how you might contribute to the Brandeis community. In the course of our review, we look for indicators that align with the university's mission: to prepare active citizens who care deeply about improving the world. 
From the activities you participate in, to the jobs you've had, to the talents, ideas and experiences that have meant the most to you, we want to understand your most compelling personal qualities, however they manifest — whether as deep involvement in your school or community, as resolve and determination to work hard for yourself and those around you, as a growing or demonstrated capacity for leadership or as an enduring commitment to social justice. 
Ultimately, it's the sum of all those things — the backgrounds, the identities and the ideals our students bring to Brandeis — that create the rich community and intellectual curiosity that are the hallmarks of our institution. 
We look forward to getting to know you.