Brandeis University Admissions
Open every door.
Your time at Brandeis is just the start of your journey. Our graduates go out into the world as capable leaders, compassionate community members and global citizens who are ready for what comes next.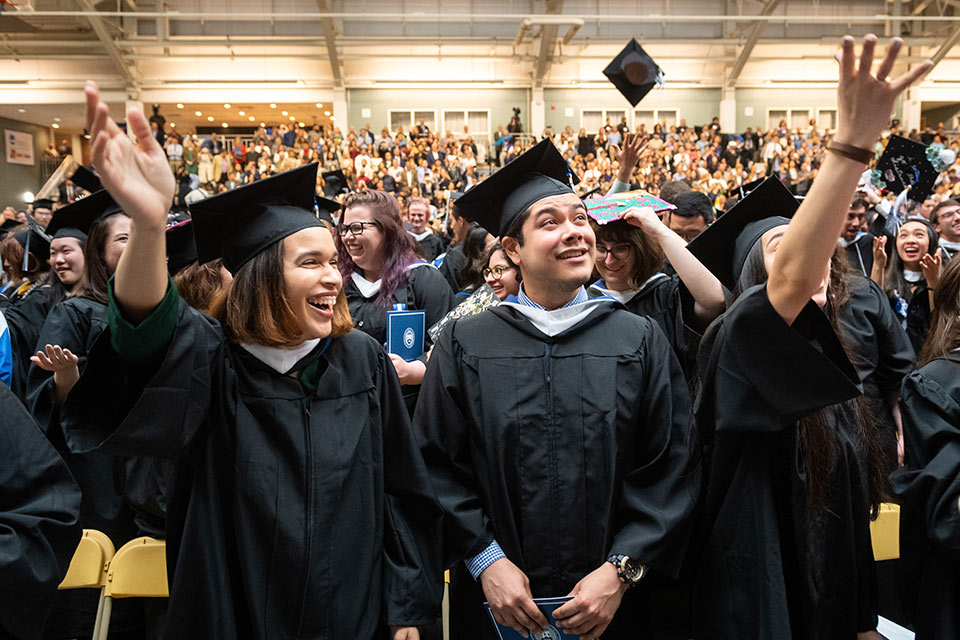 Our Class of 2022 joins more than 60,000+ Brandeis alumni doing meaningful work in every industry, sector and corner of the globe. When you're equipped with a Brandeis education, there's nothing you can't do. Our alumni have distinguished themselves in virtually every field — as CEOs, heads of state, groundbreaking researchers and Pulitzer Prize winners.
Our graduates continue on to some of the most prestigious advanced-degree programs in the country, far surpassing their national counterparts for acceptance rates into medical, law, business and veterinary schools.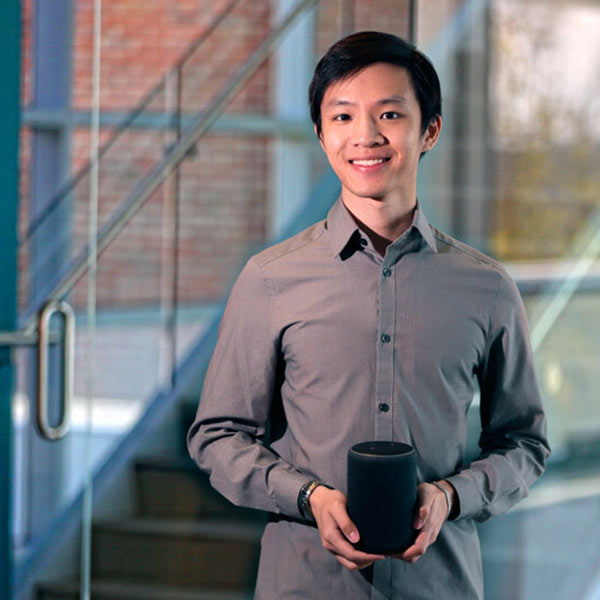 Alexa, Who is Michael Leung '21, Amazon Software Engineer?
Michael Leung '21 credits his internships and courses as a key to his success as a software engineer at Amazon.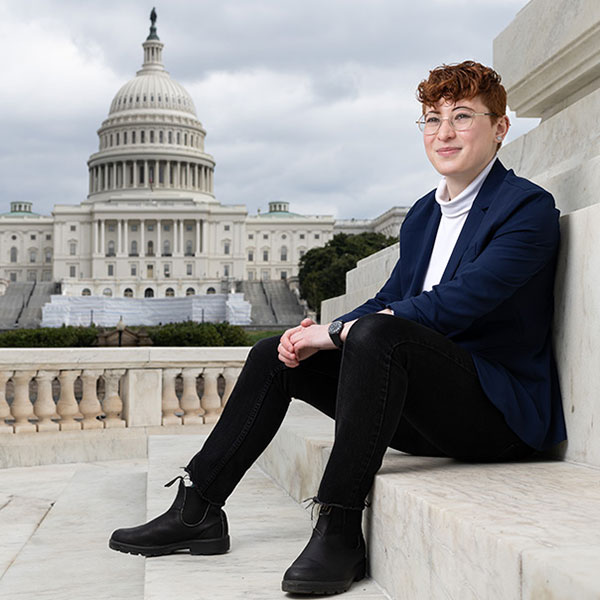 Try the New and Unexpected, and Discover a Career
Sage Rosenthal '19 on seeking out the new and unexpected — and discovering her career along the way.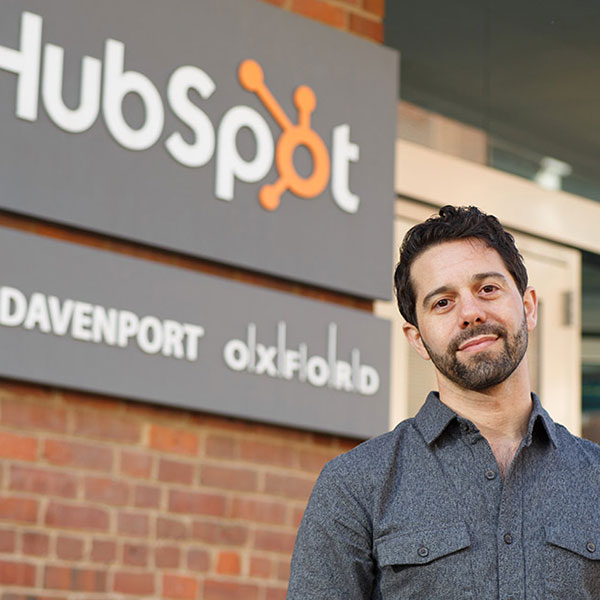 Critical Thinking Key to Career Success
Sam Shoolman '09 chalks up career success in tech to the power of critical thinking.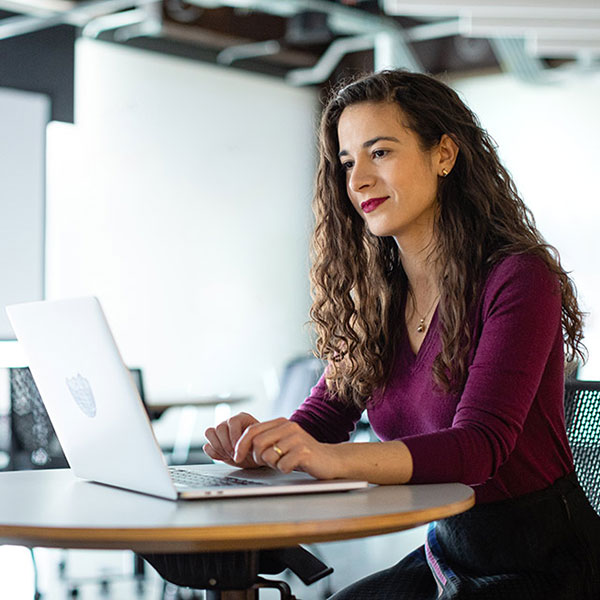 Seeing the Art in Tech
Daniela Widdis '16 talks about making the jump from art history to technology after graduating from Brandeis.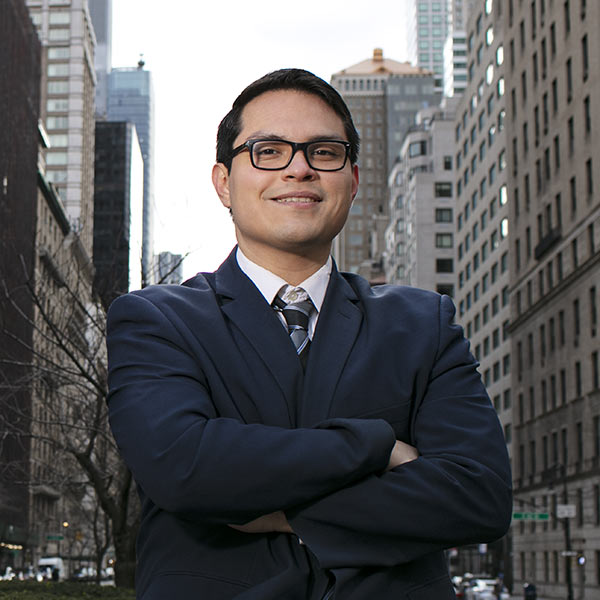 Problem-Solving His Way to Wall Street
Ernie Aranda '18 studied economics and business at Brandeis and now helps facilitate huge financial deals for J.P. Morgan.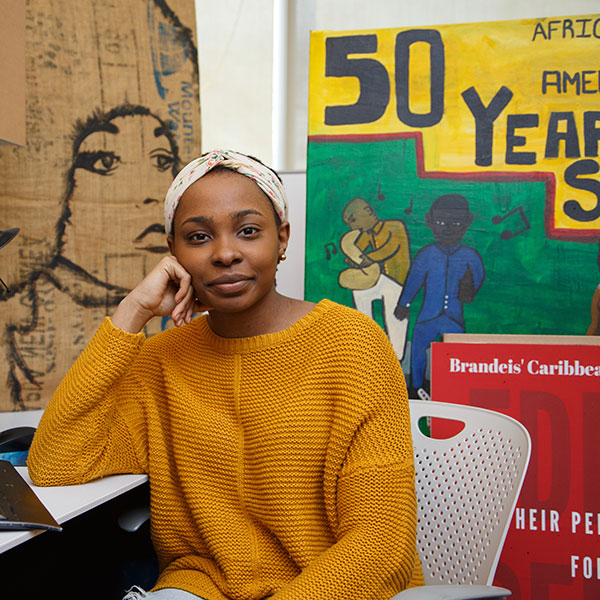 Shifting the Conversation
Dannie Brice '20 on how (and why) she's shifting the conversation on Caribbean history.