Brandeis University Admissions
Activities and Recreation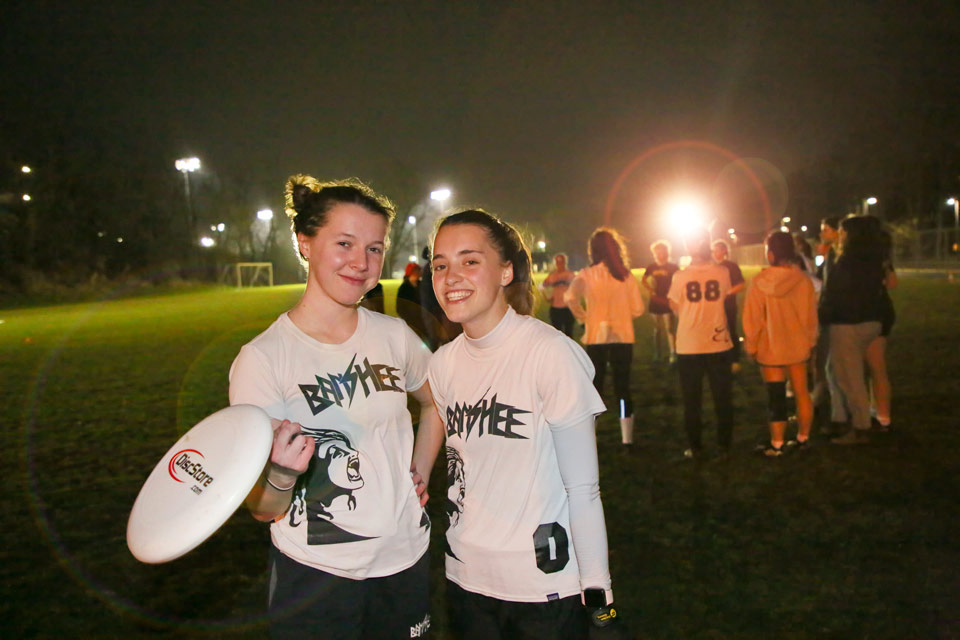 Yes, you can do that at Brandeis.
People love to say that college is a time to discover yourself. Well, it's true. And it matters. At Brandeis, we embrace it.
Whether you're continuing your pursuit of a lifelong passion or diving headfirst into the excitement of something new, we have you covered. Every team, performance group, club, organization and activity is a chance for you to get busy, get engaged and get the most out of your time here — previous experience (usually) not required.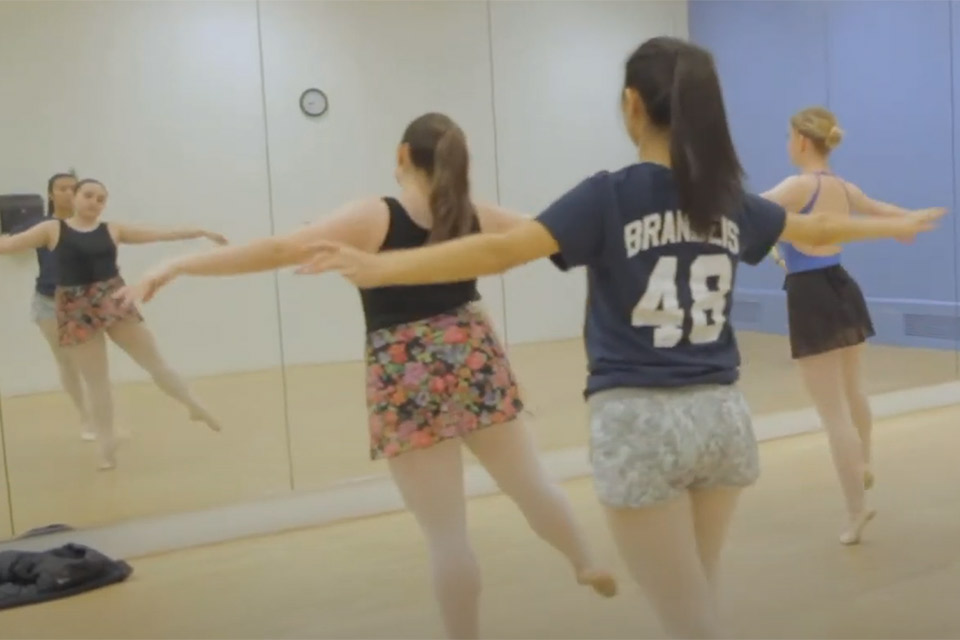 Part of being who you are is doing what you love. Think stand-up comedy might be your thing? What about debate? Or swing dancing? Student government, perhaps? Underground music production? Maybe rock climbing?
We've got all that and more.
And because we're a community that values exploration and celebrates risk taking, the clubs you fall in love with one semester are the same ones you might be leading next year.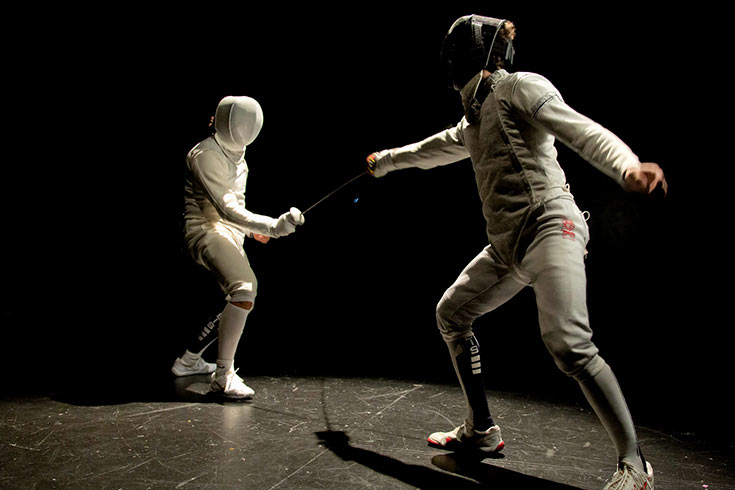 No matter what your game, you'll find it at Brandeis — whether you're a Judges varsity athlete, an intramural all star or just looking to stay fit in both mind and body.
Fielding 19 Division III varsity programs, Brandeis competes in the University Athletic Association (UAA) — and our athletes relish the chance to prove themselves against the best that DIII has to offer.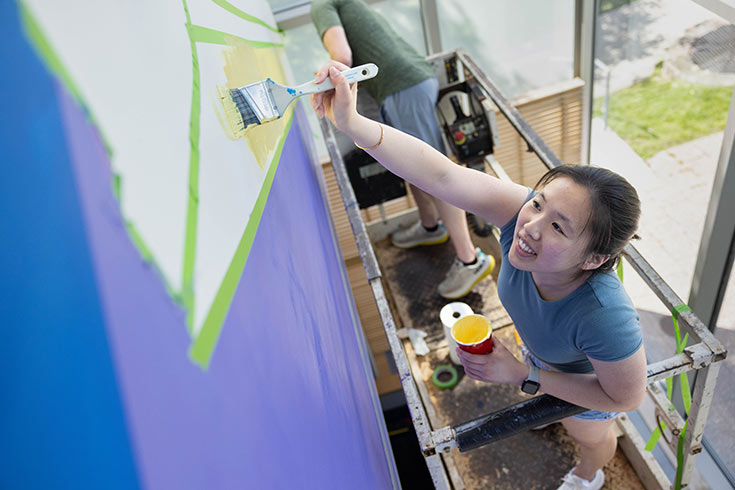 Art makes great things happen. It bridges cultures, forges understanding, sparks conversation and inspiration. Since our founding, the arts have been a core part of Brandeis' commitment to global citizenship and social change.
In addition to a wide array of arts events and performances throughout the year, our students, faculty and professional artists present more than 300 plays, concerts and exhibitions. This includes the Leonard Bernstein Festival of the Creative Arts, a campus-wide celebration of, and homage to, one of the great creative visionaries in the history of the university, the nation and the world.
Whether you're looking to connect with fellow makers, make new friends, explore potential career pathways or are just searching for opportunities to express yourself, the spirit of creativity is alive and well at Brandeis.
Rose Art Museum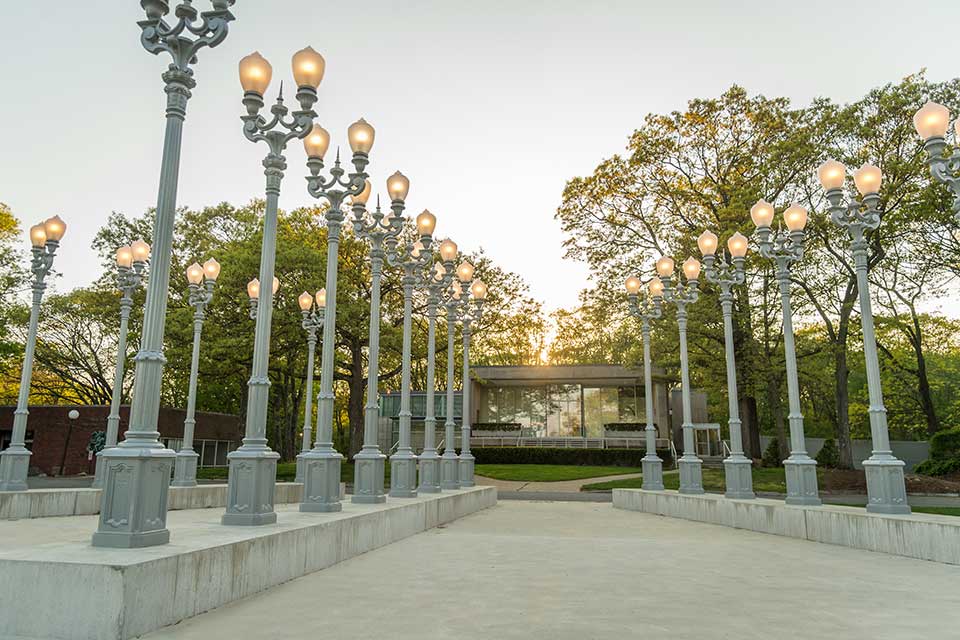 Brandeis is also home to the Rose Art Museum, which has been collecting and exhibiting an internationally respected collection of modern and contemporary art on campus since 1961. Through a range of scholarly exhibitions as well as multidisciplinary academic and public programs, the Rose affirms and advances the values of freedom of expression, global diversity and social justice that are the hallmarks of Brandeis.