Brandeis University Admissions
As a Brandeis undergrad, you'll learn from the same world-class professors who lead our graduate programs — thinkers, researchers and educators whose contributions shape the discourse of entire disciplines. 
Learn With the Best
Brandeis faculty are widely recognized for their work in the classroom and their outstanding research in a variety of fields — from neuroscience, to business, to American history to theater arts.
And when we say widely recognized, we mean it:
Nobel Prize winners
MacArthur "genius grant" Fellows
Members of the National Academy of Sciences
Members of the National Institute of Medicine
Fellows of the American Academy of Arts and Sciences
Fellows of the American Association for the Advancement of Science
Fellows of the John Simon Guggenheim Foundation
Howard Hughes Medical Investigator
Howard Hughes Medical Professor
Be More Than a Number
But award-winning doesn't mean inaccessible. At Brandeis, those brilliant, field-leading faculty who are shaping conversations at the frontiers of knowledge are the same ones giving lectures, grading papers and inviting you to collaborate on important research and creative projects. They'll get to know your strengths, help you grow and help guide you toward a successful and rewarding career.
View the Faculty and Researcher Directory
Faculty Research
Here are just some of the game-changing research projects Brandeis faculty are leading, in the lab and out in the world.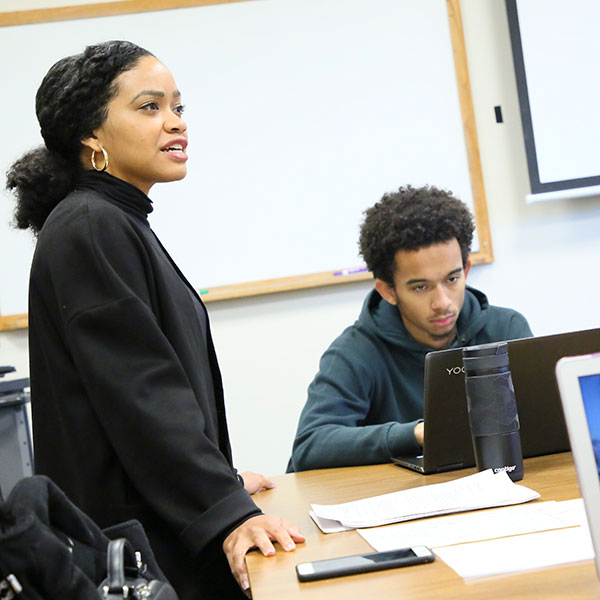 Polling and the Impeachment of President Trump
Amber Spry, assistant professor of African and African American studies and politics, offers her expertise in identity politics, political attitudes and polling.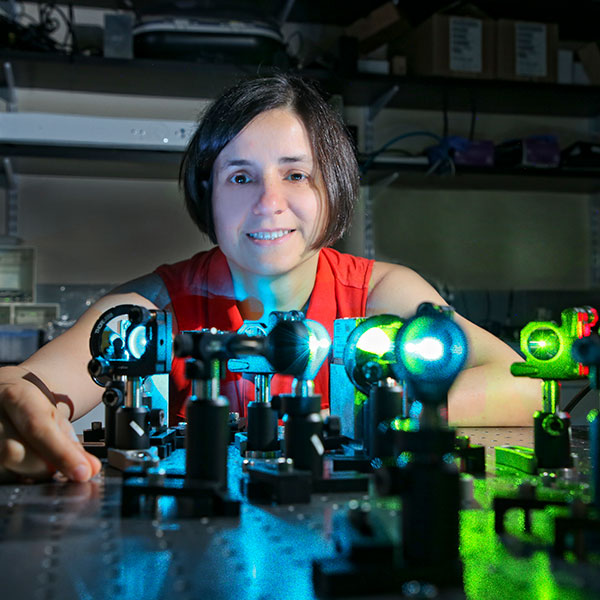 Brandeis Scientists Join Fight Against COVID-19
Assistant Professor of Biochemistry Tijana Ivanovic and computer science professors Pengyu Hong and Hongfu Liu are three of the Brandeis researchers bringing their unique approaches and insights to the COVID-19 battle.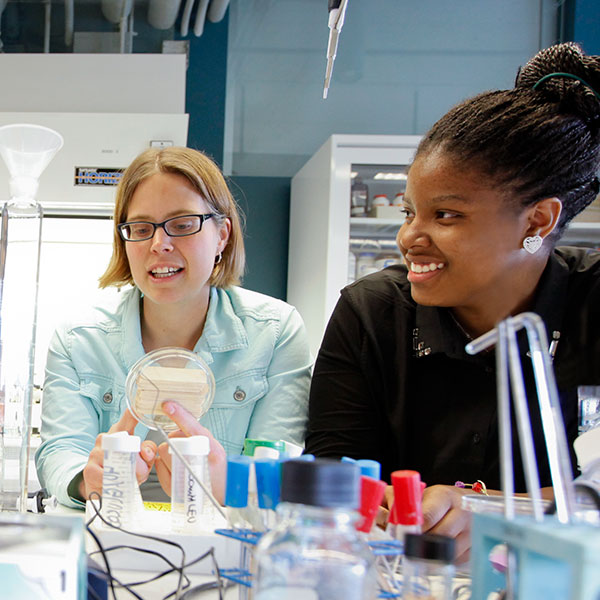 Inspiring Women in Science
For many undergraduate science students, the first time they meet Melissa Kosinski-Collins is the beginning of a life-changing connection through mentorship.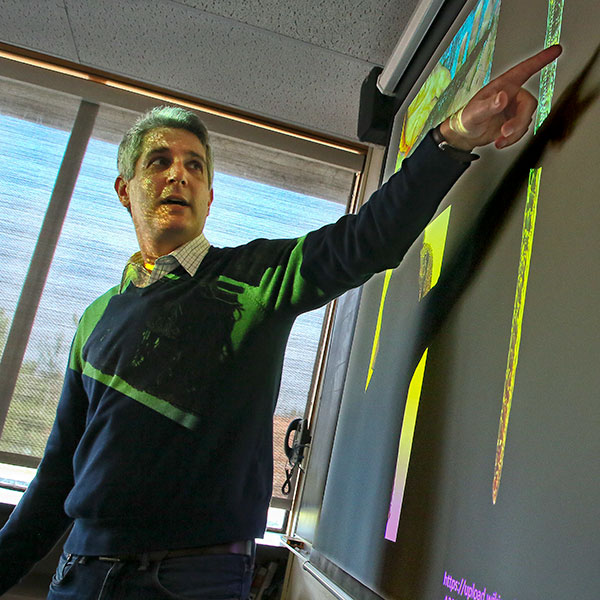 Discovering the lost Maya city of Sak Tz'i'
Professor Charles Golden and Alexandra Bazarsky '23 explain the secrets this lost city holds and the implications it has for our understanding of the ancient Maya population.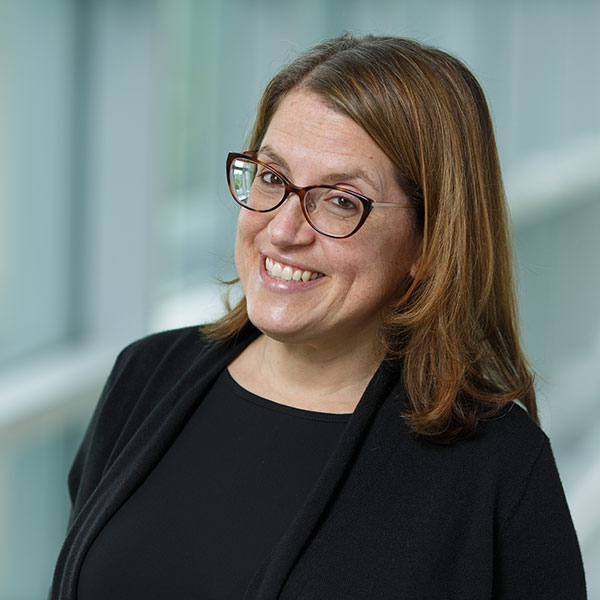 Urban Agriculture and the Growth of Stronger Communities
Associate Professor of Sociology Sara Shostak seeks to understand and address health inequalities in New England cities — as well as what it means to be an effective change agent.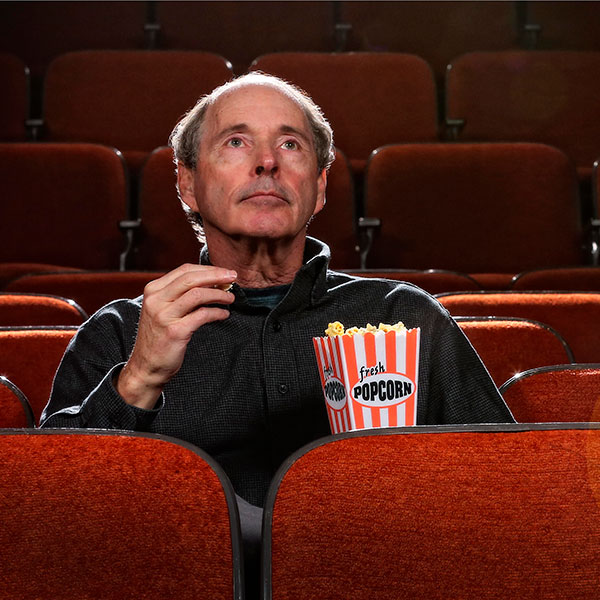 Pandemic and Dystopian Movies: A Brief History
Professor of American Studies Tom Doherty explores the difference between a plague film like "Panic in the Streets" and the ever-popular zombie apocalypse genre — namely, that the former scenario can really happen.