Brandeis University Admissions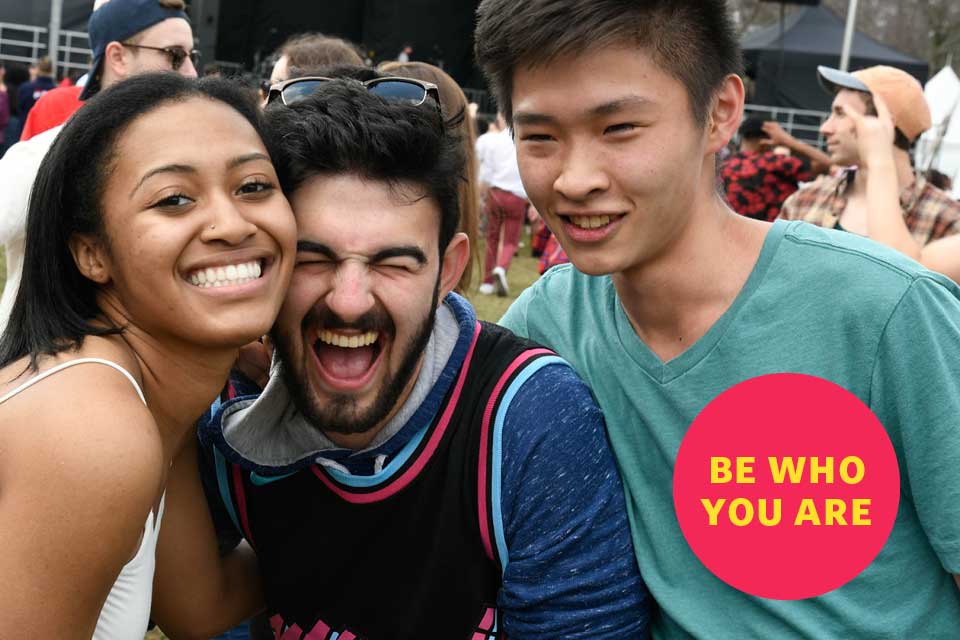 Our connections count. 
As a medium-sized, top-tier research university, Brandeis offers a culture of learning and mentorship essential to a 21st-century liberal arts education. Close relationships with professors and research opportunities enable you to collaborate with faculty mentors. Whether you want to partner with a professor on fieldwork or see what happens when you bridge neuroscience and studio art, you will challenge yourself and expand your interests. You might even change someone else's life, too.
Diversity and inclusion are rooted in our founding values.
The American Jewish community established Brandeis at a time when discrimination barred Jews and other marginalized groups from many leading U.S. colleges and universities. Our founders created a university open to all students' faculty' and staff, regardless of background or belief. Diversity, equity, and inclusion are deeply rooted in our identity as an institution — and in the Brandeis Core. These values are a regular reminder for self-reflection, and a continuous call to grow.
Brandeisians are committed to improving the world.
No matter what inspires you or prompts you to ask "why," you will meet other Brandeisians in class — or through nearly 200 student-led clubs and organizations — who share your passions. You will learn how to apply your curiosity, skills, knowledge and values to benefit society. As a community, we work toward positive change, locally and globally. Even in the classroom, we're committed to giving students the opportunity to connect their commitment to community service directly to their studies through the Community Engaged Scholars program.