Michtom Award Winners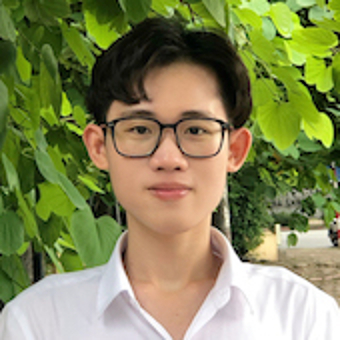 Danny (Dang) Phan graduated with a Bachelor of Science summa cum laude in computer science (highest honors), economics and mathematics. Since his sophomore year, he worked as a teaching assistant for various computer science courses (10a, 29a, 121b, 103a, 130a, 166b). In his senior year, he completed an honors thesis titled "Approaches to Contextual Sarcasm Detection" under the guidance of Professor Constantine Lignos. He was also an Undergraduate Departmental Representative for the Computer Science department. During the past summers, Danny spearheaded many software projects during internships in his home country, Vietnam, and at Salesforce. After graduation, he joined Salesforce in San Francisco as a software engineer.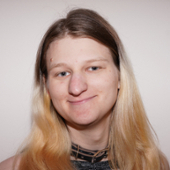 Rebecca Turner graduated with a Bachelor of Science degree in computer science and mathematics with honors. When she wasn't working as a teaching assistant, Rebecca helped address accessibility issues and published LaTeX packages to help students write problem sets. During the summers, she used her love of software testing and verification at internships to verify the configuration of Iridium satellites and integrate property-based testing into LinkedIn's unit tests. Rebecca was the first openly transgender woman to receive the Michtom award and joined Starry Internet in Boston after graduation.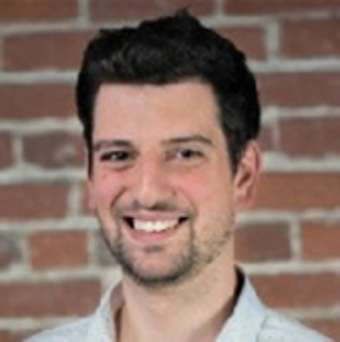 Benjamin Segal '20, graduated with a Bachelor of Science magna cum laude in computer science and neuroscience with highest honors. Since his sophomore year, Benjamin was a head teaching assistant in several CS classes (11a, 12b, and 21a) with over 500 students in total. He was a founder of the Branda app (6,000 users), a student-run mobile app that is a two-sided platform which connects the students of Brandeis with essential campus services. In addition, he was the Hackharvard 2018 winner. Currently, he is developing a system to allow better connection between Brandeis computer science alumni and students.