Aid for Master's Students
An investment in a master's degree can enhance your skills in the workplace, make you more marketable, and increase your salary. For students who plan to pursue a doctoral degree, the master's at Brandeis provides an important credential. With your goals in mind, the Graduate School of Arts and Sciences will work with you to help you to realize the greatest return on your educational investment.
All awards are contingent on the conditions set out annually in the University Bulletin, including (but not limited to) satisfactory academic progress and changes in student status.
Alumni Spotlight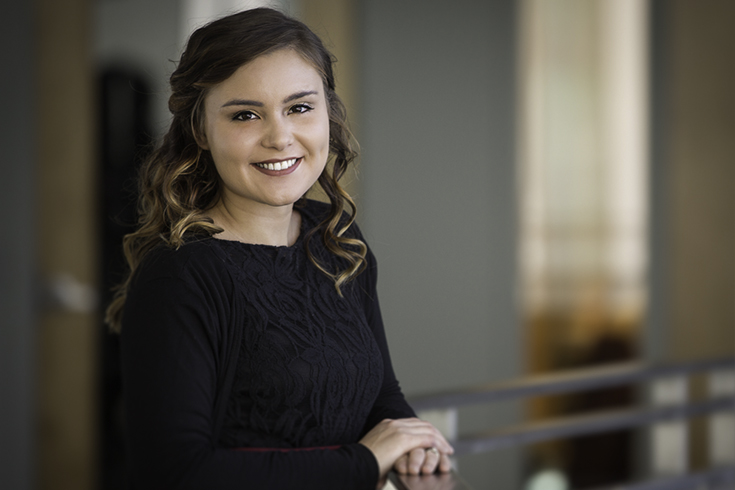 This semester, Mahala Rethlake, a master's student in the Philosophy department, is grappling with key ideas in Aristotelian thought and philosophical perspectives on gratitude and forgiveness. As a member of the first ever Diversity, Excellence and Inclusion Scholarship (DEIS) cohort, Mahala's experience at Brandeis has been impacted not only by the support of faculty and the wider community, but by the encouragement of her fellow DEIS scholars.