Graduate Programs in Anthropology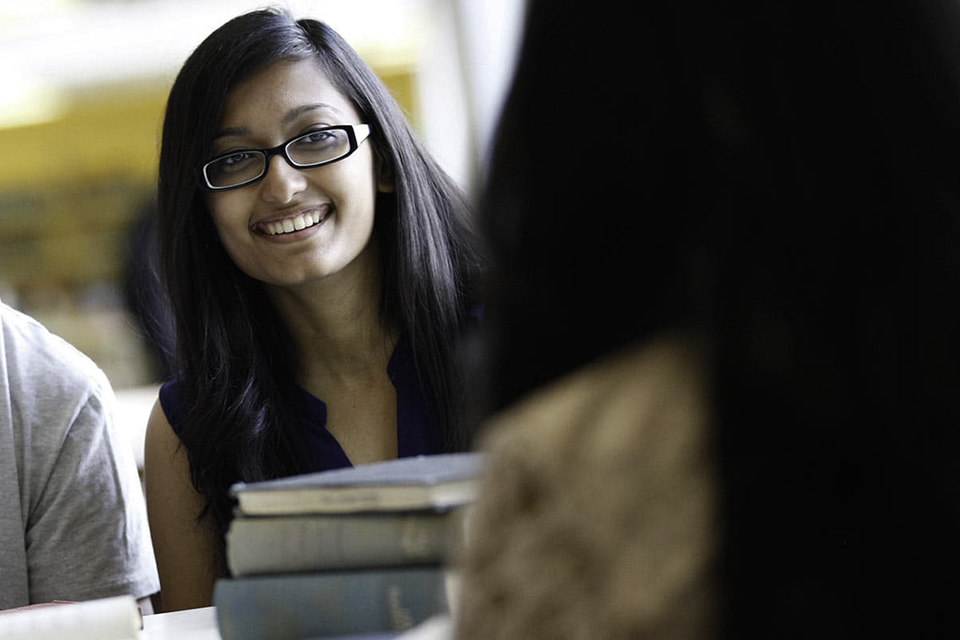 Loading...
Our Department of Anthropology offers MA and PhD degrees in Anthropology, as well as a unique Joint MA degree in Anthropology and Women's, Gender, and Sexuality Studies. Our department's small size combines the best of both worlds: the intimacy of a small liberal-arts college department and the intellectual strength of a major research institution.
Graduate training is based on core courses in the history, theories, and methods of anthropology and opportunities to pursue a wide range of theoretical, ethnographic and archaeological interests. Training for independent research is stressed, with particular emphasis on theoretical issues and fieldwork. Our specializations include archaeology and sociocultural anthropology.
The Anthropology department's dynamic faculty are leaders in their fields, with sociocultural interests that include economic anthropology and development, gender and sexuality, medical anthropology, linguistic and semiotic anthropology, global and transnational processes, urban anthropology, psychological anthropology, religion and ritual, colonialism and postcoloniality, political ecology, citizenship and the state, anthropology of finance, personhood and experience, and inequalities and social justice.
Archaeological interests include Mesoamerican civilizations (with a particular focus on the Mayan and Zapotec cultures), power and inequality, borderlands and landscape, meaning and material culture, writing systems, bioarchaeology, human osteology, geographic information systems (GIS), and the modern contexts of archaeological research. Geographic strengths include Latin America, North America, Africa, East Asia, South Asia and Oceania.