Graduate Programs in Anthropology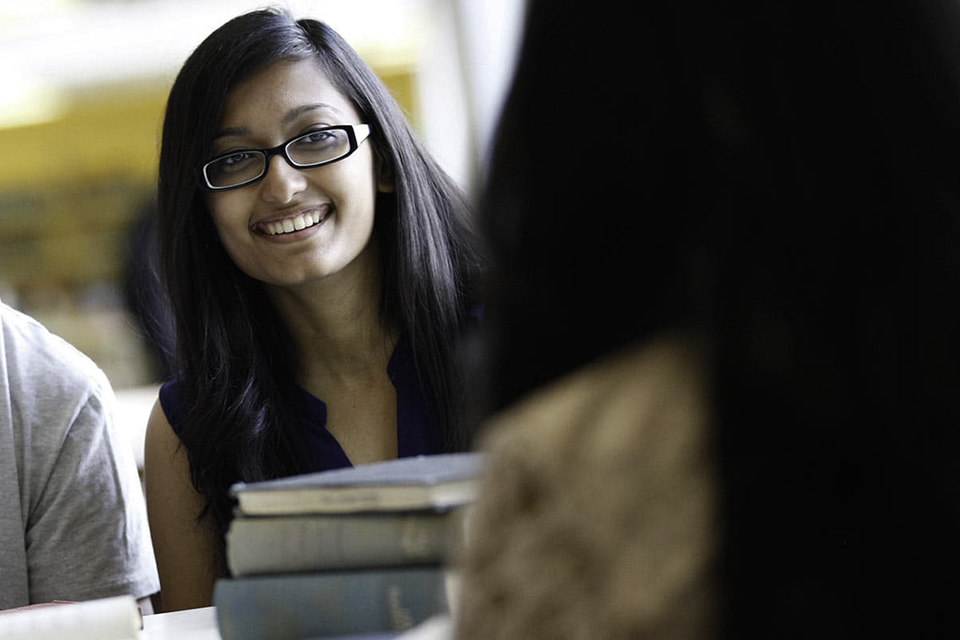 Loading...
Overview
Brandeis University offers Master's and Doctoral degrees in Anthropology, as well as a unique Joint Master's degree in Anthropology and Women's, Gender, and Sexuality Studies. Please visit the
Department of Anthropology's
website for more information about these programs. Application Information can be found below.
Apply
Financial Aid
PRogram Site
How to Apply
Application Deadlines
PhD: January 15.
MA: January 15 for priority admission. Later applications may be considered on a rolling basis until May 15.
Joint MA with Women's, Gender, and Sexuality Studies: January 15 for priority admission. Later applications may be considered on a rolling basis until May 15.
Application Materials
Transcripts from all universities and colleges attended must be uploaded to your application; do not mail official transcripts to our office. For more information, visit Frequently Asked Questions.

Letters of recommendation, submitted electronically; MA applications require 2 letters of recommendation; PhD applications require 3 letters of recommendation.

A curriculum vitae (CV) or resumé, which should include your educational history, employment experience, and other relevant information.

A statement of purpose: This should be an intellectual, professional and personal statement addressing your motivations for graduate study and your present thoughts about the direction of your academic training and research. Since this is one of the most important parts of the application, considerable care should be taken in crafting it. The statement need not exceed four double-spaced pages. Please review the Department of Anthropology's website for important information regarding the crafting of your personal statement. Note that the external links are provided as general reference. Please refer to the Brandeis application for specific page lengths, etc.

A critical writing sample representing your very best academic work. This does not need to be a piece of anthropological writing; indeed, many strong applicants have worked in other fields before pursuing graduate work in anthropology. The writing sample ideally will demonstrate your capacity for clear expression, close reading, skilled observation, critical thinking and the creative, rigorous interpretation of empirical data.

The Department of Anthropology does not require or take into consideration Graduate Record Exam (GRE) scores as part of its admissions process. Please do not send your scores to Brandeis. Those that are sent will not be included in the application materials for review.

International applicants should visit our International Students page to determine if official results from an English language proficiency exam are also required.
For a more comprehensive description of application requirements, please visit Frequently Asked Questions.
Student Spotlight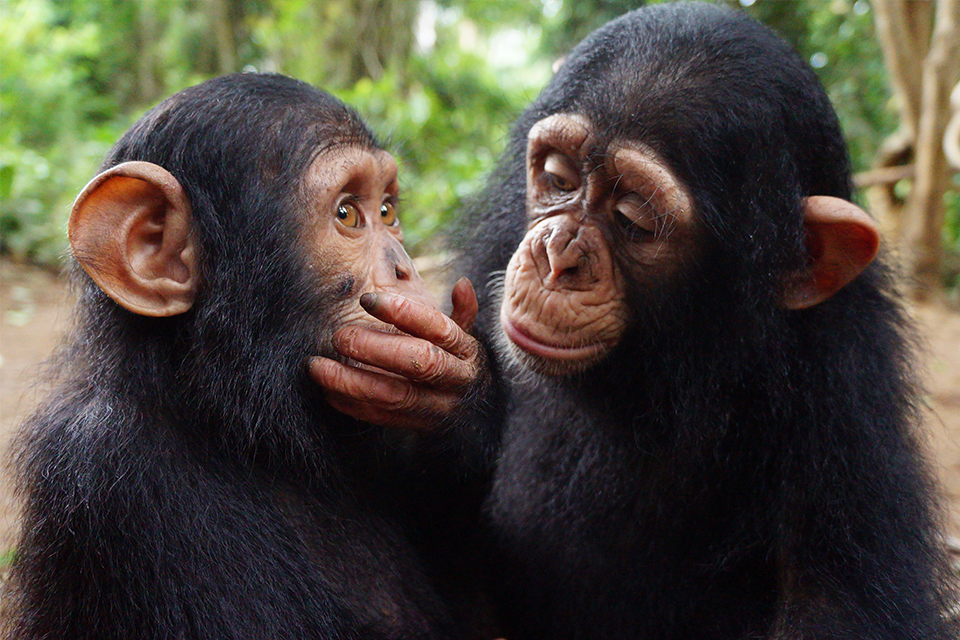 Anthropology PhD candidate Amy Hanes, MA'11, investigates the meaning of care. Her dissertation research has taken her deep into the forests of Cameroon, where she has spent months caring for orphaned Chimpanzees. Read about her experience and listen to a podcast about her research.