The Graduate School of Arts and Sciences Welcomes 68th Class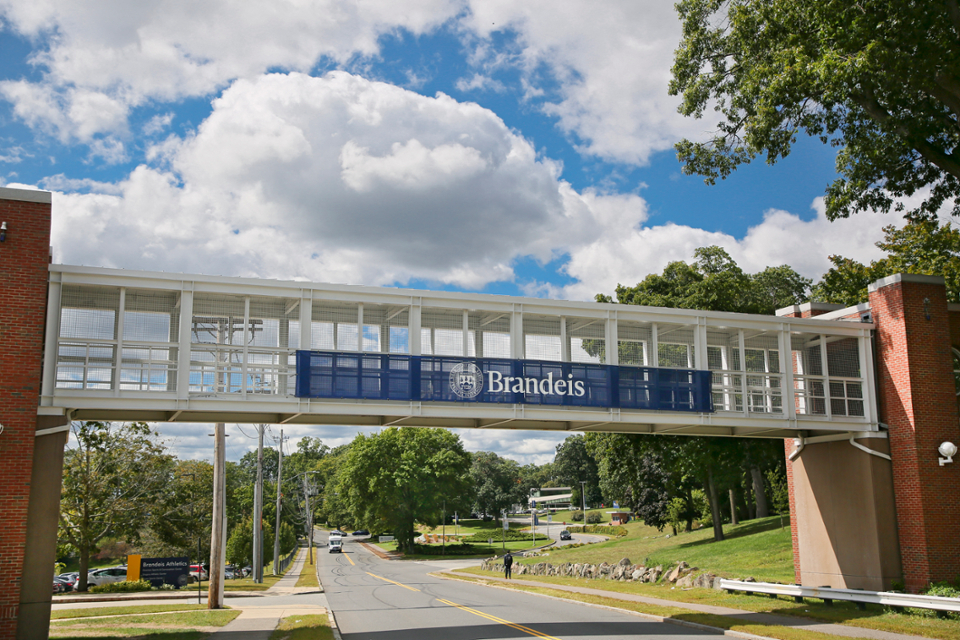 August 24, 2021
The Graduate School of Arts and Sciences (GSAS) hosted 304 new students on August 23, 2021 for orientation, including 65 doctoral, 214 master's, and 25 post-baccalaureate and non-degree students. They represent 17 countries around the world, as well as 29 different states and the District of Columbia in the United States.
After a year of isolation due to the COVID-19 pandemic, new students were excited for the opportunity to experience the GSAS orientation live and in-person. This was true as well for second-year graduate students who had not experienced an in-person orientation last year due to social distancing restrictions. The GSAS staff planned to host two separate group sessions separated by divisions followed by an outdoor ice cream social that would enable students to socialize and meet the staff. However, the arrival of Hurricane Henri on the east coast of the United States the previous day threatened orientation proceedings. Fortunately, the GSAS staff members were able to make the last minute shift and successfully move the proceedings online, postponing the ice cream social to a later date in September.
Despite the venue change, new students enjoyed an informative session where they received valuable resources to help them throughout their time at Brandeis. Two concurrent virtual sessions split between the Division of Science and the Divisions of Social Sciences, Humanities and Creative Arts focused on introducing new graduate students to the various research and technological resources offered at Brandeis. The library staff and writing center staff facilitated this research training, providing information and materials that incoming students could peruse at their convenience. 
Attendees also met members of the GSAS staff who encouraged students to visit their offices in Bernstein-Marcus frequently, even promising snacks and treats for those who pop by. This included Jonathan Anjaria, the new Faculty Director of Professional Development, who emphasized preparing early for a career path and encouraged students to seek the support of the GSAS Professional Development staff who provide one-on-one strategic counseling and professional development planning and resources.  Students also met GSAS Dean Wendy Cadge, who started in the position last June. "I took this job because I wanted to serve and be an advocate for you," Cadge told students. "We are here for you." 
In addition to these virtual orientation sessions, graduate students also attended an in-person orientation on Friday hosted by the Graduate Student Affairs office (GSA). During the proceedings, students chose two of several sessions offered focusing on a range of resources across the University, including student leadership, race and racism in the U.S., transportation options, writing resources, LGBTQ+ community building, and navigating academic life. Graduates were also treated to a keynote address delivered by Dr. Aretina Hamilton of the Office of Diversity, Equity & Inclusion.
GSA had also provided students with additional tools and training prior to their arrival on campus. New students were able to access a LATTE page that provided them with pre-orientation modules and recorded panel discussions that focused on preparing new students to navigate the resources and support services available at Brandeis. In a pre-recorded message, Provost Carol Fierke, a GSAS alumna herself, implored new graduates: "Please take advantage of all Brandeis has to offer you academically, professionally, as well as opportunities to connect with others both similar and different from yourselves. We are all working hard to support you in your next academic journey through graduate school."