Master's Program in Philosophy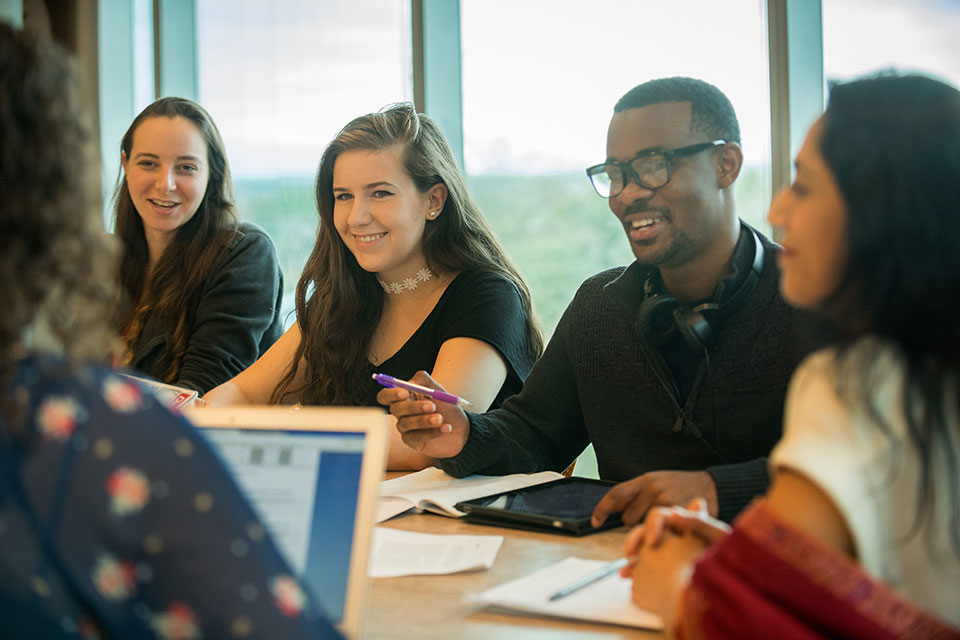 Loading...
Overview
Ask fundamental questions about reality, value, and knowledge, and develop your analytical skills. Receive individual attention while immersing yourself in the community that our well-respected philosophy department provides. The strengths of Brandeis University's Master of Arts Program in Philosophy lie in a number of subfields - metaphysics and epistemology, ethics, social and political philosophy, philosophy of language, logic, philosophy of the mind and cognitive science, history of modern philosophy, aesthetics, gender and philosophy, and philosophy of law.  The MA can enhance your credentials and prepare you to apply to leading PhD programs in philosophy. Learn more on the department's website. Application instructions can be found below.
Apply Financial Aid Program Site
How to Apply
Application Deadlines
Master's: February 15
Five-Year Bachelor's/Master's Program: Brandeis undergraduates interested in this option should apply to GSAS in their junior year.
Application Requirements
Although the department expects that applicants to the MA Program will have had some philosophy coursework as undergraduates, the department does not require an undergraduate degree in philosophy. We encourage applications from students with little to no experience in philosophy, but who are eager to become better acquainted with the discipline and enhance their credentials to apply for a more advanced degree in philosophy or in another area. Applicants must submit:
Transcripts from all universities and colleges attended must be uploaded to your application; do not mail official transcripts to our office. For more information, visit our Frequently Asked Questions page.

Three letters of recommendation, submitted electronically. The Bachelor's/MA program requires only two letters of recommendation.

A curriculum vitae (CV) or resumé, which should include your educational history, employment experience, and other relevant information.

A statement of purpose in essay form describing your qualifications for the master's program. You should discuss your plans for your academic and professional career and how the MA degree will help you attain your goals. Also, please discuss any special circumstances that you would like the admissions committee to be aware of when evaluating your application.

A critical writing sample: Please submit a single piece of writing not to exceed 20 pages. Your writing sample should be on a philosophical topic and should demonstrate analytical reasoning skills.

Graduate Record Exam (GRE): Submitting GRE scores is optional. Your application will receive full consideration even if you do not take the GRE. If you would like to send your scores, please note that MyBest scores from ETS are not accepted. Our institution code for the GRE exam is 3092.
International applicants should visit our International Students page to determine if official results from an English language proficiency exam are also required.
For a more comprehensive description of application requirements, please visit our Frequently Asked Questions page.
Alumni Profile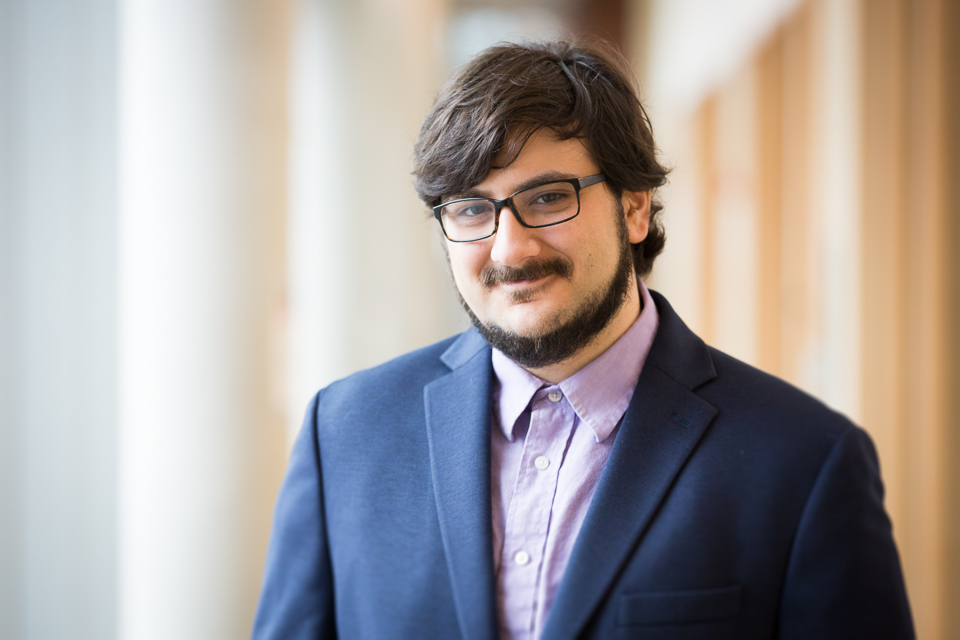 At the end of his senior year of college, Jeremy Mele, MA'18, realized that he wanted to pursue a degree in Philosophy. He had developed an interest after attending several related classes, which made him consider some of life's most challenging questions. Little did he know that his interest in philosophy would eventually lead to a run for local office in his home state of Maine.