Teaching Opportunities: Off-Campus and With Other Communities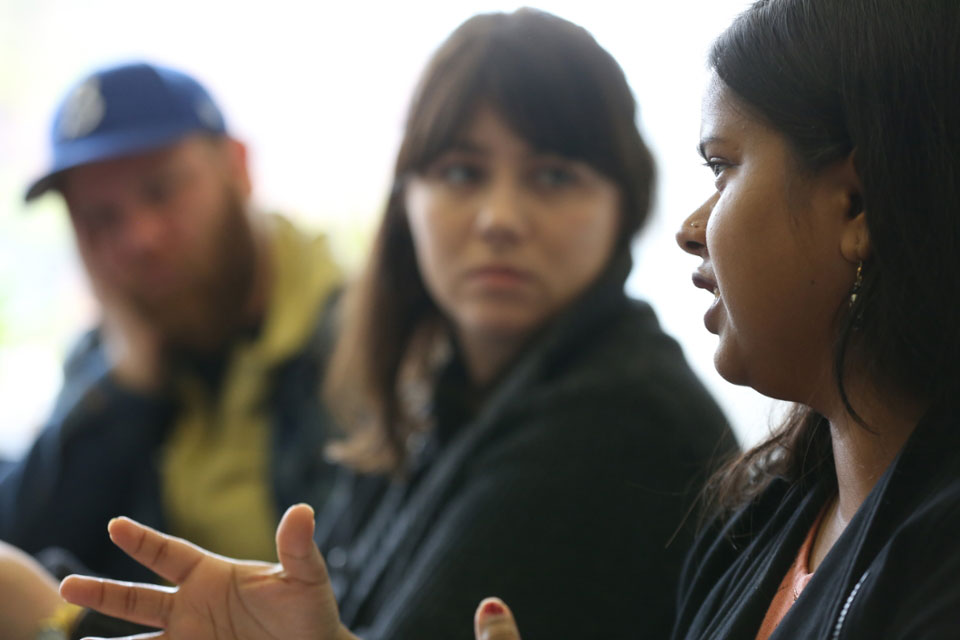 The Brandeis Osher Lifelong Learning Institute (BOLLI) hires talented graduate students and faculty as Digital Fellows to lead lecture series and study groups online. For more information about proposing a series or course, contact Bolli@brandeis.edu.
The Brandeis Educational Justice Initiative (BEJI) works to expand the educational access of people impacted by the criminal justice system, and to increase the Brandeis community's awareness and knowledge about mass incarceration. For more information, visit BEJI's website.
Off campus teaching opportunities at other institutions tend to be advertised through local university websites and departmental emails. Check with the chair and academic administrator of your department for more information.