Early Music Ensemble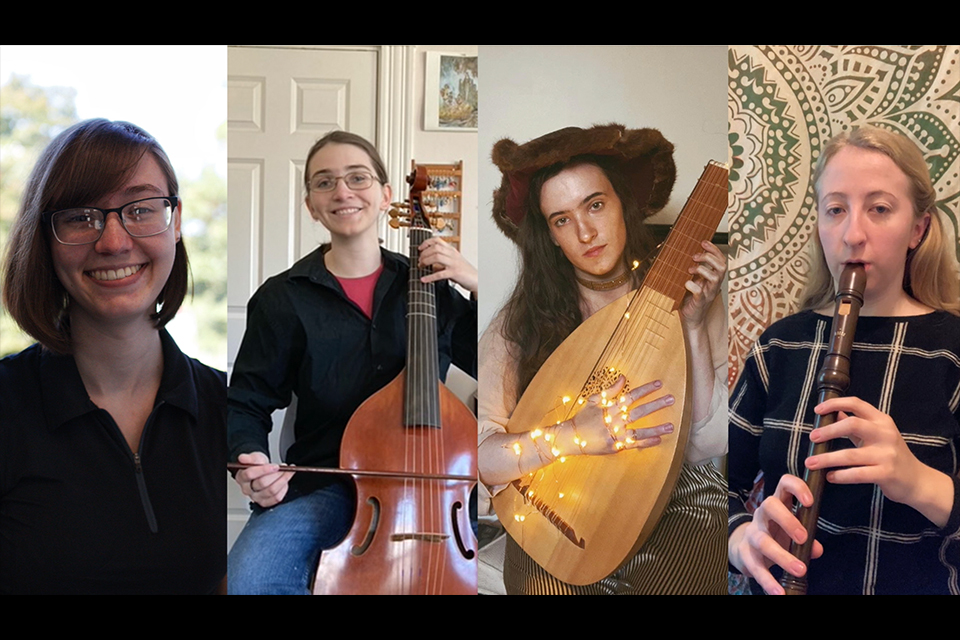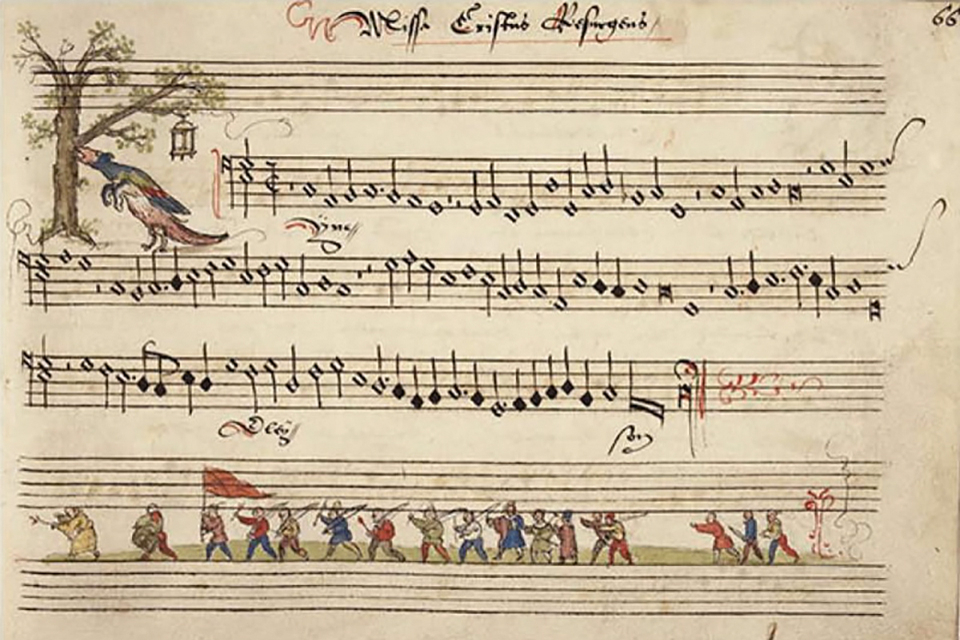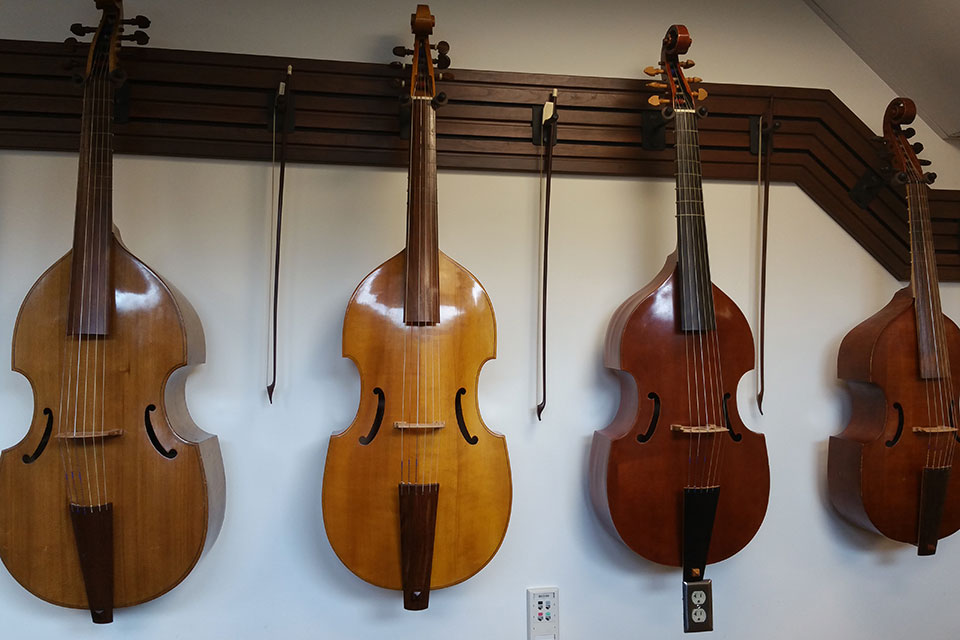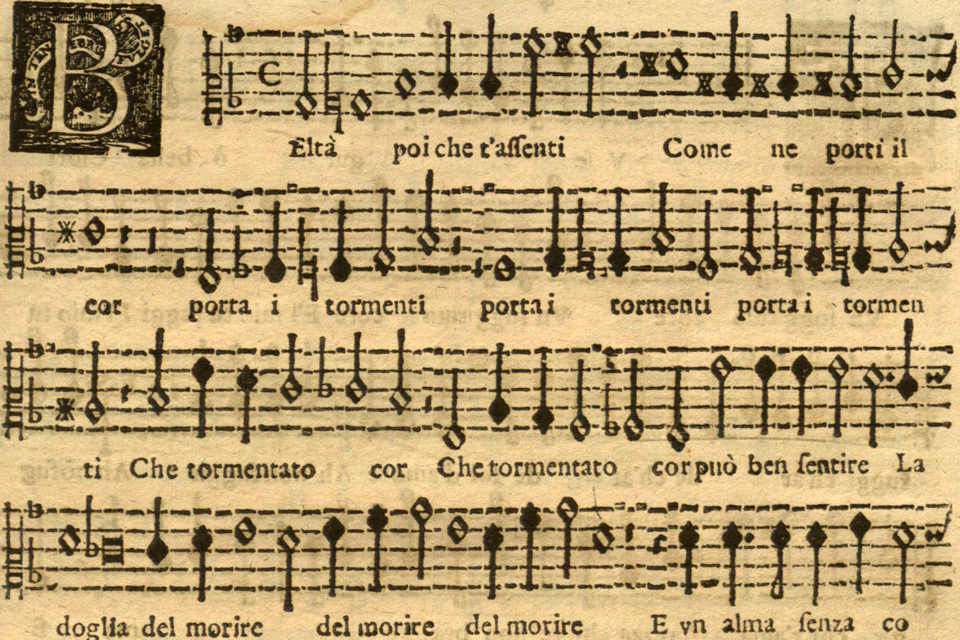 Join the Brandeis Early Music Ensemble
... and explore the music and performance practices of Western Europe in the Renaissance and early Baroque eras, when singing and playing were as commonplace as eating and drinking. Discover the soundscape of Shakespeare's world, the popular songs that Michelangelo hummed as he worked and more.
Members are encouraged to utilize the music department's large collection of historical instruments including recorders, krumhorns, sackbuts, curtals, viols, lutes, harps and harpsichords.
Find out about the roots of the music you know, and open your ears to new ways to hear and collaborate. Discover the history of Western music through actively taking part in it.
Singers and instrumentalists of all kinds are welcome. All must have basic music-reading skills and some kind of ensemble background, but no prior experience with historical performance is necessary.