Sylvia Barack Fishman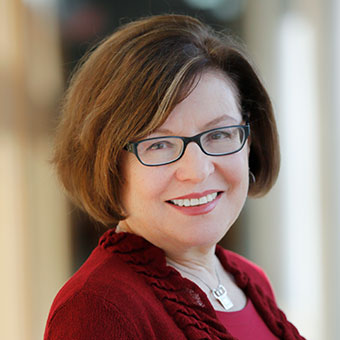 Joseph and Esther Foster Professor Emerita of Judaic Studies
Degrees
Washington University, PhD

New York University, MA

Stern College for Women of Yeshiva University, BA
Profile
Sylvia Barack Fishman is the Joseph and Esther Foster Professor of Contemporary Jewish Life and also co-director of the Hadassah-Brandeis Institute. Professor Fishman is the author of eight books and numerous articles on the interplay of American and Jewish values, the impact of Jewish education, gender transformations, Jewish families and intermarriage, contemporary Jewish literature and film, and young American Jewish leaders, artists, and entrepreneurs and their attitudes toward Israel and Jewish peoplehood. Professor Fishman received the Marshall Sklare Award from the Association of the Social Scientific Study of Jewry in 2014.
Selected Publications
Professor Fishman is the author of eight books, including
The Way into the Varieties of Jewishness
,
Choosing Jewish: Conversations about Conversion
, and
Double or Nothing?" Jewish Families and Mixed Marriage
, as well as numerous articles scholarly journals and monographs. Professor Fishman's latest book is
Love, Marriage, and Jewish Families: Paradoxes of a Social Revolution
.