Afternoon Enrichment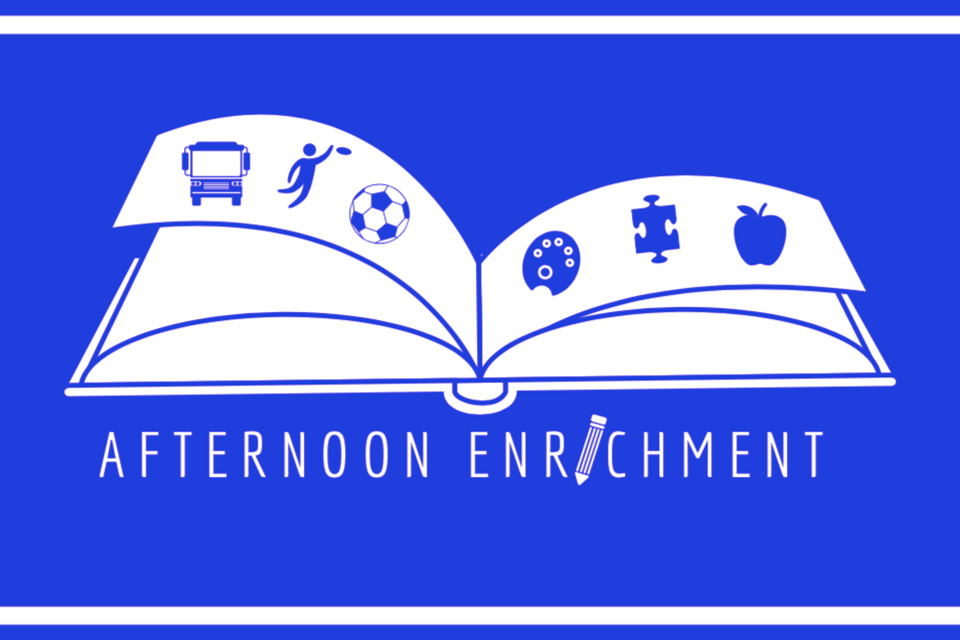 Program Coordinators
Tia Tomco
Jon Standlee
Annette Siu
Laura Peacock
Rebecca Perlmutter
Email the Coordinators
Afternoon Enrichment (AE) brings students from the local Waltham middle schools, Kennedy and McDevitt, to Brandeis on Thursday afternoons from 3-5 PM. Volunteers spend the first hour with the middle school students doing a fun group activity, and they spend the second hour mentoring their individual tutees.
Program Details
Population Served: Waltham students in grades 6–8
Community Partners: Kennedy Middle School and McDevitt Middle School
Transportation: After school on Thursdays, a bus supervised by Brandeis students picks up students at Kennedy and McDevitt and brings them to the Brandeis campus. At the end of the program the bus brings the students to various drop-off locations in Waltham.
How to Participate:

Middle School Students — Contact your guidance counselor
Brandeis Students — Email the program coordinators

Volunteer Time Commitment: 

2 hours a week for 7 weeks per semester

.