Service Without Borders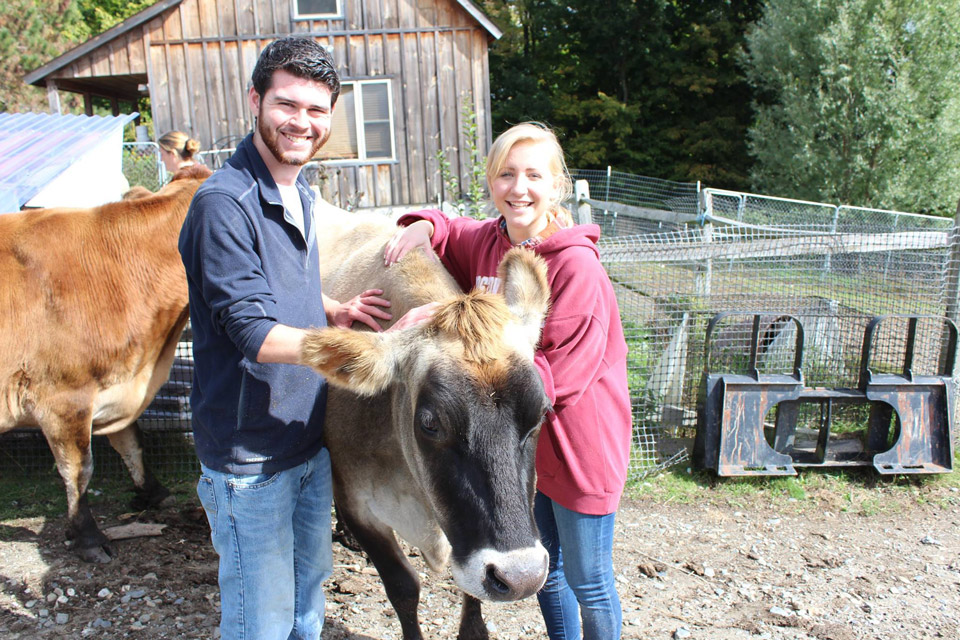 Program Coordinators
Leeza Barstein
Gabriela Batista Olivera
Janet Orozco
Email the Coordinators
Program Details
Population Served: Varies

Community Partners: Varies

Transportation: Provided for Brandeis volunteers. A minimal participation fee as well as participation in fundraising projects is required for Brandeis volunteers.

How to Participate: Organizations interested in having a group of Brandeis students volunteer for a week in February, April, or a weekend in the fall, contact the program coordinators by email.

Volunteer Time Commitment: There are pre and post departure meetings prior to each trip and then the commitment of the trip itself.