Max Chretien Award Winners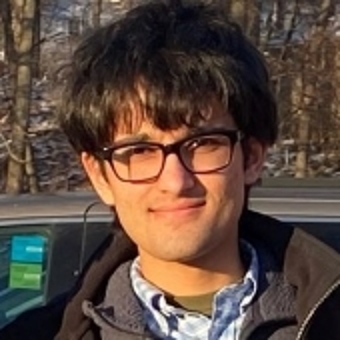 Chami Lamelas graduated with a Bachelor of Science Summa Cum Laude in Computer Science and Applied Mathematics. Chami served as head teaching assistant (TA) for COSI 21a and 131a and a TA for COSI 12b and 131a. During this time, Chami created three programming assignments and prepared a great deal of course materials for future head TAs. Chami and Eitan Joseph '22 also developed DALPy, Python software to assist with teaching COSI 21a.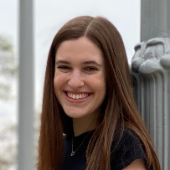 Sarah Kosowsky loved her time at Brandeis and was grateful for her computer science mentors, both teachers and students, who enhanced her experience. She was a CS TA for 3 years for five different courses (12b, 21a, 29a (head TA), 131a, and 121b). Beyond the CS department, she was president of Challah for Hunger and was involved with Brandeis Hillel and BOO (Brandeis Orthodox Organization).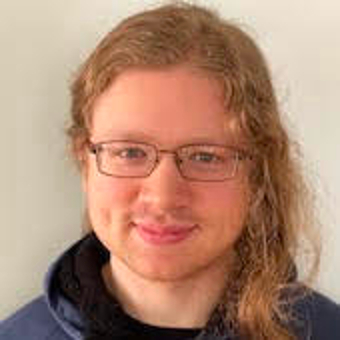 André Evard, graduated with a Bachelor of Science Magna Cum Laude in Computer Science and Mathematics. Passionate about learning and teaching other students how to learn, André was a teaching assistant for the Computer Science department for three years in three different classes (21a, 131a, and 121b). While at Brandeis, André also studied Japanese and Linguistics, and ran the gaming club CGX for three years.