Alumni Spotlight: Sarah Guise, Wellesley College '20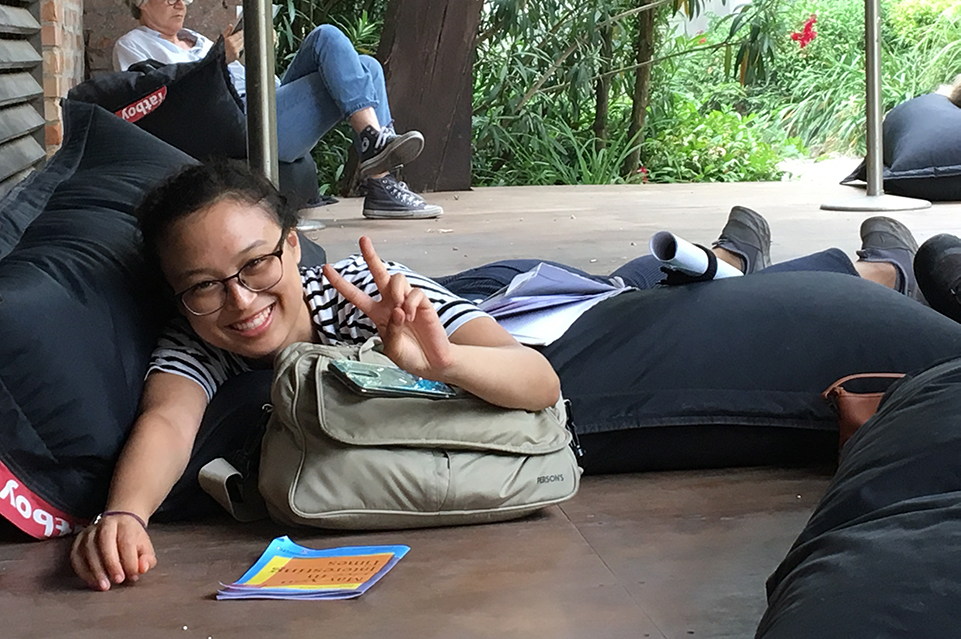 Home school: Wellesley College
Major/minor: Art History
Year abroad: 2019
Reason you chose this program: I had never traveled to Europe before this program. I figured that if I ever were to go, I would spend much of my time looking at art. I've enjoyed taking Studio Art and Art History classes in college, so when I learned about this program I knew I would be committed to not only exploring Tuscany, but also focusing on both courses.
Favorite class: I'm biased as an Art History major, but definitely Art History. Seeing artworks in person made an enormous difference towards how I studied it. It was awesome especially when an artwork was still in its original location—I could definitely get a sense of the artist and patron's intentions for presenting it.
Best memory: Getting gelato with my classmates. We did this a lot.
What was it like to be a non-Brandeis student on a Brandeis program? Would you recommend it to other non-Brandeis students? Because we were a small group and spent most of our time together, I never felt excluded just because I was a student from another school. Obviously, our classes were not on Brandeis University's campus, so I am sure this was a different learning environment for everyone. Many things that we saw and did as a group were also new to everyone, so I felt that we were living and learning together. I wholeheartedly recommend this program to non-Brandeis students. If you're a non-Brandeis student thinking about applying, don't feel intimidated just because you're from another school!
Fact about Siena that you think people would be surprised to learn: The Palio di Siena is so much more than the two horse races held every summer! I recommend watching the documentary Palio (2015) on Netflix to understand how passionate the Sienese are for these races. You will also get a glimpse of how gorgeous the city is.