Cultural and Identity Resources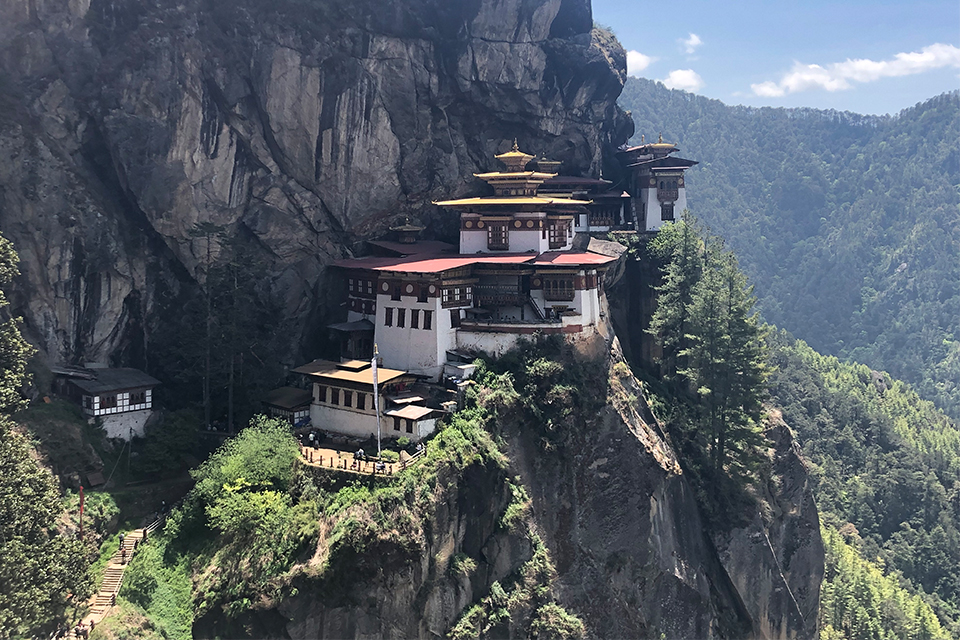 Identity and cultural differences are very important to explore while you are considering your study abroad options, after you've chosen your study abroad location, and even important to continue to think about as you navigate a new culture.
In this section, you will find a list of cultural and identity based topics to consider as you explore studying abroad. This is not a comprehensive list and if you have any questions related to an identity of yours or would like to see more information added, please talk to an advisor.
Additionally, the Office of Study Abroad has compiled a document with various external resources by country that you can browse for more information related to identity and diversity abroad. Please note you'll need to be logged in with your Brandeis email to access the document.
Contact Us
Usdan 169, MS 073
Brandeis University
415 South Street
Waltham, MA 02453
781-736-3483
abroad@brandeis.edu