Graduate Programs in History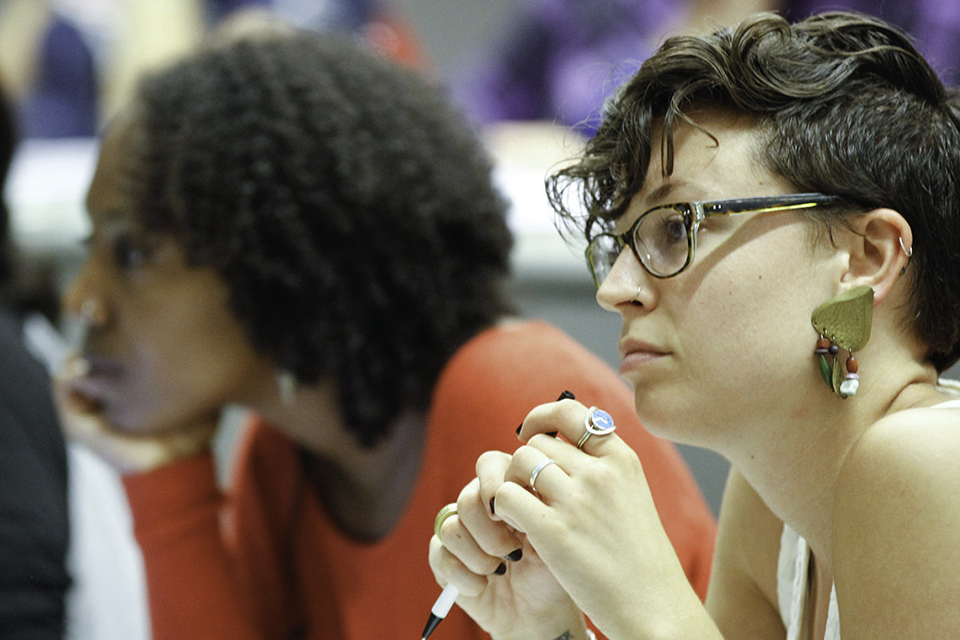 Loading...
Overview
Brandeis University's MA and PhD programs in History train students to research, write, and teach history at the highest level. Our program is designed to meet the varied academic and professional needs of graduate students, with flexible requirements that encourage students to define their own courses of study within a curriculum of comparative and transnational history. Students study many areas of world history, including our departmental strengths in American and European history, in a program that consistently receives high marks in national surveys and rankings and boasts an outstanding placement record. Visit the department's website for more information. Application instructions can be found below. 
Apply Financial Aid Program Site
How to Apply
Application Deadlines
PhD: January 15
MA: Rolling through May 1; review of applications begins January 15
Application Requirements
To apply for the program, you need to submit:
Transcripts from all universities and colleges attended must be uploaded to your application; do not mail official transcripts to our office. For more information, visit Frequently Asked Questions.

A curriculum vitae (CV) or resumé, which should include your educational history, employment experience, and other relevant information such as knowledge of one or more foreign languages.

Two letters of recommendation, submitted electronically

A statement of purpose indicating your reasons for undertaking graduate study and, specifically, graduate study in History. In addition, please describe your qualifications for the history program. The statement should clearly outline the historical problems or themes you intend to investigate. The statement should also indicate how your research interests would complement those of the Brandeis History faculty.

Critical writing sample not exceeding 35 double-spaced pages (Times New Roman, 12-point font), or 8500 words. The 35-page maximum may consist of a single critical essay or two shorter essays of approximately equal length, together totalling approximately 8500 words.

Applicants should be prepared to answer the following program question: 

The Brandeis program in History may help prepare students for a range of careers. In no more than one paragraph, please describe three careers you might be interested in pursuing after graduation. Briefly describe how you think your degree will prepare you to pursue these different goals. If applicable, please also describe any previous experience relevant to your career goals.

Graduate Record Exam (GRE): Please note that if you are applying for the 2023-2024 academic year, your application will receive full consideration even if you do not submit GRE scores. Our GRE institution code is 3092 (please note: this institution code only applies to GRE scores). MyBest™ scores from ETS will not be accepted.
International applicants should visit our International Students page to determine if official results from an English language proficiency exam are also required.
For a more comprehensive description of application requirements, please visit Frequently Asked Questions.
Alumni Spotlight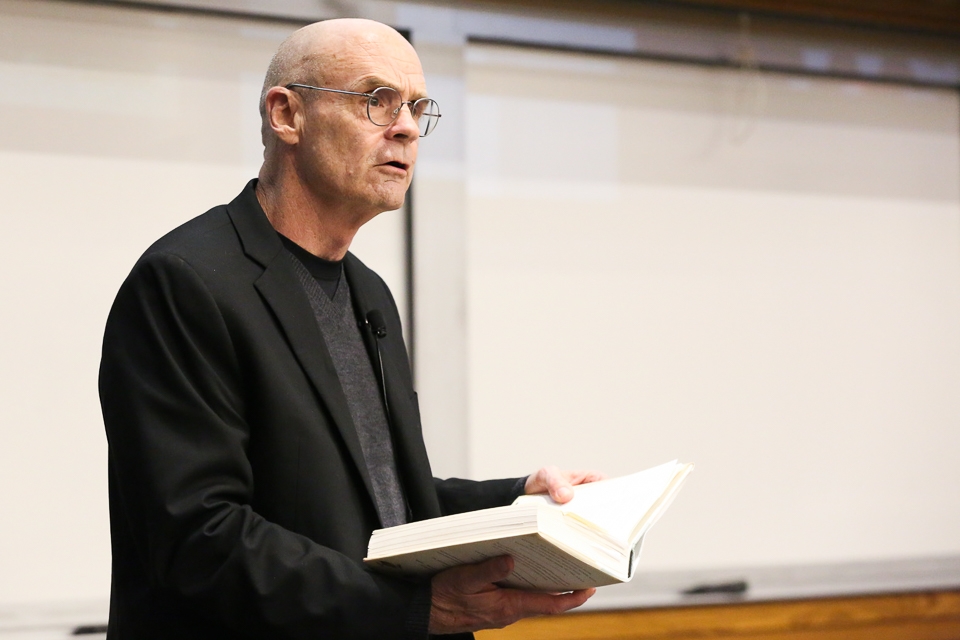 Jack E. Davis, PhD'94, returned to campus on March 19, 2019 to give a talk about his Pulitzer Prize winning book, The Gulf: The Making of an American Sea. He sat down with us for half an hour to discuss the book, his next project on the history of the bald eagle and to provide some words of advice on how students of history can improve their own writing.