About Us
The Boston Agunah Taskforce was founded with the support of grants from the Miriam Fund of Combined Jewish Philanthropies. It is based at Project on Gender, Culture, Religion and the Law at the Hadassah-Brandeis Institute of Brandeis University.
Lisa Fishbayn Joffe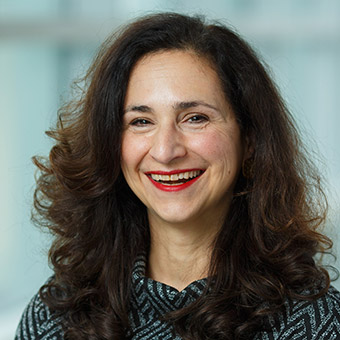 Lisa Fishbayn Joffe is the Shulamit Reinharz Director of the Hadassah-Brandeis Institute at Brandeis University and directs the Project on Gender, Culture, Religion and the Law. The mission of the GCRL Project is to produce scholarship that explores the tension between women's equality claims and religious laws. Dr. Fishbayn Joffe's publications include "Gender, Religion and Family Law: Theorizing Conflicts Between Women's Rights and Cultural Traditions" (with Sylvia Neil, Brandeis University Press, 2012); "The Polygamy Question" (with Janet Bennion, Colorado University Press, 2015); "Women's Rights and Religious Law" (with Fareda Banda, Routledge Press, 2016) and a special issue of Nashim on "New Historical and Legal Perspectives on Jewish Divorce" (with Haim Sperber, Volume 31, forthcoming 2017). She is editor, with Sylvia Neil, of the Brandeis University Press Series on Gender, Culture, Religion and the Law. She received her LLB from Osgoode Hall Law School and LLM and SJD from Harvard Law School.
Rabbi Aryeh (Robert) Klapper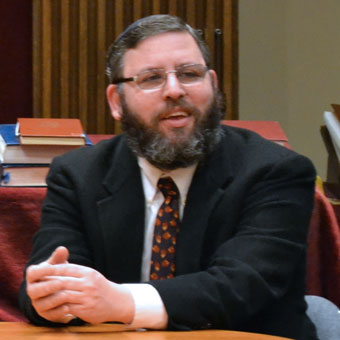 Rabbi Aryeh (Robert) Klapper is the founder and dean of the Center for Modern Torah Leadership, a member of the Boston Beit Din, and experienced in areas of divorce and conversion. He previously served as Orthodox adviser and associate director for education at Harvard Hillel, as Talmud curriculum chair at Maimonides High School, and as instructor of rabbinic literature and bioethics at Gann Academy. He is founder of Midreshet Avigayl, a high level Talmud program for teenage girls. Rabbi Klapper has published in Tradition, Meorot, Dinei Yisrael, Beit Yitzchak and other journals, and has presented at numerous academic and community conferences. He is a popular lecturer who is consulted internationally on issues of Jewish law and whose work is cited regularly by both academic and traditional scholars. Rabbi Klapper attended the Rabbi Isaac Elchanan Theological Seminary (RIETS) Kollel L'Horaah and was ordained March 1994. He received a Master of Arts in Bible from the Bernard Revel Graduate School of Jewish Studies and a Bachelor of Arts in Political Science from Yeshiva College.
Layah Kranz Lipsker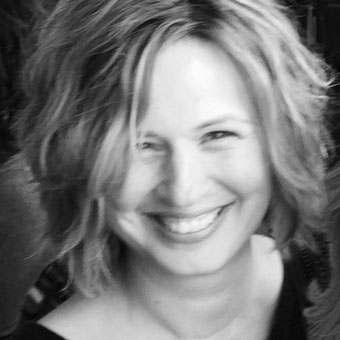 Layah Kranz Lipsker is a Jewish educator and mother of six, interested in the ways in which religion impacts the lives of women. Lipsker is the co-founder of Chabad of the North Shore and an instructor for the Jewish Learning Institute on Boston's North Shore. Her journey as a Hassidic feminist led her to her current position as a research associate for the Hadassah Brandeis Institute.
Getyourget.com was the brainchild of her father, Rabbi Yankel Kranz, of blessed memory, a physical and spiritual giant, who once spoke to her of his desire to educate women about the get process. Lipsker remembers that long before the Internet, her father said that he wanted to create a Bumper sticker campaign that he would call "GetYourGet."
Shanna T. Giora-Gorfajn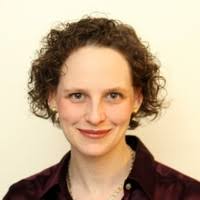 Shanna Giora-Gorfajn is the Chair of the BATF's Legal Advisory Board. She is an associate at The Wagner Law Group P.C., where her practice focuses on family law and estate planning, and a member of the Massachusetts Bar Association and the Women's Bar Association. Before entering private practice, Ms. Giora-Gorfajn served for two years as a law clerk to the Justices of the Massachusetts Probate and Family Court. She is a graduate of Columbia Law School and Cornell University.