Brandeis University Admissions
Coronavirus / COVID-19 FAQ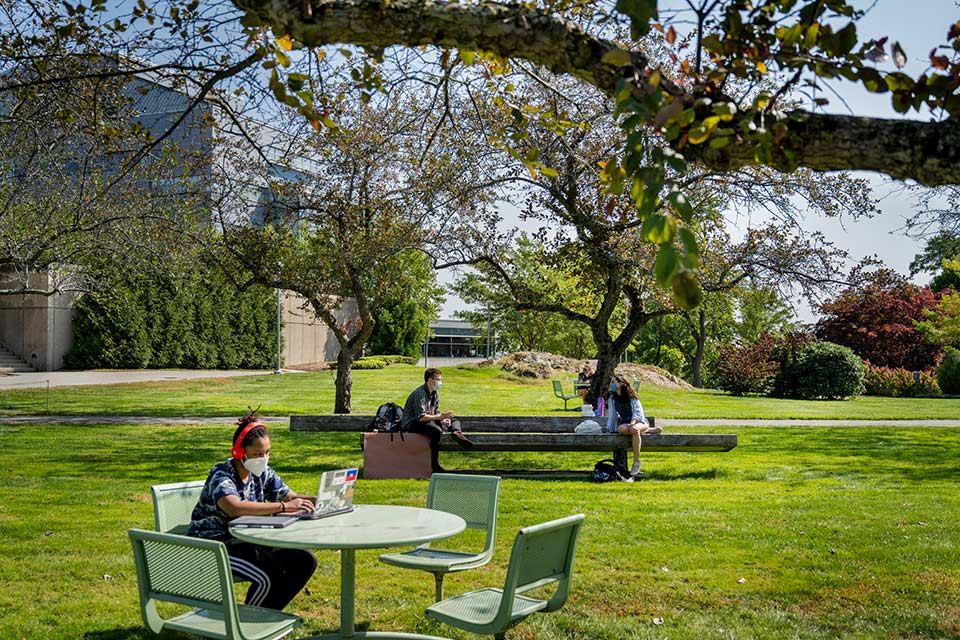 Our highest priority is protecting the health and safety of all our community members.
The COVID-19 Response website outlines how the university is operating this academic year and answers many questions about residential life, how classes will be taught, testing protocols, and health and safety measures.
The spring 2021 semester is being conducted in a hybrid fashion, with some students living on campus and taking a portion of their courses in person and some students studying completely remotely. Our sustained low infection rates, the advent of effective vaccines, and our community's demonstrated solidarity in embracing public health practices give us the confidence to plan to offer a robust, safe, in-person experience in fall 2021. 
Below you will find answers to questions related to admissions and enrollment. If you have questions that are not answered below, please email us at admissions@brandeis.edu.
Above all, we hope that all students and families remain safe and healthy through these challenging times.
For Incoming Students
For Prospective Students
Brandeis faculty, staff and students are working together every day to meet the unprecedented challenges presented by the COVID-19 pandemic. Collectively, we are keeping campus safe and vibrant, inspired by social solidarity during this time we won't soon forget.