Brandeis University Admissions
Myra Kraft Achievers Program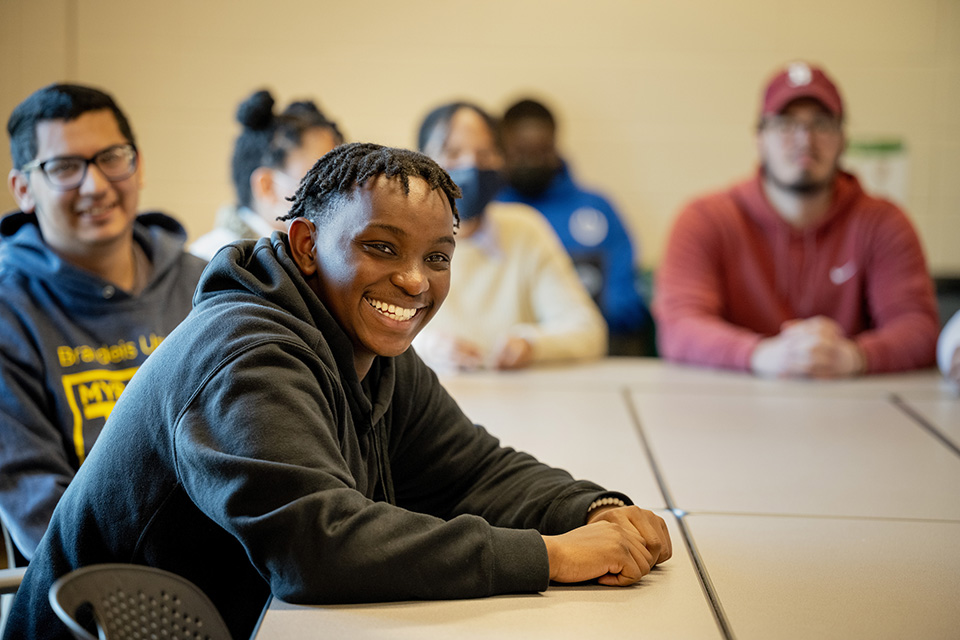 Established in 1968, Brandeis' Myra Kraft Achievers Program is part of the institution's enduring commitment to access, equality and equity in higher education.
The Myra Kraft Achievers Program (formerly the Myra Kraft Transitional Year Program) is for students who have demonstrated academic promise, leadership potential and resilience in their life experiences, but may have lacked access to pre-college academic opportunities and resources. During their first year, students in the program take a mixture of Brandeis undergraduate courses and specially designed MK Achievers courses, and graduate in four years. 
The small classes and strong support resources of the MK Achievers Program will help you apply your focus, energy, perseverance and maturity to a rigorous post-secondary course of study — preparing you to pursue possibilities that extend far beyond Brandeis.
Each year, 15 outstanding students are admitted to Brandeis as MK Achievers. Their stories are a testament to their ambition, courage, resilience and triumph.
LEARN MORE ABOUT THE MK ACHIEVERS PROGRAM
---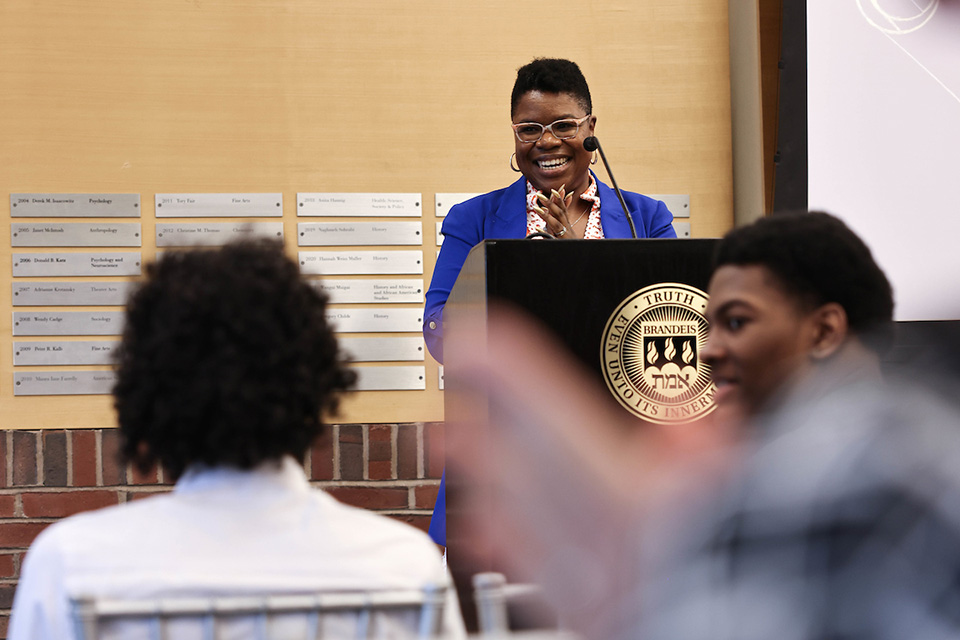 Admission to the MK Achievers Program
Students who apply by the January 2 Regular Decision application deadline will be considered for the MK Achievers Program. After a review by the Admissions Committee, students whom we feel would be a good fit for the program will be invited to indicate their interest by submitting a short essay. 
Students will be notified of their admission to the MK Achievers Program in late March and will have the choice to participate in the program as a Brandeis student. 
Have questions about applying? Contact us at admissions@brandeis.edu.
---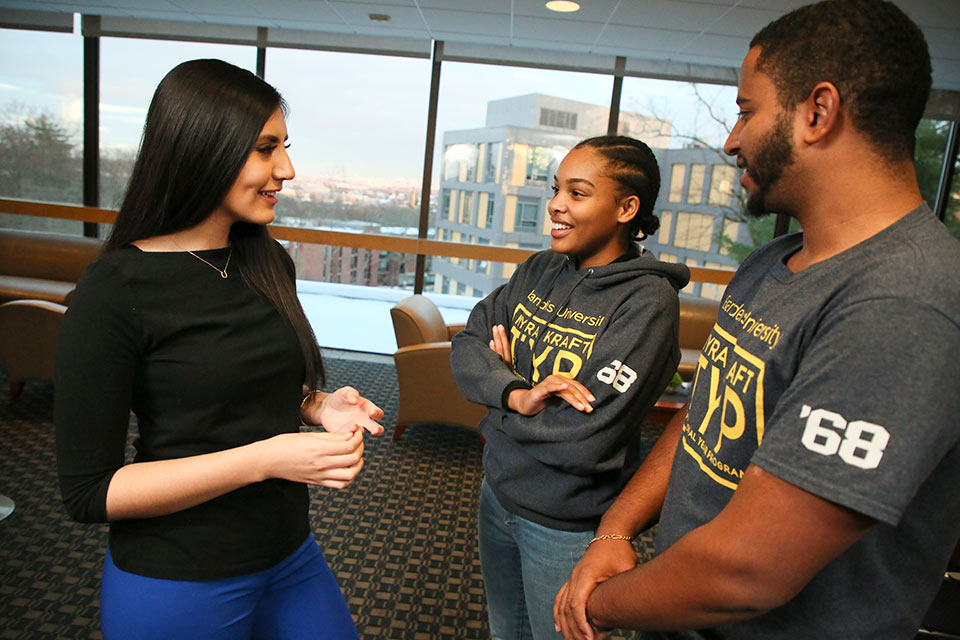 Interviews
Interviews are an optional part of the application process at Brandeis but are strongly encouraged for students interested in the MK Achievers Program. Interviews are offered on-campus and virtually. 
Interviews are conducted by current Brandeis students, and serve as a great way for you to learn more about Brandeis. They also provide you with a personal connection during the application process and let us get to know you better.
---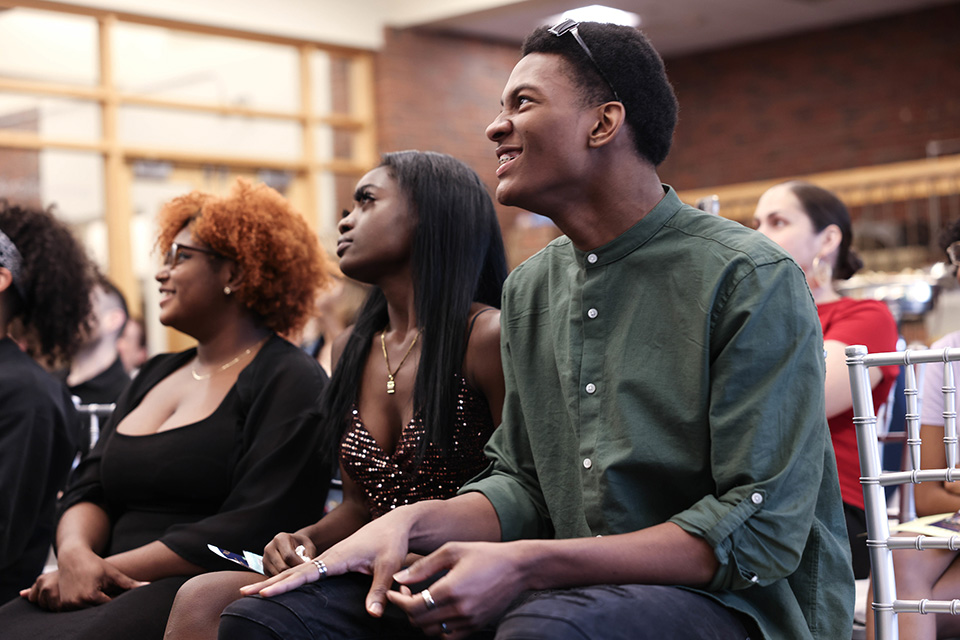 Financial Aid
Brandeis University meets 100% of calculated financial need as determined by the CSS Profile and FAFSA . For the 2023-2024 application cycle, the financial aid application deadline for Regular Decision applicants is January 16. A typical financial-aid package will consist of a need-based scholarship, loans and a work award.
Read more about applying for financial aid. 
---