Graduate Programs in Near Eastern and Judaic Studies (NEJS)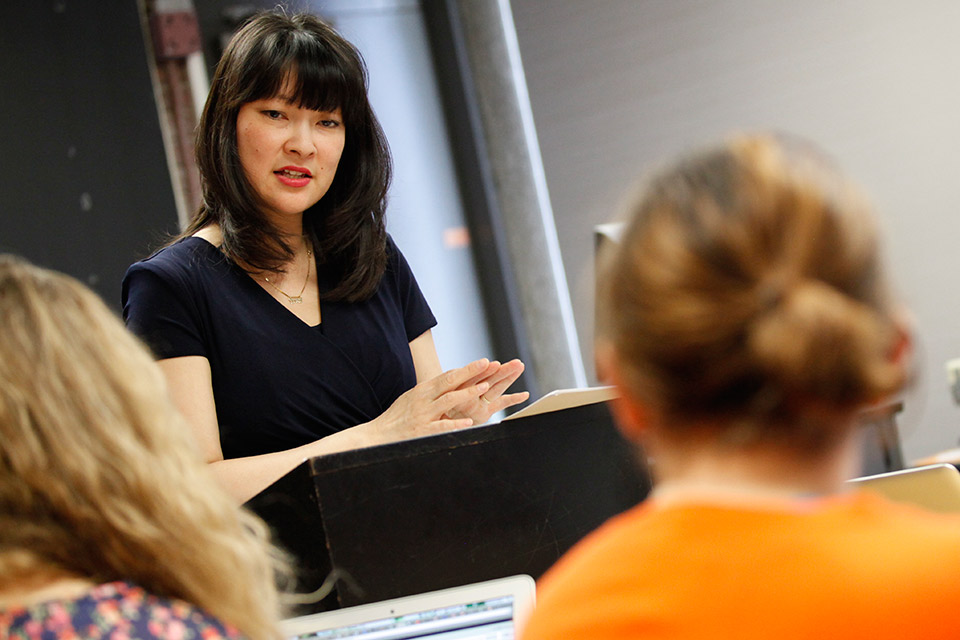 Loading...
Brandeis University's Department of Near Eastern and Judaic Studies (NEJS) bears a proud tradition of scholarly excellence in the fields that it embraces:
The study of the Jewish people, including their history, religion, literature and place in civilization;

The history, languages, and culture of the Bible and ancient Near East;

The study of Arabic and Islamic civilizations.
NEJS is one of the oldest and largest programs of its type outside of the State of Israel. We have the largest faculty in Jewish Studies of any secular American university. At Brandeis, students have the opportunity to study with the scholars who are, in many cases, the foremost experts in the world in their field. Our internationally renowned faculty has published dozens of books and hundreds of articles. Many are known throughout the world.
Degree Options
PhD in Near Eastern & Judaic Studies

MA in Near Eastern & Judaic Studies (full- and part-time)

Joint MA in Women's, Gender, & Sexuality Studies and Near Eastern & Judaic Studies (full- and part-time)

Joint MA in Coexistence & Conflict and Near Eastern & Judaic Studies. Please visit the Heller School for Social Policy and Management website' for more information.

Dual MA with Hornstein: Jewish Professional Leadership (full-time only)

BA/MA in Near Eastern & Judaic Studies (for current Brandeis undergraduates)

Joint BA/MA in Women's, Gender, & Sexuality Studies and Near Eastern & Judaic Studies (for current Brandeis undergraduates)