Current and Recent I-Corps Teams
Predictive Model for Food Safety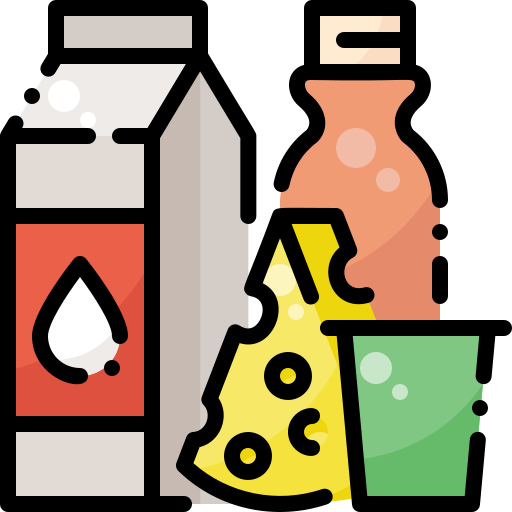 Christopher Doona, Florence Feeherry, Edward Ross, Kenneth Kustin, Frida Petersen Albert, Maneesh Ramanadham, Kelly Zheng
This invention is a MATLAB based food safety management tool that utilizes a mathematical predictive model for microbiology evaluation of microorganisms. The technology will be particularly beneficial for food shelf life safety analysis within a food supply chain: supplier, manufacturer, distributor, and retailer such as supermarkets. 
The technology also addresses the biochemical reasons underlying changes in bacterial population dynamics and provides a way to control target microorganisms when designing product formulations, or when processing foods with parameters as pressures, temperatures, or other agents to achieve effective pasteurization, disinfection, or sterilization of food, for example, in dairy industry.
Beneficially Stabilized Probiotics in Fat-Containing Spreads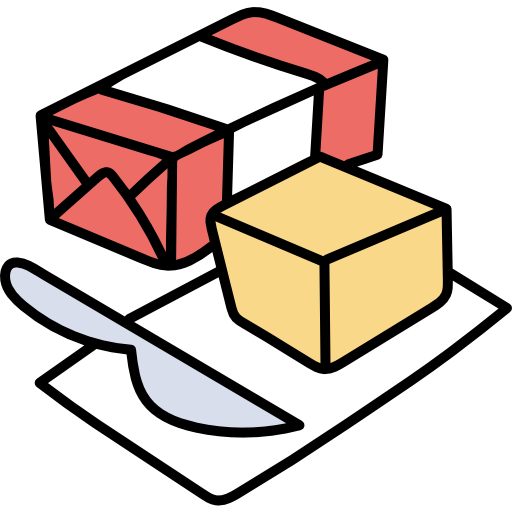 Dan Perlman, Sining Sun, Jiujun Zhang, Kanjun Li, Keren Sun
Probiotics have become a major factor in the choice of foods by health-conscious consumers and provide a number of benefits. This invention enables cheaper and faster manufacturing of low water activity fat-containing probiotic spreads and butters made from nuts, seeds and beans, with long-term survival of probiotic particles in the butter and extended shelf life.
The technology introduces a manufacturing method for health butters and spreads made from blending anhydrous probiotic bacteria slurries in vegetable oil prior to crystallization of the structuring fat. No cold storage will be required to maintain probiotic bacterial viability over 12-month, which benefits packaging and transportation.
Coffee Bean Flour Preserves Antioxidants and Caffeine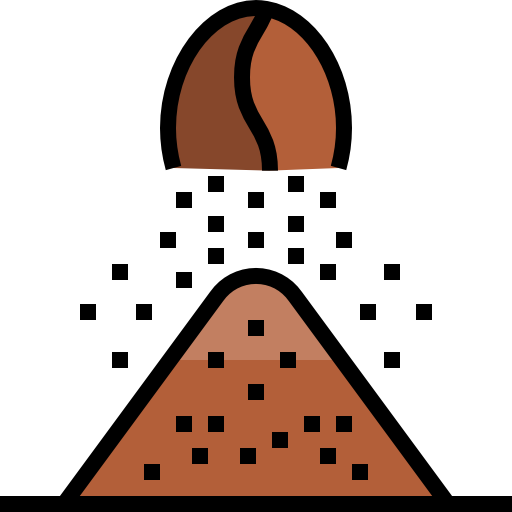 Dan Perlman
The current invention relates to a new method for partially baking ("par-baking") green coffee beans and milling them into a fine flour that not only preserves the CGA and other nutrient levels but also retains the caffeine. The ingredient has a low cost of production with multiple commercial uses including food, health/wellness, personal care and dermatological products. The flour is palatable as an ingredient in healthy foods and beverages including coffee, tea, ice cream, smoothies, energy snacks, breakfast bars, baked desserts, breads, cereals and other edible goods.
AdaptaMaze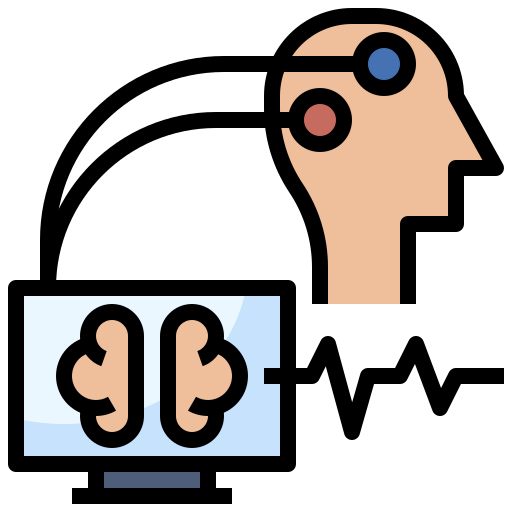 Shantanu Jadhav, Jacob Olson, John Bladon, Xin Yao Lin, Faye Raymond
Systems neuroscientists strive to understand the brain. The field often records rodents foraging for rewards to learn about learning, memory, and addiction. Currently, behavioral tracks are developed individually by graduate students inexperienced in mechanical and electrical engineering. This practice costs time, money, and limits experiments. The AdaptaMaze system for behavioral rodent experiments is customizable, adaptable, and scalable. The solution allows scientists to complete better experiments faster, advancing our understanding of the brain.
NLP Project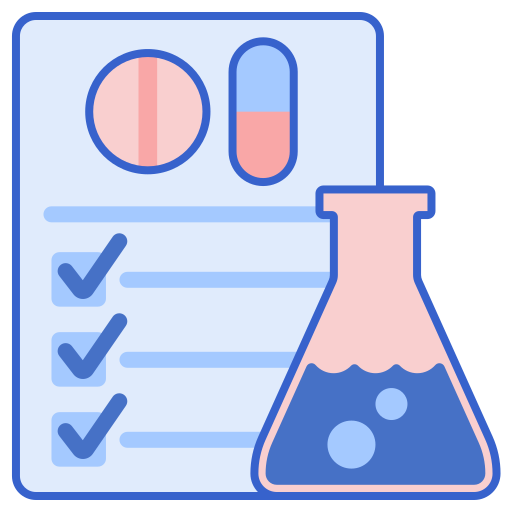 Arnold Kamis, Mahesh Neralkar, Chris Minkwon Choi, Yonah Shafner
Drug development is a complicated and time-intensive and money-intensive process, with the timeline from when a potential candidate is discovered to when it is brought to market, can be as long as 12 years. There have been many computational and machine learning approaches for drug discovery with great success. Our goal is to use the parsing of PubMed abstracts using Natural Language Processing methods to determine drug repurposing candidates given a search term. The first step is to find key features or words that can help us determine if a compound or a drug is a candidate or not. We will do that using known repurposed drugs and then test on novel drugs.
Working Well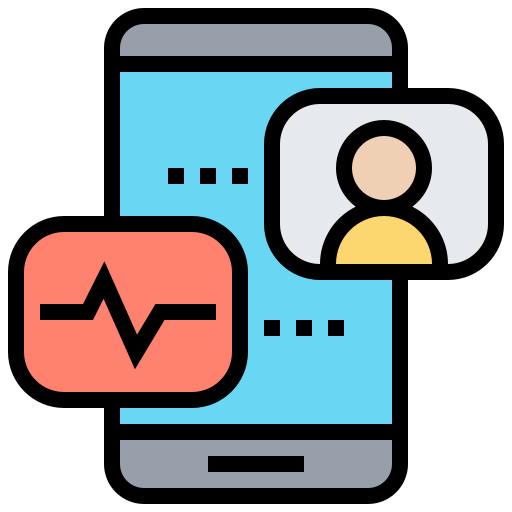 Joanne Nicholson, Kush Singh, Wentao Li, Bertha Asare
WorkingWell (WW) is a research-based, feasibility-tested mobile app to help people with mental illness succeed at and sustain employment. WW users set and achieve goals, establish routines, learn to get along with others, and develop coping skills contributing to workplace success and tenure. WW fills the gap between what we know about mental illness and employment and what we do about it, to enhance individual outcomes and reduce employer/employee assistance, state agency and provider costs.
HydroGel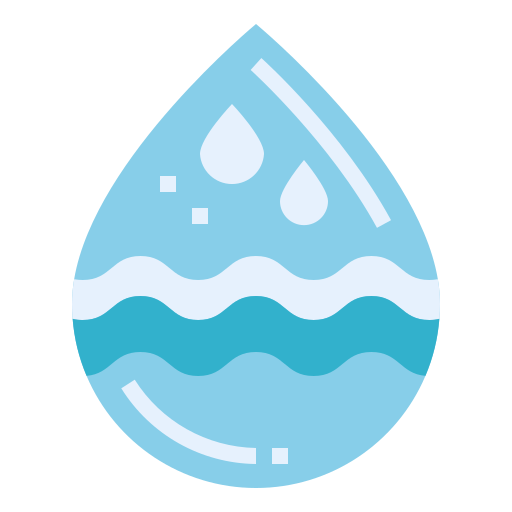 Bing Xu, Quixin Zhang, Christian Gochez, Levi Goldfarb
A hydrogel—as the name suggests—is a gel that consists of over 90% water. Although mixtures with such a high concentration of water are usually liquids, certain solutes are able to cross-link with enough tensile integrity to form an internal mesh, allowing water to take on a 3-dimensional, semi-solid structure. These solutes vary, but Dr. Xu's lab combines short peptides with small bioactive molecules that then self-assemble into what is essentially an interlaced peptide web, able to retain a significant amount of water within a few seconds. This hydrogel exhibits distinct properties such as instant formation, biocompatibility, and oxygen-permeability, which render it great potential in the emergency medical industry.
Enoch Therapeutics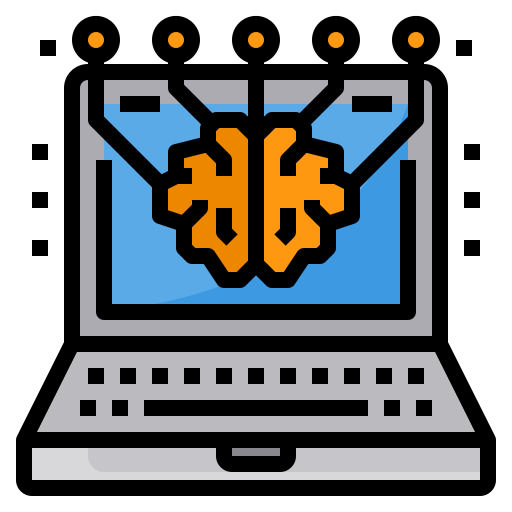 Daniel Acker (Brandeis M.S. '14, Ph.D. '18), Domenico Bullara (Ph.D), Madhura Shringare (MBA,Brandeis IBS)
Enoch plans to use artificial intelligence to identify high-quality drug formulations for degenerative disease. Their therapeutics will buffer terminally differentiated cells and prevent their entry into degenerative programs. Their machine learning models will learn general representations of the regulatory networks governing mammalian cells. Enoch Therapeutics will incorporate causal relationships into their models using novel algorithms as well as data from single cell sequencing and perturbation experiments in naturally aging animals and cell lines. Their use of natural aging as a disease model will permit rapid and powerful hit validation by translating across animal models. Their causal machine learning models and adaptable biological model systems will provide high-confidence therapeutic predictions for a range of degenerative diseases.
SeniorTells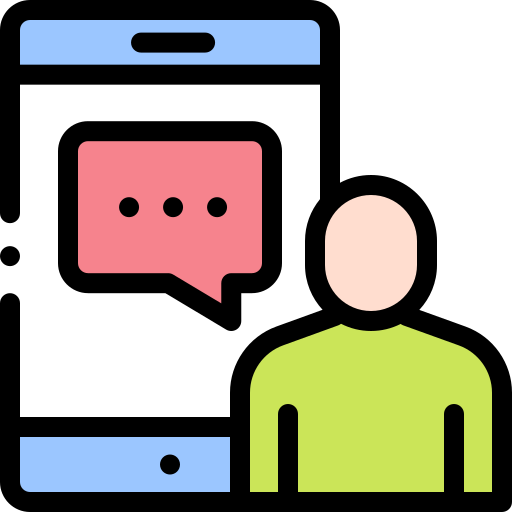 Gavin Shen (Brandeis B.S. '19), Mah Ebrahimi (Ph.D Candidate, International Economics and Finance), Xinyue Liu (Chemistry Ph.D. candidate )
SeniorTells aims to elevate the college application experience for international students. By moving the offline services into the online world, SeniorTells provides access to the originally inaccessible resources, which offers equal opportunities for international students. Specifically, they would like to help high school students have a deeper understanding of universities and make better decisions by building personal connections with current college students. Currently, SeniorTells supports video chat, live streaming, and content sharing. Users can easily schedule a video chat or online campus tour with their college fellows. Meanwhile, registered users will have easy access to request a one-on-one mentorship with other comprehensive services.
Heat-Storage Materials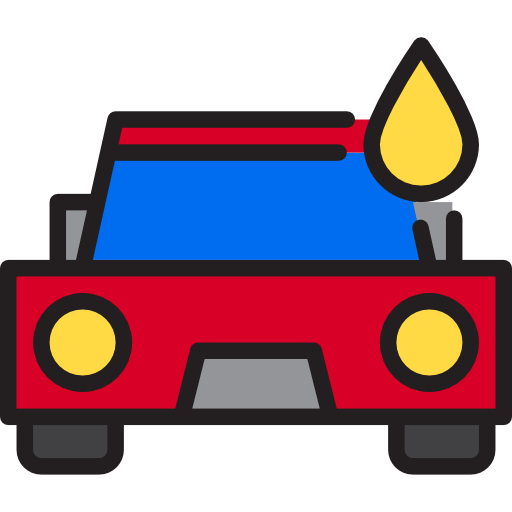 Grace Han (Ph.D., Principal Investigator), Mihael Gerkman (Ph.D. candidate, Brandeis University), Timothy Wiggin (Ph.D., Neuroscience), Leiming Tian (Brandeis Ph.D. '18), Kundan Kumar Sharma (MBA student, Brandeis International Business School)
Heat-Storage Materials develops green technology to improve startup reliability and prevent engine damage in vehicles. In areas where temperatures often drop below ‒20 °C (‒4 °F), such as the northern U.S. and Canada, cars have trouble starting. At temperatures below 0 °C, oil becomes thicker and denser than usual and increases friction, wearing down the engine parts and in extreme cases, preventing the engine from starting. To combat this issue, the lab has developed a material that can capture waste heat from a running engine, store it, and release it when exposed to LED lights, which can thereby act as an instant on-demand engine oil heater. Integrating this material into an oil pan provides a facile on-demand method for heating oil. This device will give customers a convenient, reliable, durable, and reusable way to improve engine longevity and start-up during the winter months.
Reach into Research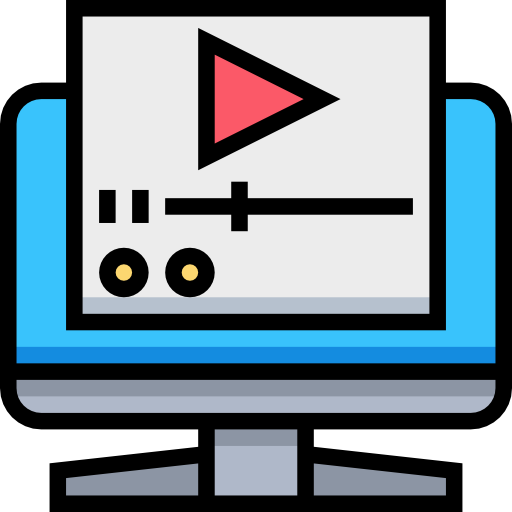 Gabe Bronk (Brandeis B.S. '11, Ph.D. '18), Alicia Duce (High school senior, Waltham High School), Ariel Xie (M.A. student, Brandeis International Business School)
Science teachers are constantly looking for new ways to engage their students. Reach Into Research will create videos and relevant activities for use in high school classrooms. While current science videos go into depth, they are not engaging or are engaging but do not clearly explain concepts. Their videos will teach challenging content while also being very funny. Aligned with the national science curriculum standards, the videos and activities will easily fit into any teacher's lessons. Additionally, students will become interested when learning information that is useful in their daily lives — the videos will tie in health, wellness, environmental protection, and other information that allows students to make informed decisions. Activities will involve experiments, computer modeling, and data-analysis projects based on cutting-edge science research. This gives students the opportunity to be the scientists and motivates them to pursue STEM careers. Moreover, students' participation in research is by far the best way to learn the scientific method, which is the most important concept in science, yet the traditional curriculum teaches it ineffectively. It is critical that students understand how scientific discoveries are made so that they believe scientific findings and so that they know how to determine whether something is true.