The Hassenfeld Family Innovation Center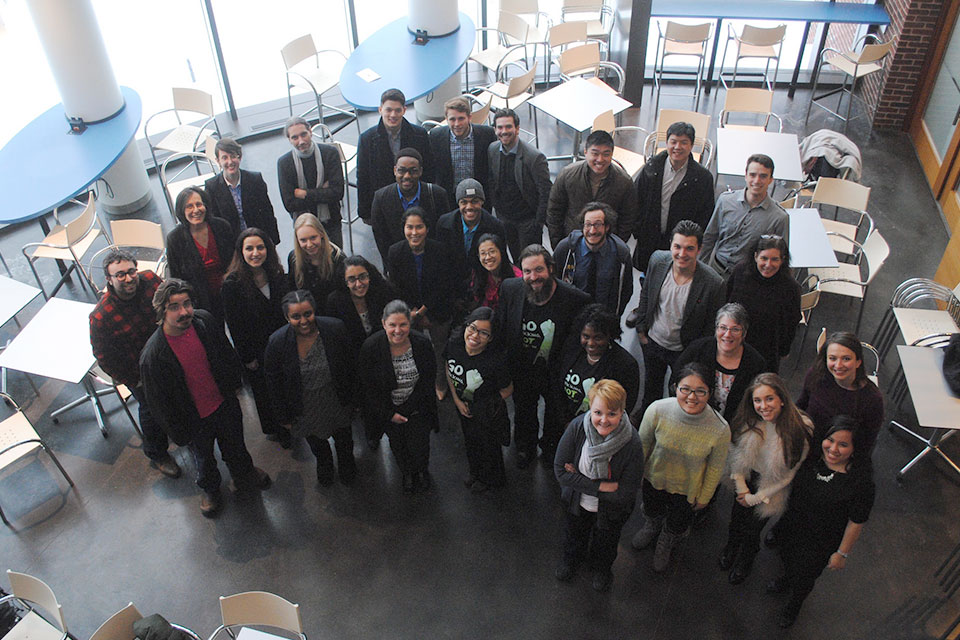 The Hassenfeld Family Innovation Center was created to provide a hub for innovative activity flourishing across Brandeis University's campus. This partnership between Brandeis University's Office of Technology Licensing and Brandeis International Business School was created in 2015 through funding from the Hassenfeld Family Initiatives. The center engages students, faculty, researchers, alumni and staff to promote a culture of collaboration across the university's many disciplines and departments, fostering innovation and discovery through research, grants and partnerships.
The center's signature programs, Spark and Sprout, have enabled students, faculty and staff to bring their ideas, inventions and innovations to life. We will continue to fulfill our mission by expanding our programming and partnerships for the benefit of the Brandeis community.