The Brandeis Virtual Incubator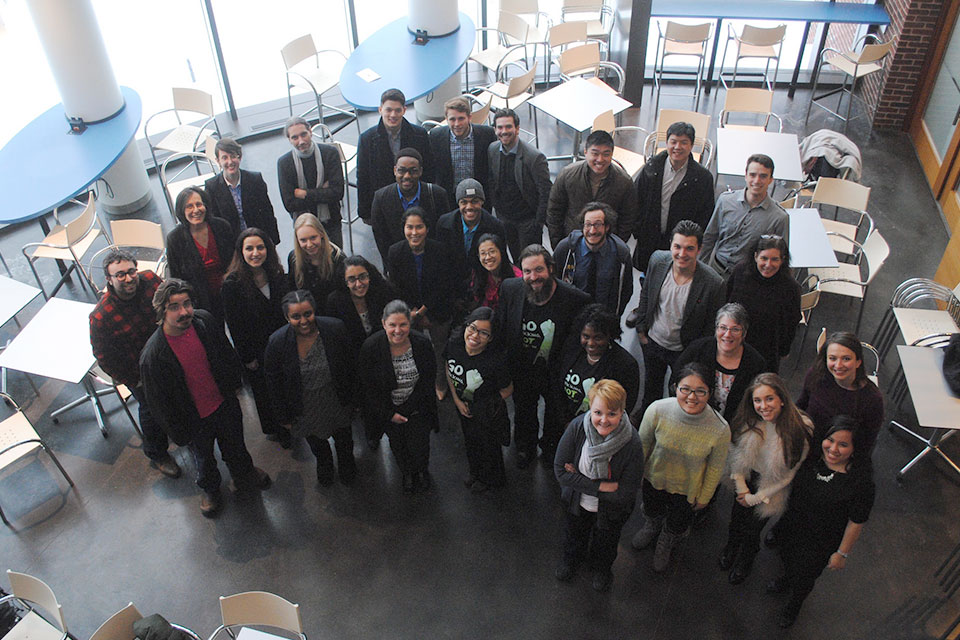 The Brandeis Virtual Incubator was created to provide a hub for innovative activity flourishing across Brandeis University's campus. The Incubator engages students, faculty, researchers, alumni and staff to promote a culture of collaboration across the university's many disciplines and departments, fostering innovation and discovery through research, grants and partnerships. The incubator includes several programs and partnerships"
We continue to fulfill our mission by expanding our programming and partnerships for the benefit of the Brandeis community.
Brandeis Innovation Headlines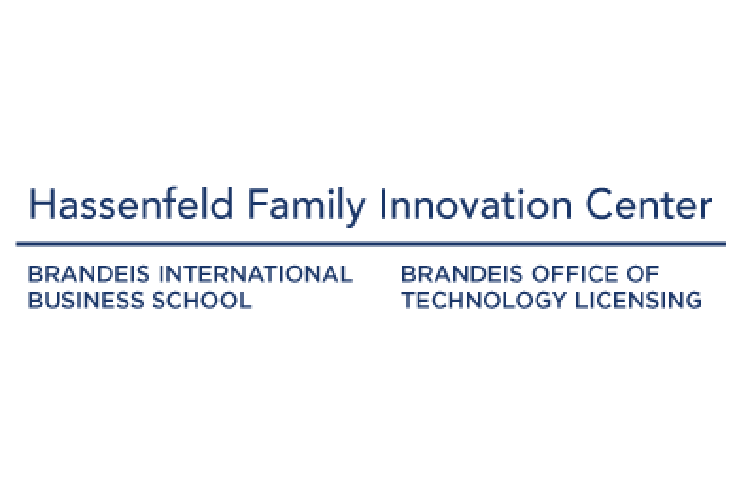 Brandeis International Business School receives a $2.5 million gift to establish the Hassenfeld Family Innovation Center, which will build upon the university's reputation as one of the nation's leading research institutions by supporting faculty research while catalyzing innovation on campus.