Brandeis Intellectual Property (IP) Policy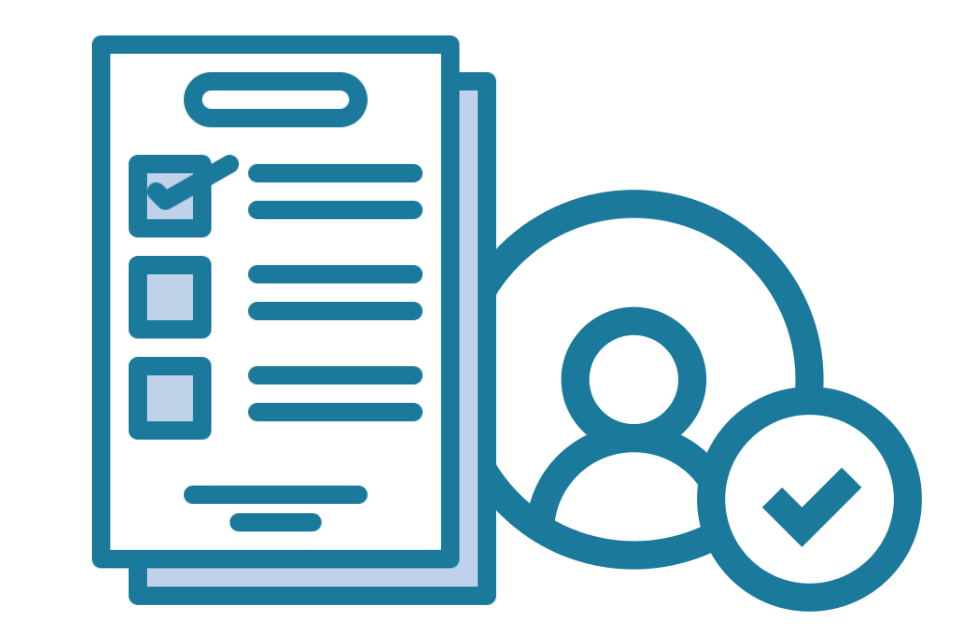 Brandeis encourages creativity and the cultivation of innovative ideas but also knows it's equally important to protect the work of its creators. Find all you need to know about the Intellectual Property Policy here.
The Bayh–Dole Act or Patent and Trademark Law Amendments Act (Pub. L. 96-517, December 12, 1980) is United States legislation relating to intellectual property arising from federal government-funded research. Bayh-Dole allows entities that receive federal funding, such as universities (including Brandeis University), businesses, or non-profit organizations to elect to pursue ownership of an invention, rather than assigning inventions to the federal government.
The Bayh-Dole Act was modified in 2018. One aspect of the regulation that changed is that organizations covered by the law should have an agreement on file for each employee regarding the handling of intellectual property an employee may create during their employment.
For this and other reasons, the Brandeis Intellectual Property Policy was updated in 2020 (effective May 14, 2020). 
A simple process in Workday is now available to ensure that Brandeis complies with the law. 
FAQ
Download the Current Policy (effective May 14, 2020)
For inventions between February 2004 and May 13, 2020, access the relevant 2004 - May 2020 Policy (effective February 2004)
For inventions prior to February 2004, the ownership and distribution falls under the Old Policy
Royalties & Revenue
Distribution of Net Revenue
(after deduction of all out-of-pocket expenses)
| | Revenue Distribution Under Current Policy |
| --- | --- |
| Inventors | 40% |
| Departments, programs, centers | 15% |
| Provost's Fund | 15% |
| General Fund | 15% |
| OTL | 15% |