Past Event Highlights
2022
Brandeis - Hampton University PREM Meeting
Brandeis and Hampton University students will gather again this summer to learn materials science skills and entrepreneurship.
11th Annual Sprout Pitch
The 11th Annual Sprout Pitch took place on June 3 at the Faculty Club, when a record number of Brandeis bench researchers pitched their discoveries in fields ranging from oncology, drug discovery, agriculture, food safety, learning analytics, mental health and cognitive science, and materials science.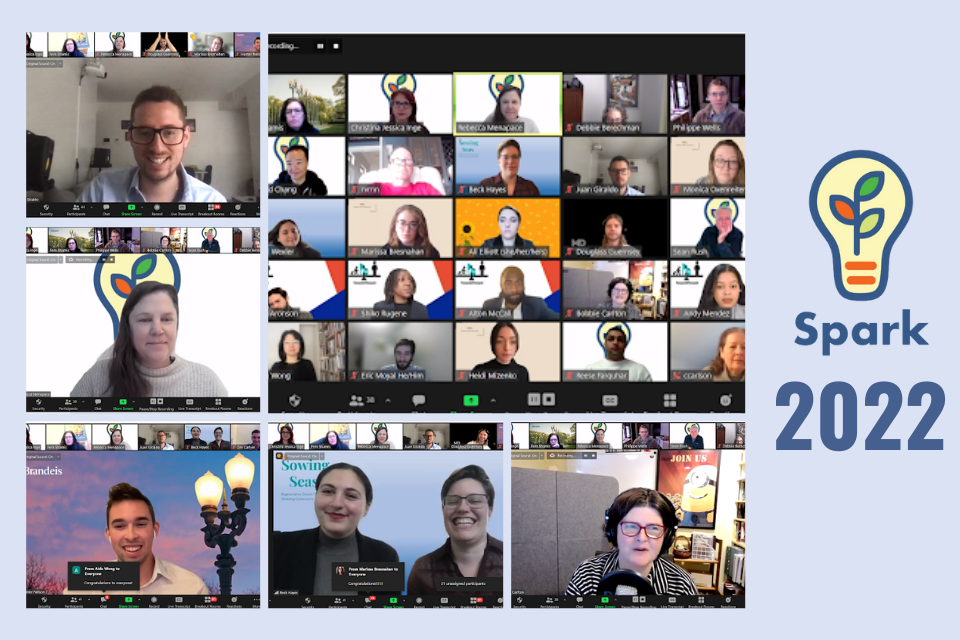 The 2022 SparkTank pitch competition took place on February 13, 2022. Traditionally held on SuperBowl Sunday each year, it's an event we like to call "the second-most exciting competition taking place on the second Sunday in February." Unique among collegiate pitch competitions, SparkTank is open equally to students in all programs, faculty from across the university, and staff.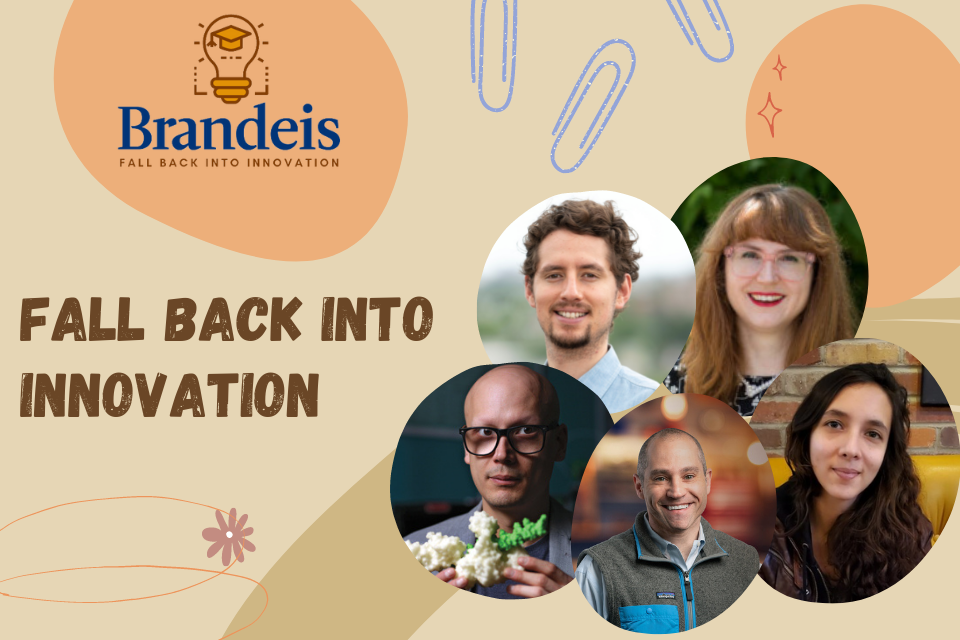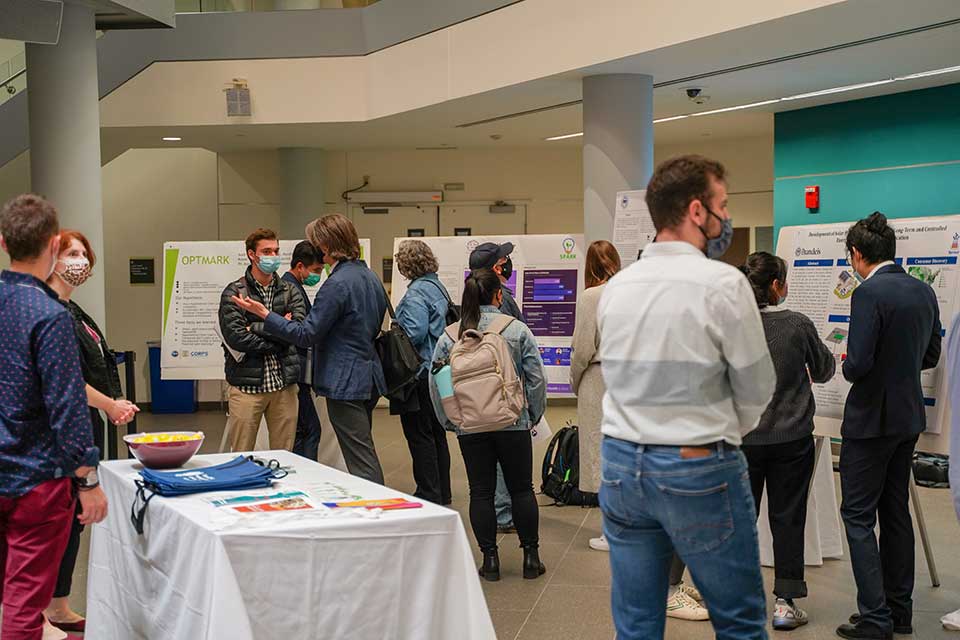 The 7th annual Brandeis Innovation Showcase took place in the Shapiro Science Center on November 18, 2021. Teams from our Spark, Sprout, and I-Corps programs showed off their newest inventions, shared their progress, and networked with each other. The gathering provided an opportunity for cross-departmental collaboration, helping innovators all over campus learn about each other.
2021
2020