Current and Past Spark Projects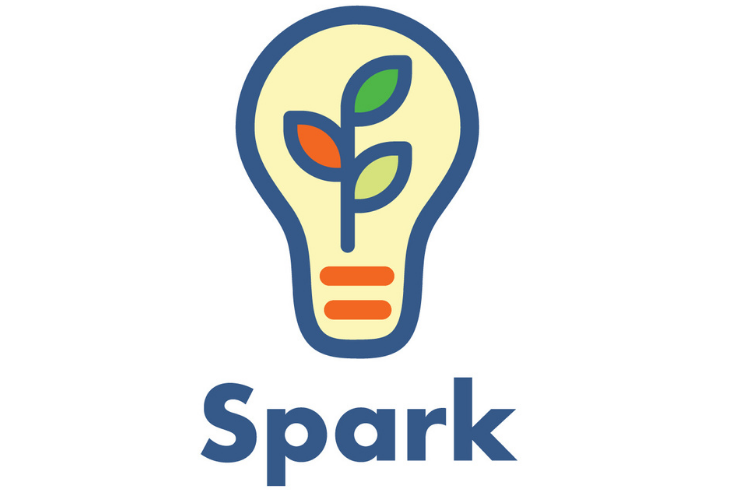 Each year, students, faculty, and staff compete with each other in a unique competition: SparkTank. Winners come away with funding, mentorship, and the opportunity to take their innovations to the next level. Here are the grant winners taking part in this year's program:
The Farmer Foodie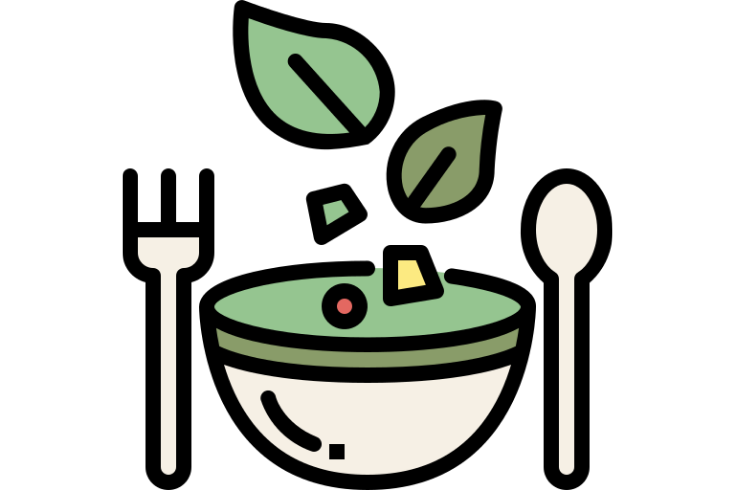 Alison Elliott (Graduate student, MBA Social Impact, MA Sustainable International Development)
The Farmer Foodie LLC is an established brand tapping into the rapidly growing plant-based food market with a unique and healthy Mac & Cheeze. The product is plant-based, gluten free, and made with organic ingredients. It is boxed and shelf stable, and sold directly to consumers. The founder Alison Elliott, is a product and recipe developer and has four years of industry experience as an organic farm education manager. This is her initial product launch, featuring desirable flavors she plans to incorporate into future products.
Project Insulin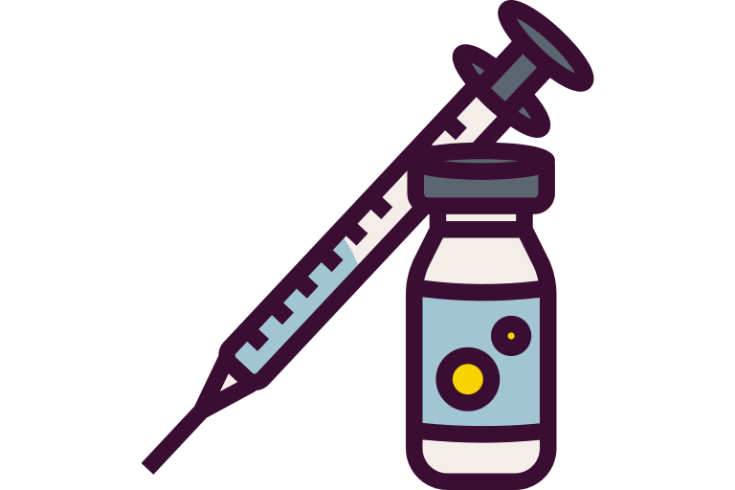 Eric Moyal (Graduate student, Graduate Professional Studies: Masters of Science in Strategic Analytics)
Project Insulin is an incorporated non-profit looking to create, manufacture, and distribute a bio-similar insulin glargine.
Sowing Seas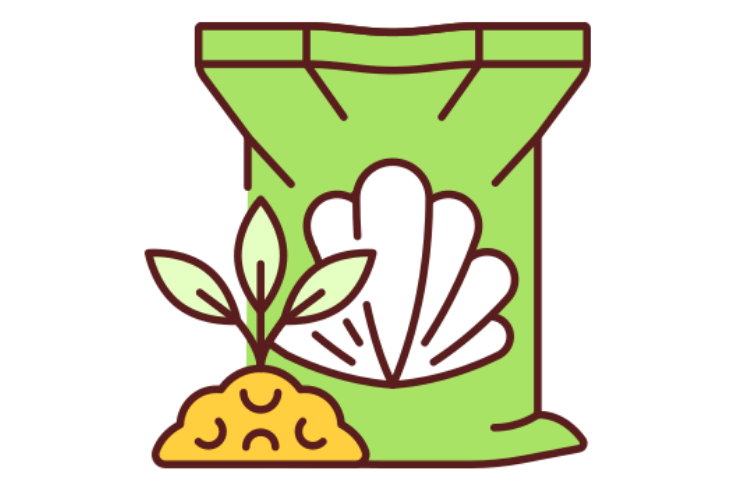 Beck Hayes (Graduate student, MBA/SID), Ariel Wexler (Graduate student, MBA/SID)
Sustainable aquaculture is growing the crops of the future. By 2050, there will be 2 billion more people on the planet and food production will need to increase by nearly 50 percent. Addressing food security is critical to feed a growing planet. We are connectors with a mission to improve coastal community livelihoods in Latin America through vertical regenerative ocean seaweed and shellfish farming. We provide training, resources, and new channels within the flourishing global seaweed market for vulnerable fishermen, women, and youth. By building community-led collectives, we can offer alternative income streams for families with a new and innovative farming practice.
ZZZi design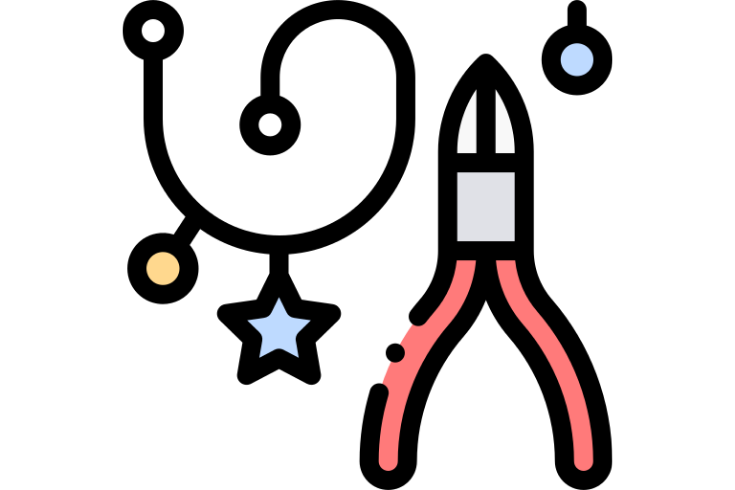 Aida Wong (Faculty)
The concept is to create jewelry such as necklaces and earrings that bear original designs with Chinese calligraphy. While there are many "name" or "alphabet" jewelry on the market, similar items with Chinese characters that are not clichés (beyond words such as ai 愛 [love] or heping 和 平 [peace]) are rare, and even less common if the design is done in classical calligraphic sophistication. As a professor and practitioner of calligraphy, I imagine basing the jewelry on my own calligraphy with inspirational and "badass" expressions to challenge stereotypes. Proceeds would partly go to causes against anti-Asian racism.
Mission Driven NFT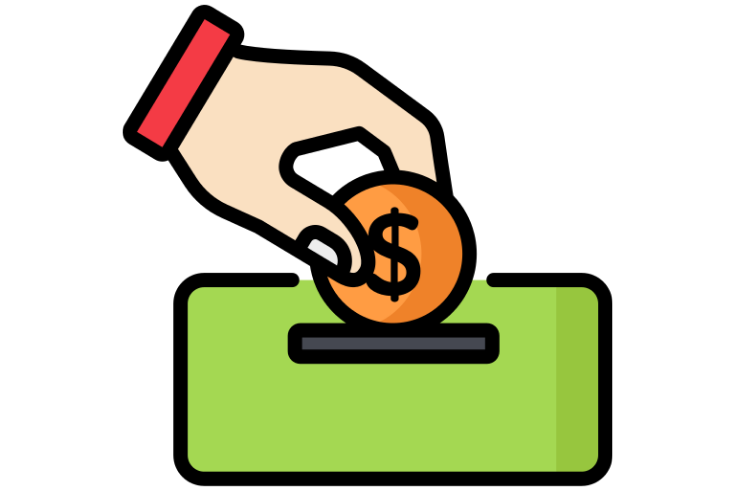 Douglass Guernsey (Graduate student, Social Impact MBA), Varun Edupuganti (Graduate student, MS in Business Analytics)
We connect students, alumni and donors to the school's mission by creating unique, interactive NFTs to support fundraising campaigns. From digital research molecules, to jerseys, buildings, and awards, we work with artists to create beautiful and inspirational NFTs from the unique stories of our partners. Our platform is everything the university needs to create branded NFTs, from consultation to marketing to drop.
Neu.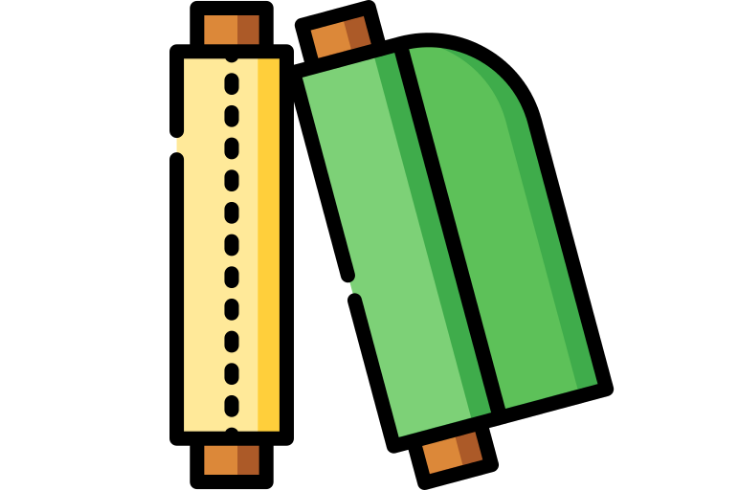 Monica Oxenreiter (Graduate student, MBA, MPP), (Graduate student, MBA), Heidi Mizenko (Graduate student, MBA), Marissa Bresnahan (Graduate student, MBA)
Neu. aims to demystify and destigmatize mental illness through our inclusive community and fashionable apparel line that utilizes innovative technology to support people in conquering the challenges of everyday life. This apparel will include OmniFiber, a special type of fabric that can help regulate breathing to mitigate symptoms of major mental health conditions.
Tenant2Tenant: Rebalancing Power in Favor of Tenants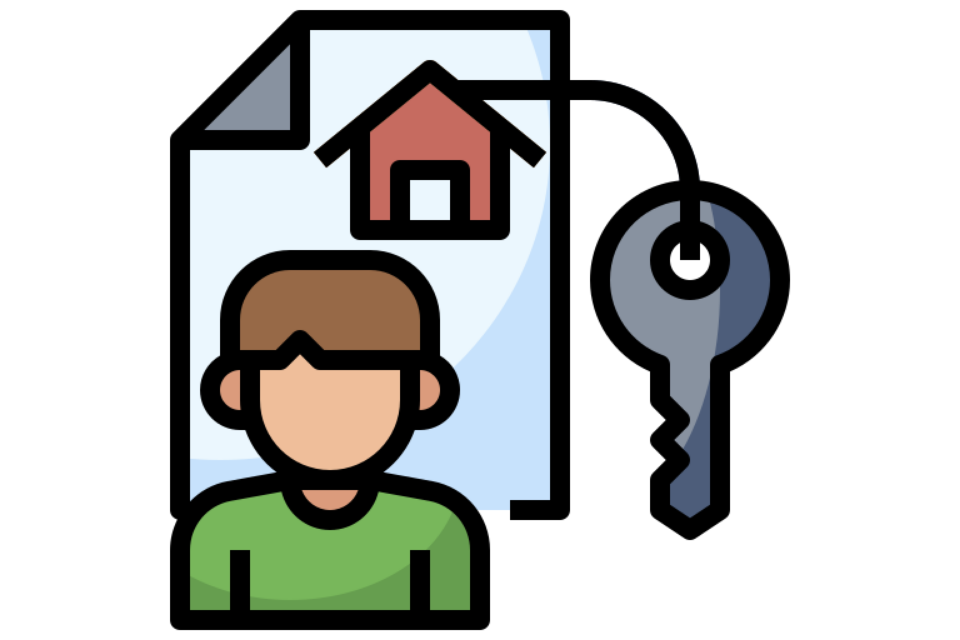 Shiko Rugene (Graduate student, Social Impact MBA/MPP), Alton McCall (Graduate student, Social Impact MBA), Samuel Aronson (Graduate student, Social Impact MBA), Andy Mendez (Graduate student, Dual Social Impact MBA & MA in Sustainable International Development)
Tenant2Tenant is a nonprofit organization seeking to challenge the existing power dynamic between landlords and off-campus student tenants. Tenant2Tenant provides a platform to evaluate landlords, offers a consolidated place for resources, and connects students with their peers. Relationships with local universities enable us to reach vulnerable students in need of support, while creating a safe ecosystem to exchange information.
WrittenSpells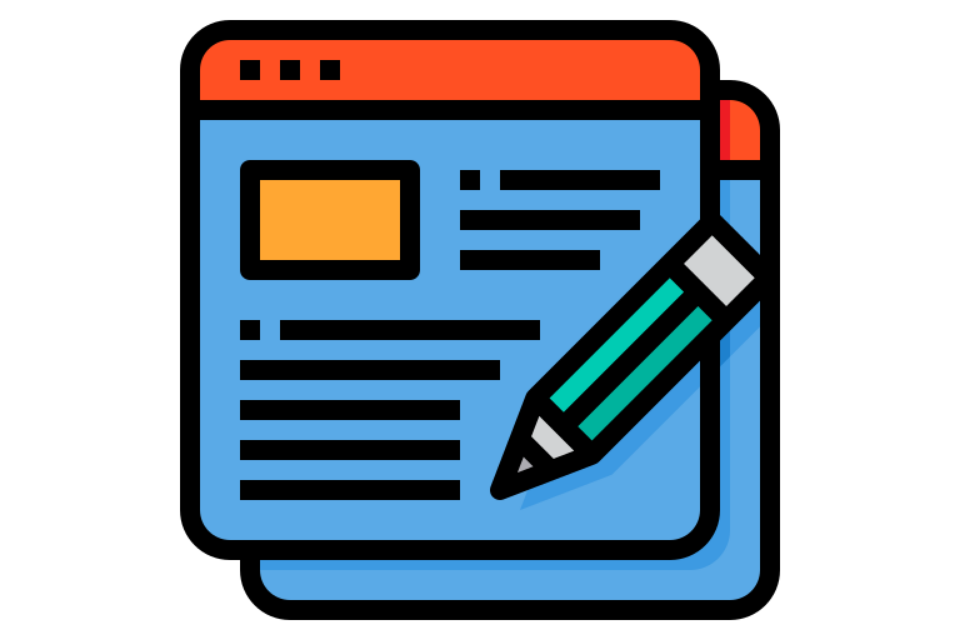 Sara Landa, MBA '22
Google and other search engines are looking for sources of unique, relevant and recent
content. To raise your domain ranking, you need to prove to search engines that you are a
reputable source of content. Publishing articles frequently and consistently is the key to
search engine positioning. However, publishing consistently can be a pain for businesses.
They usually end up outsourcing their blog and having to deal and manage shady writers
hired on Fiverr or Upwork who offer no guarantees of quality and who can disappear any
minute. With WrittenSpells, there's no need to hire and manage overseas contractors that
deliver dubious content. Our articles are guaranteed to be error free, on time, and
completely unique.
See Past Teams