Current and Past Spark Projects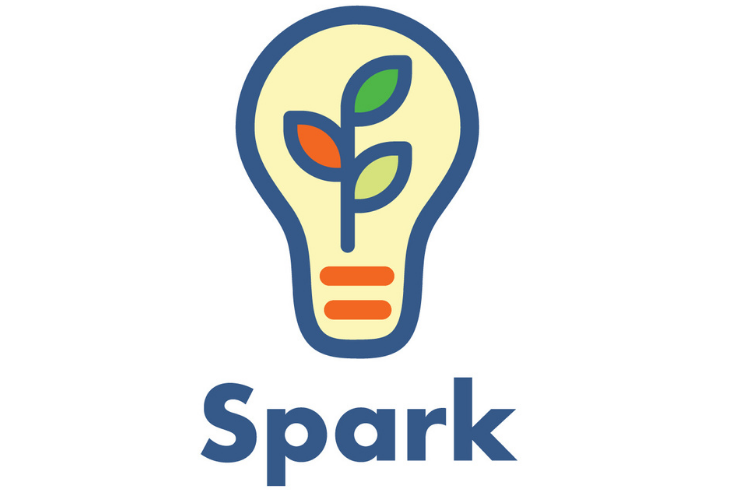 Each year, students, faculty, and staff compete with each other in a unique competition: SparkTank. Winners come away with funding, mentorship, and the opportunity to take their innovations to the next level. Here are the grant winners taking part in this year's program:
Onye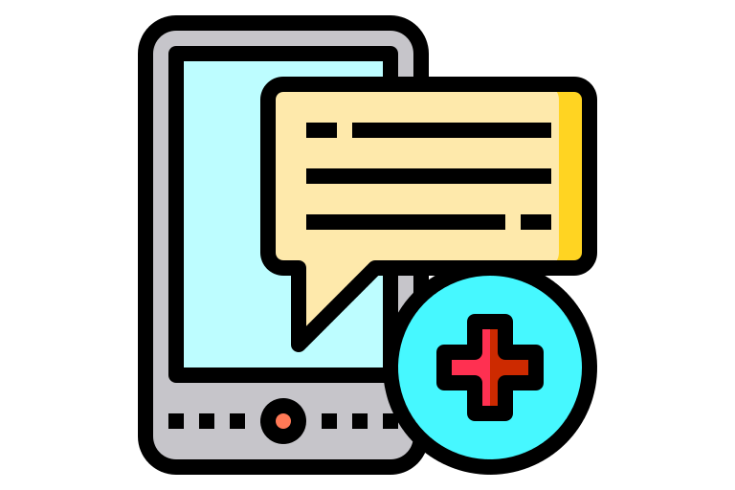 Emmanuel Obasuyi, Daniel Zhang (Graduate Student, Computer Science), Dolu Obatusin, Samuel Ugheighele, Josephine Iyore
Onye is a mobile tool for clinics and hospitals in emerging markets to aggregate patients' feedback for better healthcare service delivery. In many emerging markets, there is a breakdown in patient-doctor communication, which leads to an average 55% missed appointment rate due to health providers' inability to track key grievances that are driving patients away. This translates into negative health outcomes for patients and revenue loss for hospitals. Onye closes the patient feedback loop for health providers to improve service delivery to reduce missed appointments.
Skillside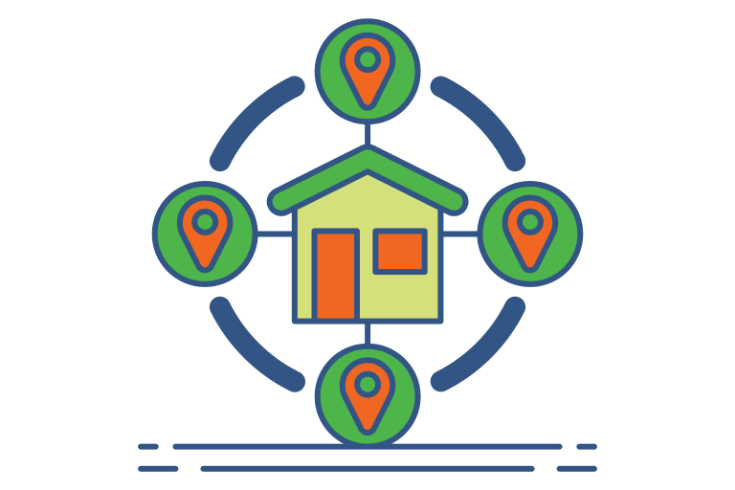 Raphael Flicker (Undergraduate Student, Economics), Emma Greszes (Undergraduate Student, Computer Science), Rebecca Sokol (Undergraduate Student, Technology Management & Biological Anthropology)
Many skilled freelancers who offer services that highlight teachable skills struggle to find clients, lack the ability to schedule their hours, and process payments. Furthermore, families who need reliable service providers are at a loss for where to find and vet them. Skilside aims to create a dual-sided marketplace that combines the freelance connecting capabilities of Upwork with the neighborhood-generated content of Nextdoor to function as a community classified. Their cost-effective and locally-focused platform would integrate features such as payment processing, scheduling, secure messaging, customer service, as well as safety verifications and background checks on providers.
Tambu | Heel Comfort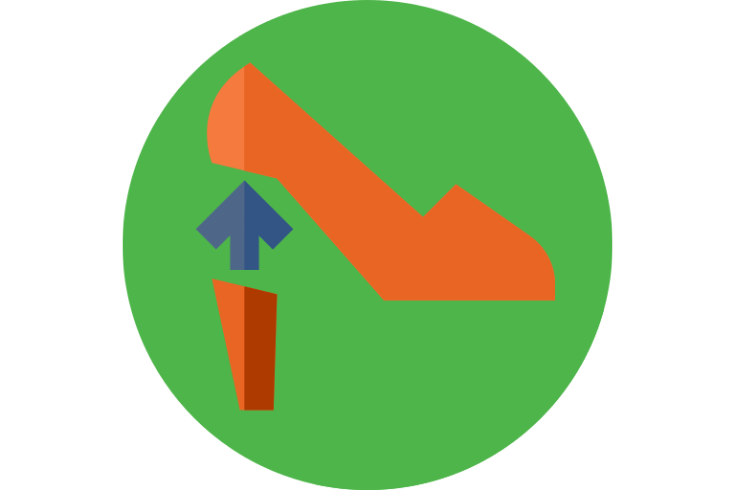 Mariam Serag (MBA Student), Ruosi Liu (MSBA Student)
Tambu footwear eliminates the pain of high heels by making a shoe that is 2 in 1- flats and high heels, by using interchangeable heels technology through an inclusive, and environmentally conscious footwear brand. At Tambu, they're making fashionable, comfortable, and sustainable convertible heels accessible to all the smart, fun, authentic, tiger fighting women out there.
SNAPCAP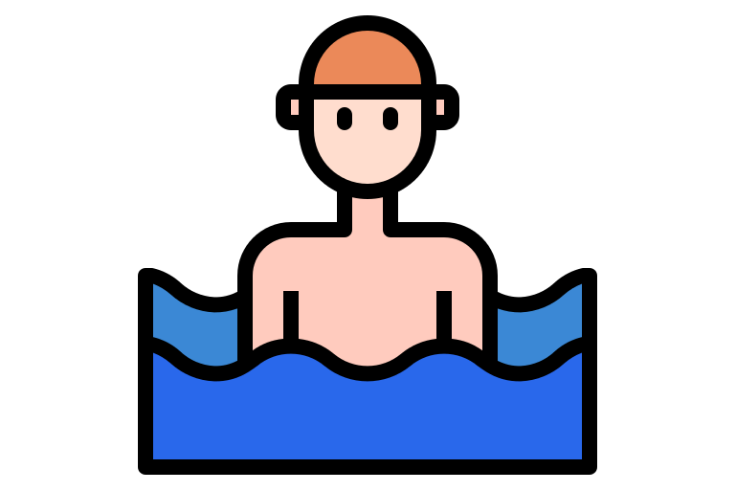 Rebecka Sokoloff (Undergraduate Student, American Studies & Anthropology)
SNAPCAP (The Special Needs and Arthritic Practical Swim Cap) is a swim cap that is easy to place, position, maintain, and remove from the head of an individual with dexterity problems or special needs. The design consists of an elastic band epoxied to the interior of the cap. On either side are metal rings which can be used to pull the cap over the head without tearing the cap itself. SnapCap's creation is special and unique because it is easy and effective. The swim cap needs little additions and limited money in order to create it.
Pheora Rucci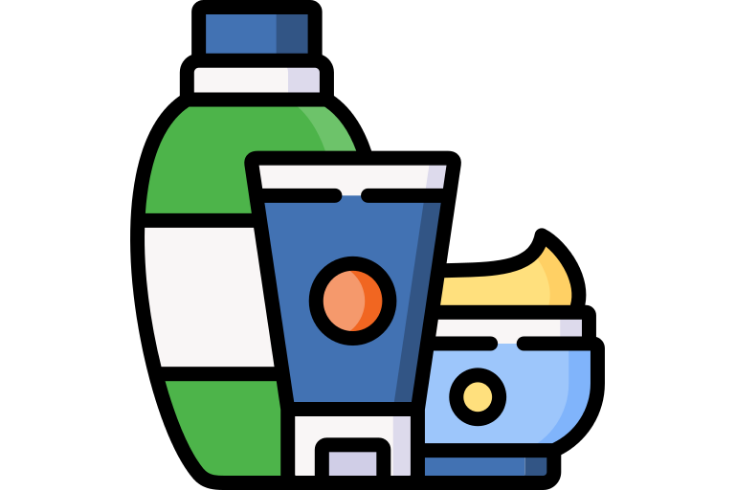 Twama Nambili (MBA Student), Mita Parikh
The current problem within the beauty industry is the lack of makeup and skin care products that cater to people of all skin tones, especially dark skin tones. Most beauty brands claim to be inclusive, but they really aren't. The majority of makeup and skin care products have talc, sulphates, parabens, and phthalates, which are harmful to the skin. Current brands like Fenty Beauty and MAC Cosmetics are still not really solving the problem. Pheora Rucci is providing a solution to this problem by creating a digitally-focused cosmetic brand whose mission is to produce premium beauty products that lack harmful chemicals, for all skin tones. In an aim to address the disparity and lack of representation in the beauty industry. At Pheora Rucci, we believe that beauty is universal and that all of its diversity should be celebrated.
Mobile Memory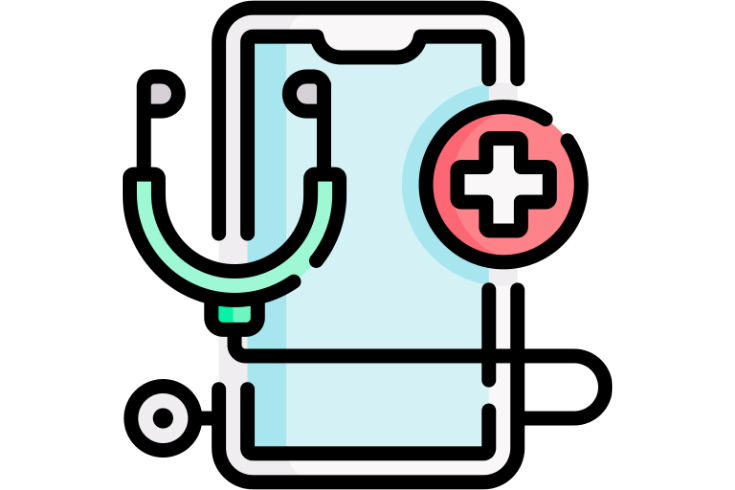 Daniel Hariyanto (Undergraduate Student, Computer Science & Biophysics), Dhruva Gupta (Medical Student Grad), Erica Lehotsky (Computer Science Grad), Zachary LaJoie (Undergraduate Student, Biomedical Engineering), Jessica Lee (Undergraduate Student, HSSP)
The Mobile Memory team seeks to develop the first cost-effective screening tool to detect early signs of Alzheimer's disease with an AI algorithm that utilizes natural language processing. Their product will provide a novel inexpensive screening tool to identify signs before the disease fully manifests. App data and insights will help inform the PCP's decisions and lead to an early diagnosis. Upon follow-up treatment, patients can delay or even prevent onset of Alzheimer's disease, thereby improving patient outcomes and reducing healthcare costs.
Realook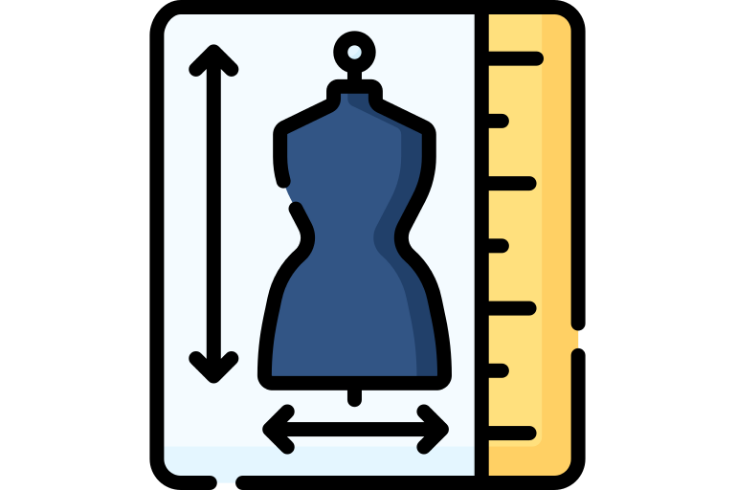 Abel Seba (Undergraduate Student Business & Computer Science), Daniel Hariyanto (Undergraduate Student, Biophysics & Computer Science), Teddy Ort (4th Year PHD Candidate MIT), Amado Antonini, Osama Arif
For years now, people and businesses have had to rely on the size standard of the industry (S,M,L,XL etc) when it comes to knowing which clothes fit them and which ones don't. Sizes vary a lot across brands and types of clothing: pants, sweaters, hoodies, shirts. In addition, when consumers are buying clothes online the only reference they have are the clothes on a 2D-image of a model that often looks nothing like the consumer. Realook aims to let people look at the clothing on their 3D self while also ensuring its fit by comparing unique body measurements obtained from a body scan, comparing measurements of the chest, back, arms to the unique clothing measurements.
JewBer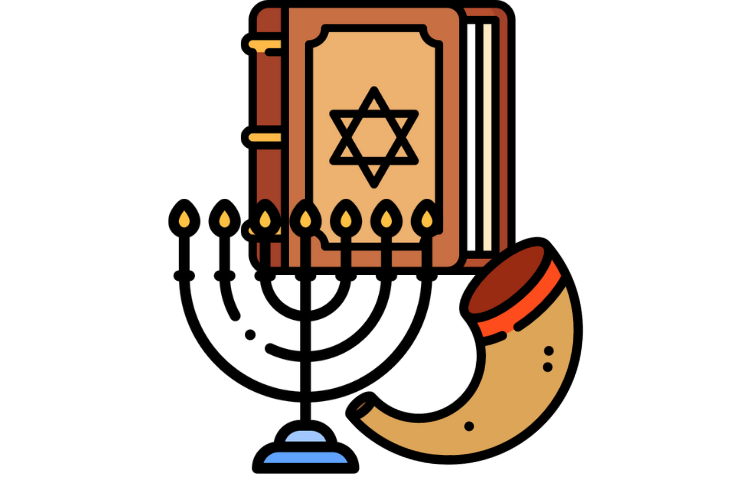 Ana Sazonov (Graduate Student)
JewBer is a platform that provides opportunities for individuals to celebrate Jewish rituals in their homes, connect to Jewish tradition and community, and to support local small businesses in the Boston area. JewBer's mission is to bring Jewish experiences to your front door, by being a Jewish delivery platform that provides everything you need in order to fulfill Jewish tradition, customs, and to connect to the larger Jewish community.