Current and Past Spark Projects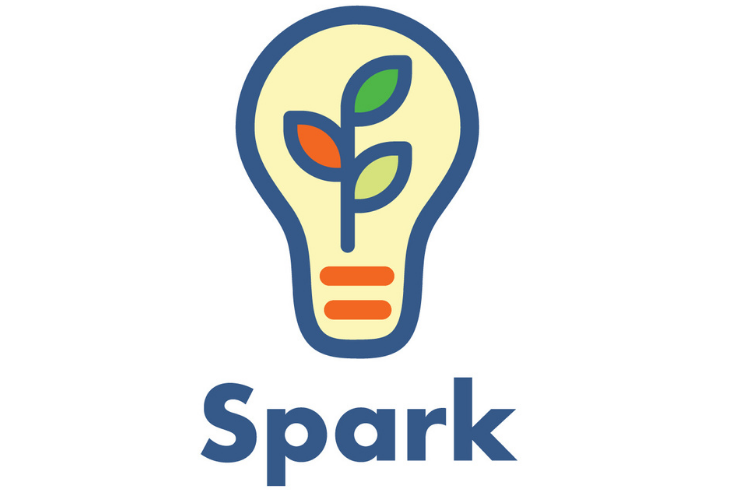 Each year, students, faculty, and staff compete with each other in a unique competition: SparkTank. Winners come away with funding, mentorship, and the opportunity to take their innovations to the next level. Here are the grant winners taking part in this year's program:
Tree for the Taking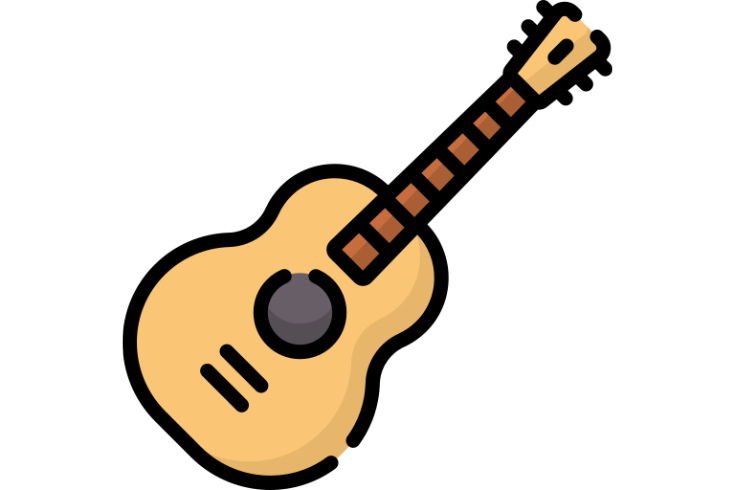 Sam Aronson, Alden Kennedy, Gess Kelly
Tree for the Taking works to craft innovatively sustainable guitars and accessories using waste-wood from invasive trees. We seek to lead the guitar manufacturing industry away from its extractive roots through domestic additive manufacturing, and to further democratize the electric guitar by making them more accessible.
ProjectTee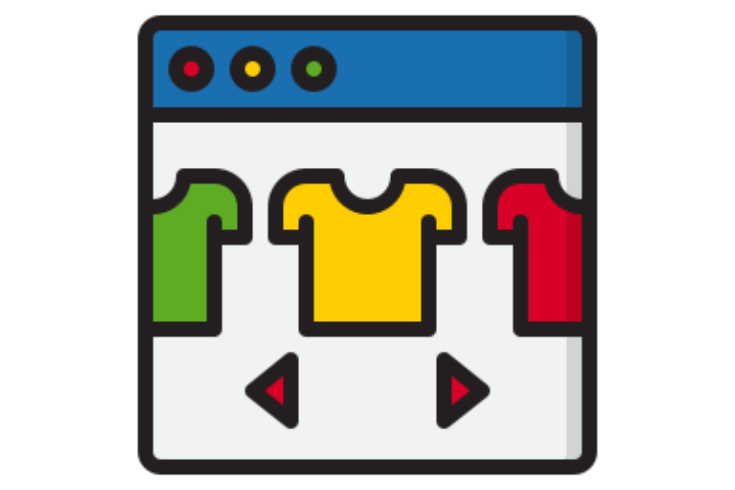 Eleftheria Topaloglou
ProjectTee is a customized search engine that helps with finding any clothing items made from sustainable and ethical slow fashion brands that are usually small businesses as well without investing any time in research. Project Tee is hoping to create an environment where the consumers will not have to compromise their values to buy nice clothes and where these slow fashion brands will be equally accessible as the fast fashion giants.
Chasing Stars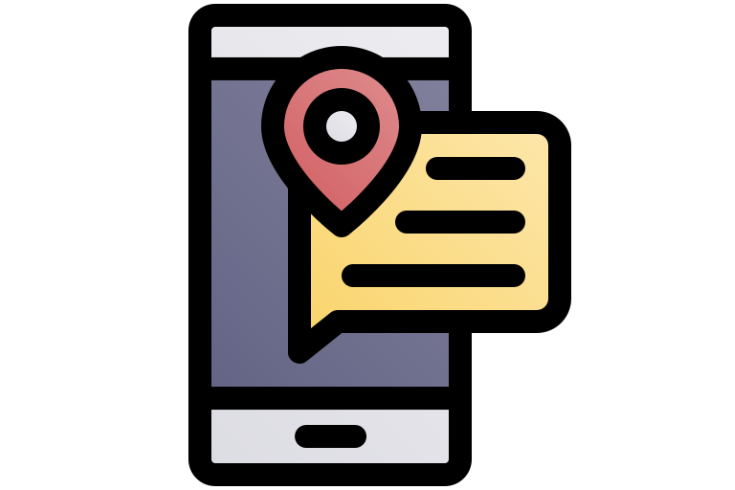 Marco Qin, Jacob Mikelberg, Eric Siebert, Jingqian Cheng, Jian He
Chasing Stars is the one-stop destination to look for the best stargazing spot. Chasing Starts will provide the users with personalized recommendations for the best stargazing spots based on their interests and location creating a vibrant community where star enthusiasts can share tips, photos, and experiences with each other. Chasing Starts will expand its offerings to include more features and services that cater to the needs of stargazers, such as information on celestial events, stargazing gear recommendations, and more.
Owly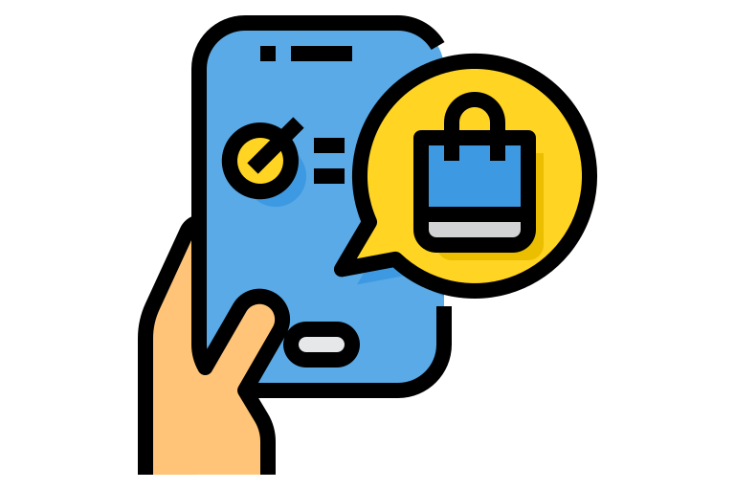 Peter Meng, Randy Wang, Alex Danilkovas
Owly is an app that enables college students to purchase and sell used items on campus reducing reusable waste by 20% on all campuses.
Get Started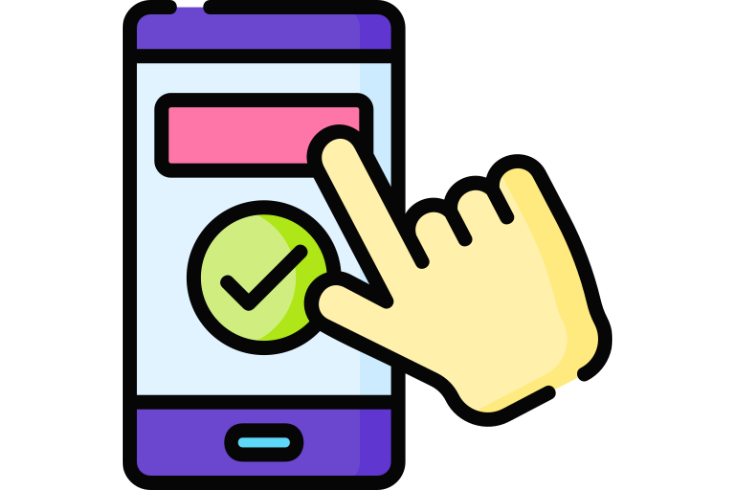 Erica Hwang, Arie Rich, Archer Heffern
Get Started is a comprehensive productivity app for those who have trouble with task initiation. The app will act as a to-do assistant who offers smart suggestions for breaking down tasks into actionable steps, helping you convert a declarative task into imperative steps.
MESKEREM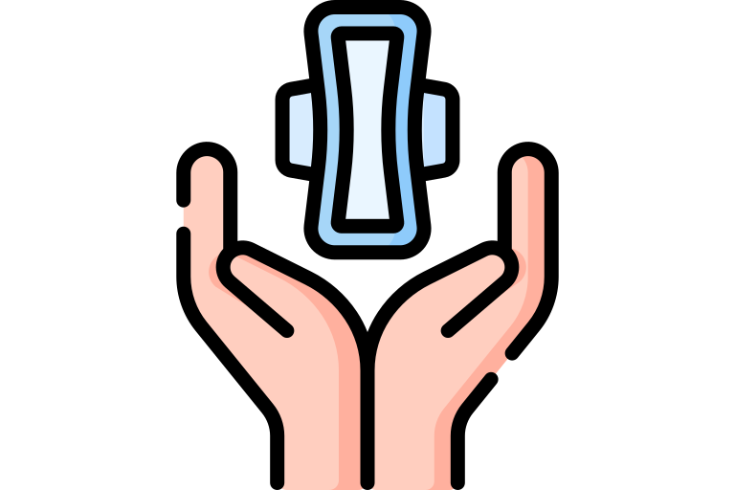 Kalkidan Antonios, Caleb Britton
MESKEREM is an educational platform that seeks to teach young girls and women how to make their own reusable, biodegradable sanitary pads. Meskerem education platform will work with the Ministry of education in Ethiopia to teach female students how to make their own reusable and biodegradable sanitary pads.
Pool
Eyal Cohen, Bar Weiner
Pool is a dynamic payments platform that allows the consumer to safely split purchases with any group of people without the liability and anxiety of waiting for others to pay them back. By implementing a new product primitive of social payment pooling, Pool will allow the users to invite their friends to "Pool Parties", which will alleviate the financial burden on those who front large group transactions and will streamline group-coordinated spending.
Buffr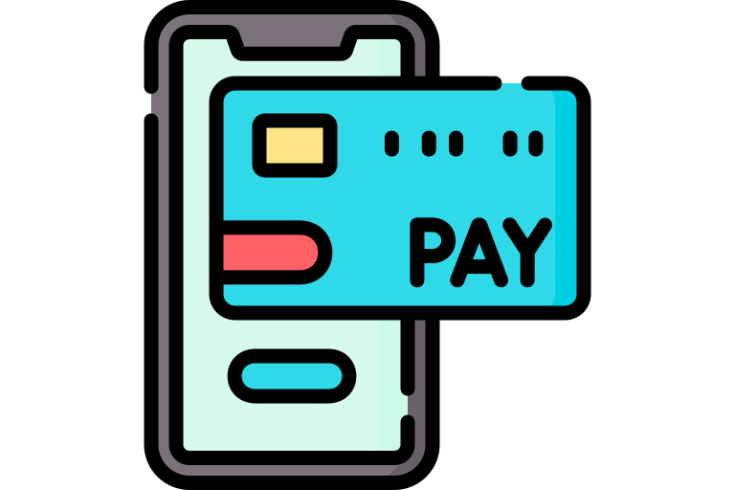 George Nekwaya, Julius Nakale, Evan Goddard, Tina Li
Buffr is a payment gateway startup that streamlines payment processes, promotes interoperability, and provides localization and customization of payment services in Namibia. Its solutions aim to solve problems related to the fragmented financial environment, increase financial inclusion, and reduce reliance on foreign gateway companies.
Talent Pair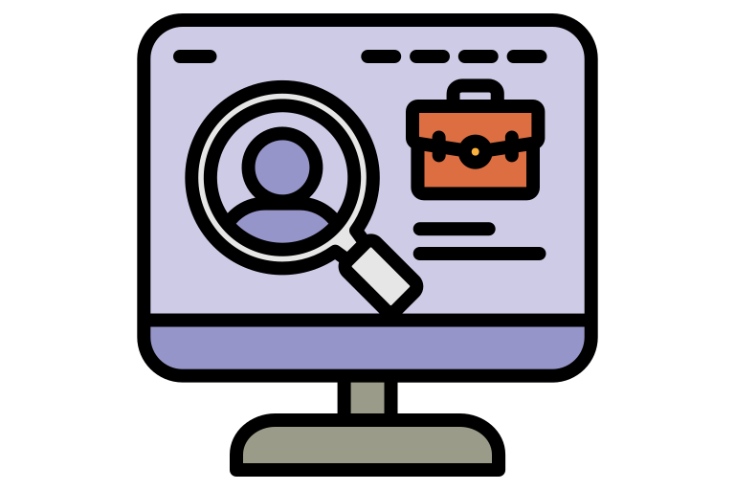 Susan Li, Angela Lam, Jaden Farquhar, Yalda Mauj, Zihao Li
TalentPair is a reverse job board allowing startups recruiters to reach out to their desired candidates from a list of well-rounded portfolios for tech-related roles. TalentPair is establishing a unique matchmaking system that helps startups accurately and quickly identify and recruit the best match technical talents from colleges at a low cost.
Blockety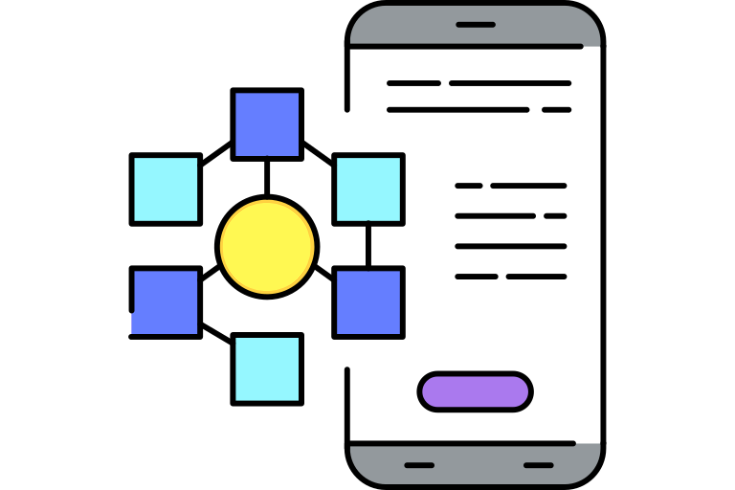 Jacob Schireson, Isaac Goldings
Blockety is building enterprise applications (DocuSign, Trustpilot) with blockchain authentication via transactions on user actions and an API for customers to build their own blockchain applications. Blockety is to build out a larger suite of tools that will allow developers to build blockchain applications more easily.
Caribbean Connect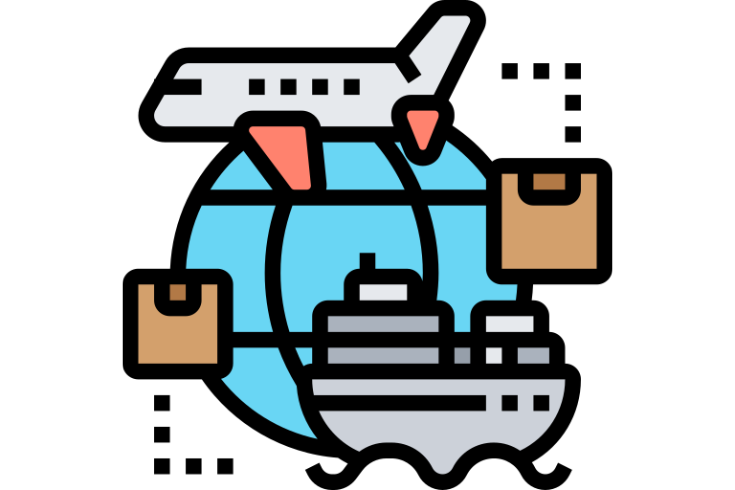 Djounia Saint-Fleurant
Caribbean Connect serves as a facilitator of international trade for Small and Medium Enterprises (SMEs) in the Caribbean. Our company offers assistance and intermediary services to help these local producers export their products to foreign markets. We aim to establish a bridge for Caribbean SMEs to reach global consumers worldwide. Our goal is to bring the best products from the Caribbean to the global market by making them accessible wherever there is a potential market, especially in countries and regions with established Caribbean communities.
See Past Teams