For Prospective Students
I want to choose a school that prioritizes innovation
Here at Brandeis, innovation is a part of student life and campus culture. No matter your background, interests, or experience, there are ways for you to get involved!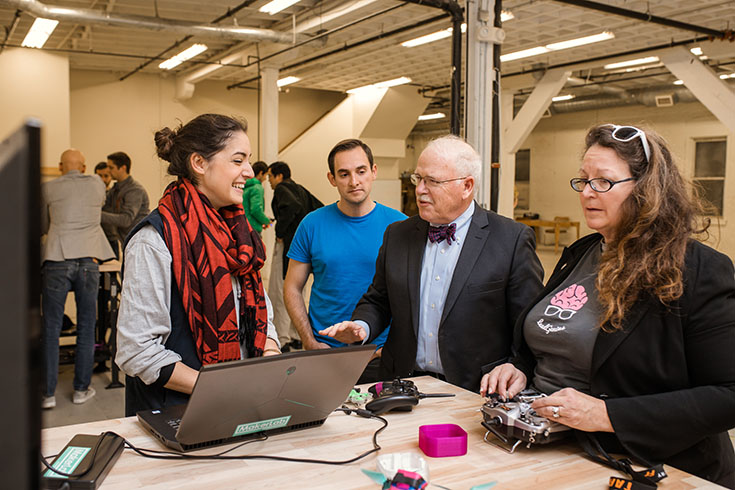 I want to kickstart my career
Brandeis offers industry-specific career services, so you can show off your innovation and entreprenuership skills to future employers. Find out about career development events, which companies recruit on campus, and where Brandeis graduates have been hired.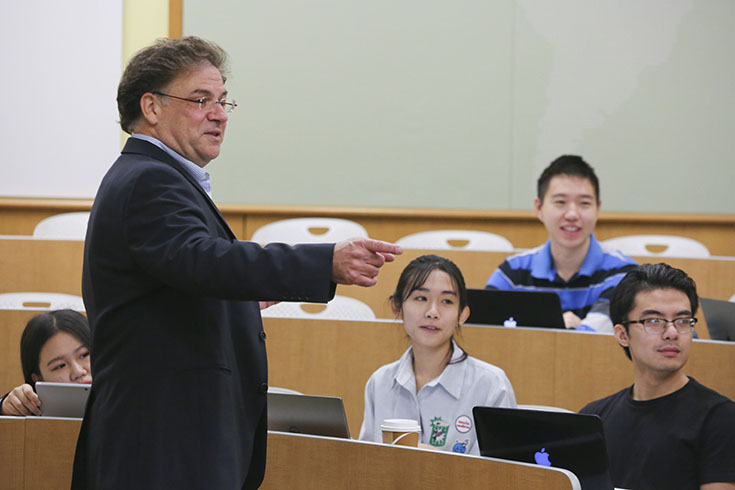 I want to find out what the Brandeis experience is like
Brandeis offers a range of programs for high school and precollege students who want to start innovating! You can spend part of your summer developing an App or pursuing a social entreprenuership project, or take a class at Brandeis.