External Funding Opportunities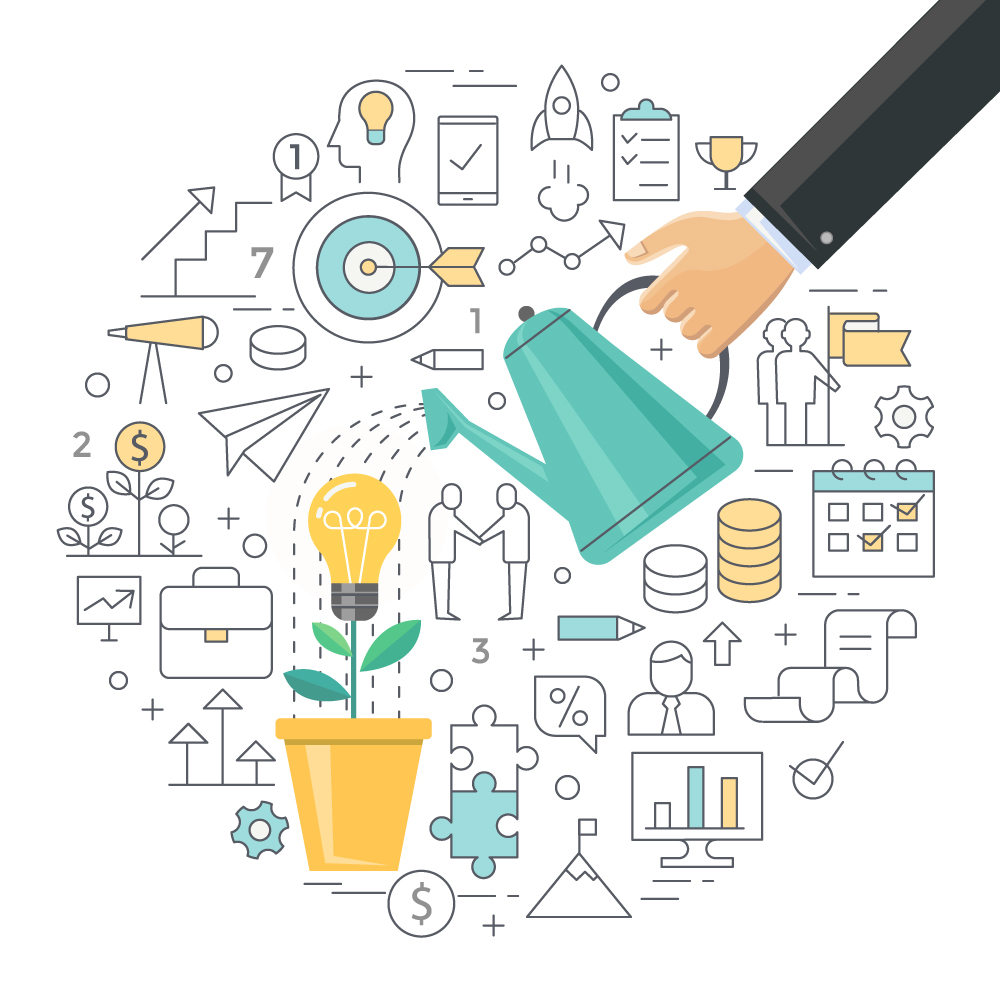 Summer is a great time to apply for funding or to join an accelerator. Many funding opportunities are still open, though the school year has ended. Here are a variety of funding and growth opportunities for all types of startups. Check them out and learn more at the links below.
P&G Venture Studio
Rolling Deadlines
Are you an inventor, entrepreneur, or startup founder interested in accessing the resources, networks, and knowledge of a multibillion-dollar company? If so, you may be interested in applying for a partnership with the Procter & Gamble studio. They are specifically interested in startups in the fields of chronic conditions, non-toxic home and garden, personal performance, male and female wellness, sleep, active aging, or menopause with patents or pathways for such.
They describe themselves as a different type of Venture Capital firm that is interested in a partnership rather than a traditional VC investment. Many of the details of said partnership are left up in the air and open for negotiation.
Women-led startups funded by Female Founders Club
Rolling Deadlines
The Female Founders Fund invests in women-led startups that are impacting e-commerce, web-enabled products and services, marketplaces, and platforms.
NIH Innovation Grants to Nurture Initial Translational Efforts (IGNITE): Assay Development and Neurotherapeutic Agent Identification
Rolling Deadlines
This funding opportunity announcement (FOA) encourages research grant applications to develop in vitro and/or ex vivo assays and conduct iterative screening efforts to identify and characterize potential therapeutic agents for neurological disorders. 
iFundWomen Boston
Rolling Deadlines
Join iFundWomen if you are a Boston-area women-led startup to fundraise for your business and get your ideas launched.