External Funding Opportunities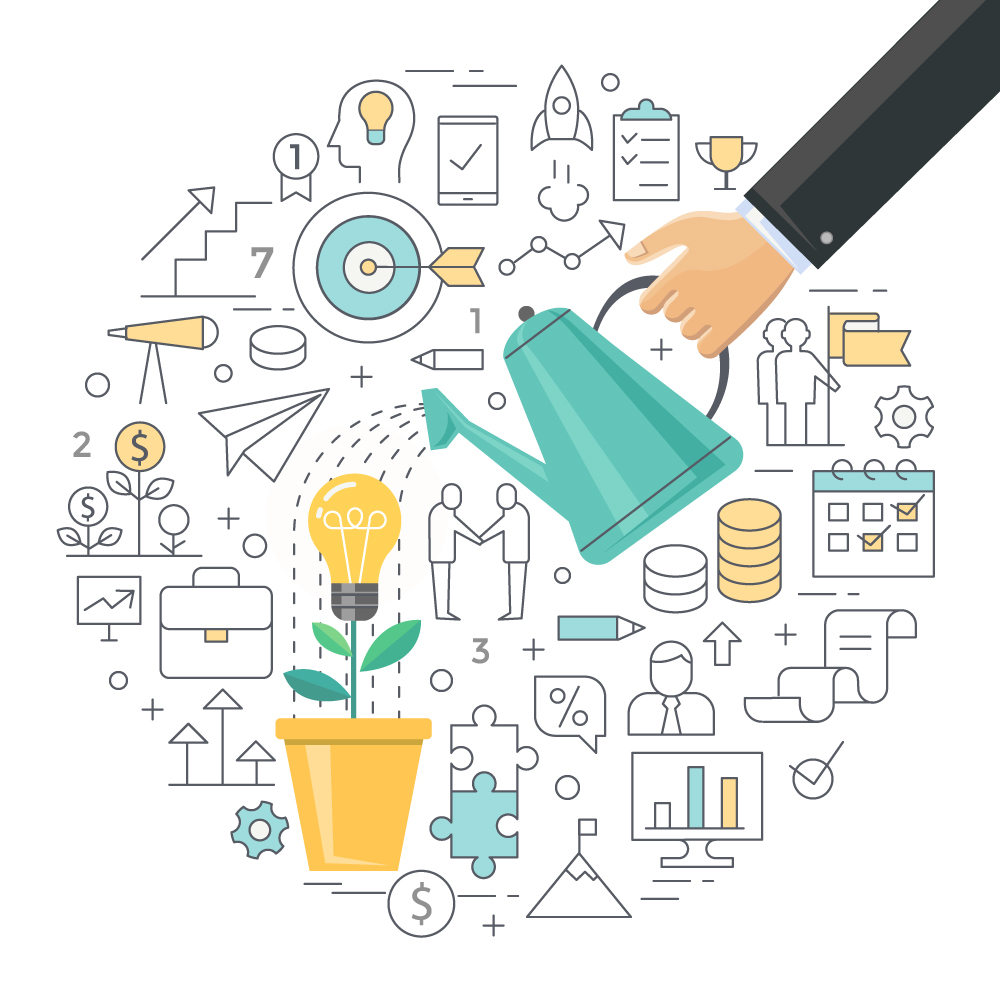 In addition to funding available through Brandeis Innovation, we work to identify external opportunities for funding in a range of disciplines. Below is a list of upcoming opportunities forwarded to our office; information presented is from the sponsoring organizations and taken from their materials. Please do your diligence before submitting as these are external opportunities. The submission process varies--some select opportunities include info sessions where you can meet grantors' representatives. See each listing for details.
Women-led startups funded by Female Founders Club
Rolling Deadlines
The Female Founders Fund invests in women-led startups that are impacting e-commerce, web-enabled products and services, marketplaces, and platforms.
NIH Innovation Grants to Nurture Initial Translational Efforts (IGNITE): Assay Development and Neurotherapeutic Agent Identification
Rolling Deadlines
This funding opportunity announcement (FOA) encourages research grant applications to develop in vitro and/or ex vivo assays and conduct iterative screening efforts to identify and characterize potential therapeutic agents for neurological disorders. 
iFundWomen Boston
Rolling Deadlines
Join iFundWomen if you are a Boston-area women-led startup to fundraise for your business and get your ideas launched.