External Funding Opportunities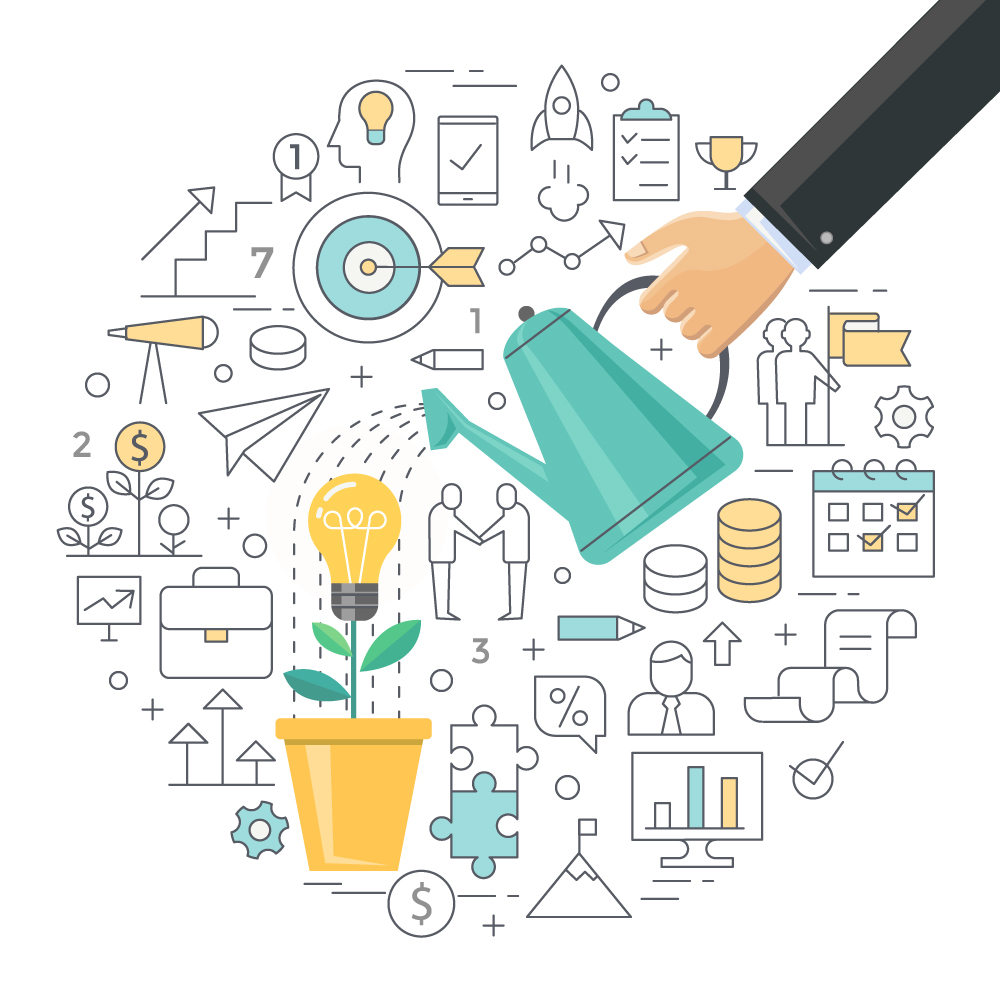 InnovateMass program
Deadline: June 1
The InnovateMass program provides up to $250,000 in grant funding and technical support to applicant teams deploying new clean energy technologies or innovative combinations of existing technologies with a strong potential for commercialization. Successful applicants will propose projects that address important energy challenges, help to grow the state's clean energy economy, and contribute to Massachusetts' continued clean energy leadership.
InnovateMass is a rolling program that welcomes applications from across the clean energy technology landscape (including clean energy generation, energy efficiency, energy storage, data for clean energy applications, and other types of technologies.)
FORGE
Deadline: June 23
FORGE, the nonprofit that helps bridge the gap between startups and manufacturing, announced the opening of a new grant for cleantech startups with female and non-binary leadership. The latest edition of the FORGE Product Development Grant program will award grants ranging from $5,000 to $25,000 in late June.
10G Challenge
Deadline: July 1
The 10G Challenge is powered by CableLabs in collaboration with industry experts to inspire innovators to leverage the emerging 10G network. The Challenge is designed to support developing technologies, services and applications that rely on the network of the future. The challenge will award up to $100K to innovators developing new services, applications or technology that will need higher bandwidth or lower latency.
Seed Investments Program
Deadline: Rolling
The Seed Investments Program is a two-stage investment program that provides up to $250,000 in convertible notes to pre-seed or seed-stage clean energy startups. The program exists to support companies as they advance and commercialize clean energy technologies and business models.
Venture Lane | Connex
Deadline: Rolling
Venture Lane will be piloting a new virtual membership in Q2 called Venture Lane Connect. The membership will enable B2B startup founders based in Boston to tap into Venture Lane's curated network, weekly programming focused on go-to-market strategy, $400K in perks like AWS and Microsoft Azure, and other resources for early-stage growth. 
Interested B2B startup founders and their teams can sign up for the private beta in the below button.
Procter & Gamble Ventures
Deadline: Rolling
P&G Ventures is an early stage startup studio within Procter & Gamble that partners with entrepreneurs to  accelerate billion dollar ideas that improve consumers' lives. Focus areas include nontoxic home and garden, women's health, anti-aging, daily wellness, and cleaning/sanitizing.
Massachusetts Clean Energy Center Seed Investments
Deadline: Rolling
The Seed Investments Program is a two-stage investment program that provides up to $250,000 in convertible notes to pre-seed or seed-stage clean energy startups. The program exists to support companies as they advance and commercialize clean energy technologies and business models.Massachusetts-based applicants whose primary business fits the MassCEC definition of "clean energy" (defined in the MassCEC Enabling Legislation), and that are currently based in, or intend to relocate to Massachusetts, are eligible to apply.
.406 Ventures Fellowship
For: Undergraduate and graduate-student entrepreneurs

Rolling Deadlines
The .406 Ventures Student Fellowship is a two-year program for exceptional student entrepreneurs. Selected students are given access to mentorship from experienced venture capitalists, $20k+ in vendor credits, and a dedicated network of founders. Former fellows have gone on to IPOs, acquisitions, and top companies such as Google and Amazon. Please note that this fellowship is only for students who have already started a company or plan to within the next two years; students with a primary interest in Venture Capital should look elsewhere. To apply, you must have at least two years left at your current academic institution. Please see the following link for more information: https://drive.google.com/file/d/1gPeZRlK73n0X4PzESmhFasp5UjDubimV/view?usp=sharing
US Dept of Health and Human Services ENACT Funding
For: University researchers in a range of disciplines, including data science, epidemiology, biochemistry, and more
Rolling Deadlines

Rapid diagnosis and treatment of infectious diseases are critical to both the patient and the broader community. ENACT (Early Notification to Act, Control, and Treat) partners with innovators to develop disruptive technologies that detect, prognosticate outcomes, and enable early intervention following exposures to both natural and man-made infectious threats. To learn more about the ENACT program, please see more on the ENACT Program Factsheet:
P&G Venture Studio
Rolling Deadlines
Are you an inventor, entrepreneur, or startup founder interested in accessing the resources, networks, and knowledge of a multibillion-dollar company? If so, you may be interested in applying for a partnership with the Procter & Gamble studio. They are specifically interested in startups in the fields of chronic conditions, non-toxic home and garden, personal performance, male and female wellness, sleep, active aging, or menopause with patents or pathways for such.
They describe themselves as a different type of Venture Capital firm that is interested in a partnership rather than a traditional VC investment. Many of the details of said partnership are left up in the air and open for negotiation.
Women-led startups funded by Female Founders Club
Rolling Deadlines
The Female Founders Fund invests in women-led startups that are impacting e-commerce, web-enabled products and services, marketplaces, and platforms.
NIH Innovation Grants to Nurture Initial Translational Efforts (IGNITE): Assay Development and Neurotherapeutic Agent Identification
Rolling Deadlines
This funding opportunity announcement (FOA) encourages research grant applications to develop in vitro and/or ex vivo assays and conduct iterative screening efforts to identify and characterize potential therapeutic agents for neurological disorders. 
iFundWomen Boston
Rolling Deadlines
Join iFundWomen if you are a Boston-area women-led startup to fundraise for your business and get your ideas launched.