External Funding Opportunities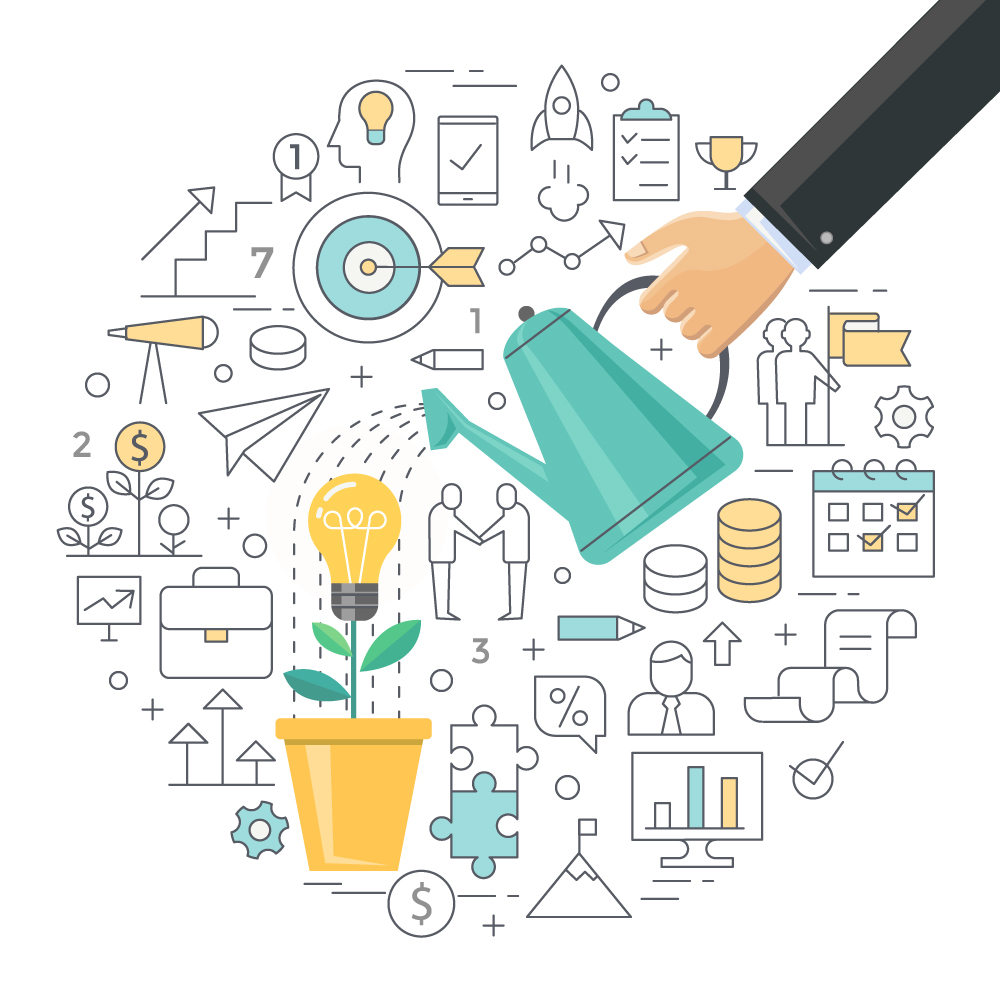 Summer is a great time to apply for funding or to join an accelerator. Many funding opportunities are still open, though the school year has ended. Here are a variety of funding and growth opportunities for all types of startups. Check them out and learn more at the links below.
Michaelson Prize in Biomedical Research
For: Early career biomedical researchers
Due: June 18, 2021

Early career independent investigators, postdoctoral fellows, clinical fellows (including residents and interns), and other researchers currently in training positions are eligible for these awards. Applicants must be 35 or younger at the time of pre-application submission. Eligible applicants must be employed by, or affiliated with, an eligible organization. Examples of eligible organizations include academia, biotechnology companies, foundations, government and non-governmental organizations, and research institutes.
.406 Ventures Fellowship
For: Undergraduate and graduate-student entrepreneurs

Rolling Deadlines
The .406 Ventures Student Fellowship is a two-year program for exceptional student entrepreneurs. Selected students are given access to mentorship from experienced venture capitalists, $20k+ in vendor credits, and a dedicated network of founders. Former fellows have gone on to IPOs, acquisitions, and top companies such as Google and Amazon. Please note that this fellowship is only for students who have already started a company or plan to within the next two years; students with a primary interest in Venture Capital should look elsewhere. To apply, you must have at least two years left at your current academic institution. Please see the following link for more information: https://drive.google.com/file/d/1gPeZRlK73n0X4PzESmhFasp5UjDubimV/view?usp=sharing
US Dept of Health and Human Services ENACT Funding
For: University researchers in a range of disciplines, including data science, epidemiology, biochemistry, and more
Rolling Deadlines

Rapid diagnosis and treatment of infectious diseases are critical to both the patient and the broader community. ENACT (Early Notification to Act, Control, and Treat) partners with innovators to develop disruptive technologies that detect, prognosticate outcomes, and enable early intervention following exposures to both natural and man-made infectious threats. To learn more about the ENACT program, please see more on the ENACT Program Factsheet:
P&G Venture Studio
Rolling Deadlines
Are you an inventor, entrepreneur, or startup founder interested in accessing the resources, networks, and knowledge of a multibillion-dollar company? If so, you may be interested in applying for a partnership with the Procter & Gamble studio. They are specifically interested in startups in the fields of chronic conditions, non-toxic home and garden, personal performance, male and female wellness, sleep, active aging, or menopause with patents or pathways for such.
They describe themselves as a different type of Venture Capital firm that is interested in a partnership rather than a traditional VC investment. Many of the details of said partnership are left up in the air and open for negotiation.
Women-led startups funded by Female Founders Club
Rolling Deadlines
The Female Founders Fund invests in women-led startups that are impacting e-commerce, web-enabled products and services, marketplaces, and platforms.
NIH Innovation Grants to Nurture Initial Translational Efforts (IGNITE): Assay Development and Neurotherapeutic Agent Identification
Rolling Deadlines
This funding opportunity announcement (FOA) encourages research grant applications to develop in vitro and/or ex vivo assays and conduct iterative screening efforts to identify and characterize potential therapeutic agents for neurological disorders. 
iFundWomen Boston
Rolling Deadlines
Join iFundWomen if you are a Boston-area women-led startup to fundraise for your business and get your ideas launched.