Learning Library
The Learning Library is your point of access to learn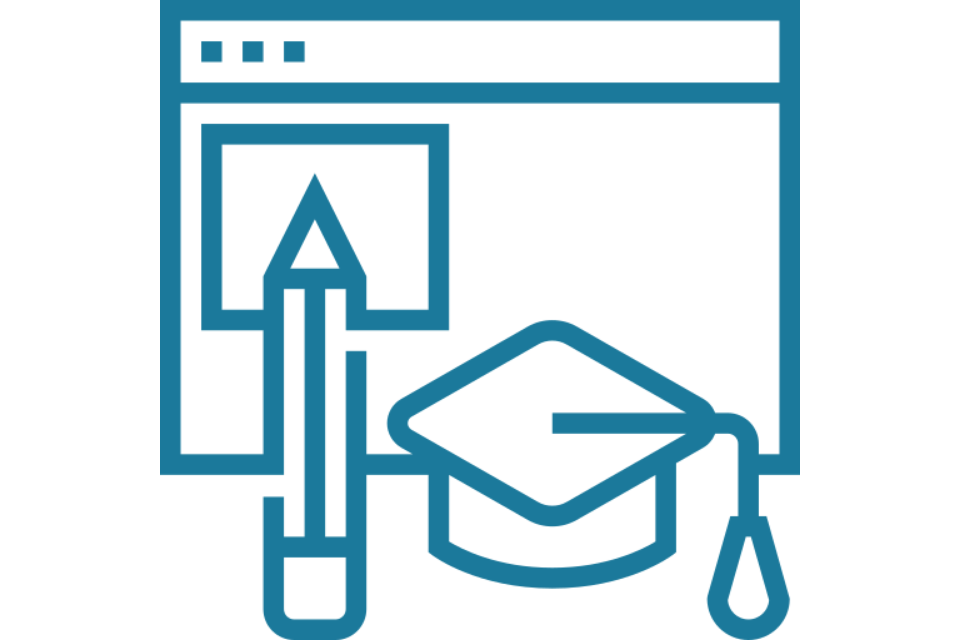 about technology commercialization. Through partnerships with leading organizations such as AUTM, the National Science Foundation, and Venturewell, as well as through our own custom trainings, you can deepen your knowlege of business, patents, marketing, research parternships, and other commercialization matters.
AUTM Education Portal
Brandeis University is working in collaboration with AUTM to provide you with unlimited access to online training courses. You now have access to more than 200 hours of recorded training on topics related to licensing.
Visit AUTM's 
Education Portal, specially created for Brandeis affiliates
today to start your training. Search by keyword to find topics of interest. Sort by date in the right-hand column to find the most recent additions to the library. Webinars are added each month. Click on the link, and
login with your Brandeis credentials
to access these trainings.
AUTM Podcast
AUTM on the AIR is the weekly podcast that brings you conversations about the impact of research commercialization and the people who make it happen. Join us for interviews with patent and licensing professionals, innovators, entrepreneurs, and tech transfer leaders on the issues and trends that matter most.
Resources
Check back here for more educational resources about intellectual property
Inventor's Guide to Technology Transfer
In this guide, you will learn about the basics of how to protect an invention, how patents and copyrights work, and ways you can bring your invention to market through commercialization. 
How to Build a Startup: Startup and Innovation Methodologies
Check out this library we curated of videos on different startup methodologies. Focused on the Business Model Canvas, developed by Steve Blank, a serial entrepreneur and professor at UC Berkeley, you'll learn how to craft the components of a product or service that fits customer needs, drives revenue and adds value. You'll also get an introduction to Lean Startup principles and the concept of Customer Development, developed by Blank as well. Other videos cover topics like getting feedback on your product idea and pitching it to investors.