Learning Library
The Learning Library is your point of access to learn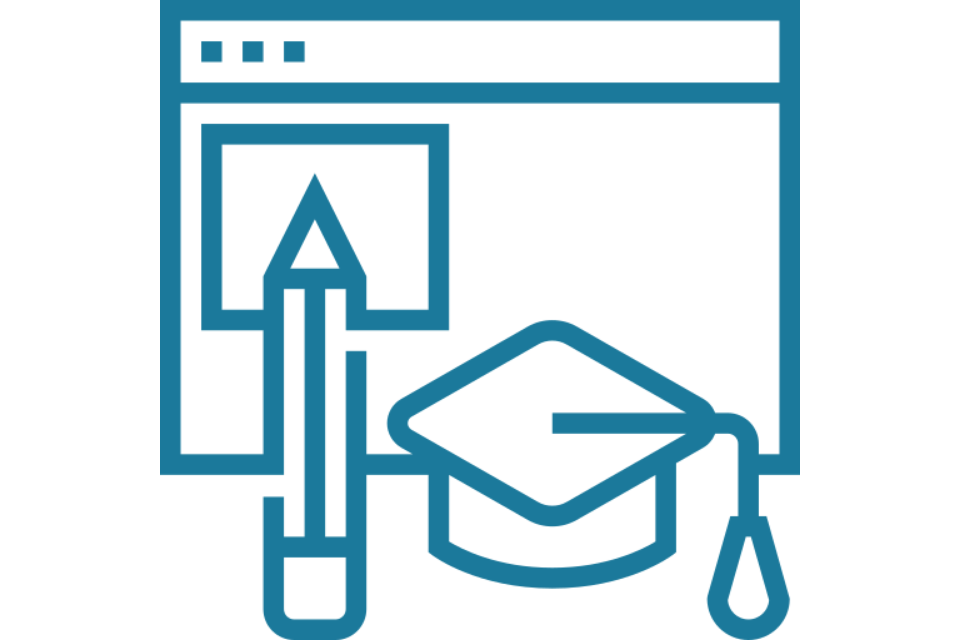 about technology commercialization. Through partnerships with leading organizations such as AUTM, the National Science Foundation, and Venturewell, as well as through our own custom trainings, you can deepen your knowlege of business, patents, marketing, research parternships, and other commercialization matters.
Featured Resource: AUTM Education Portal
Brandeis University is working in collaboration with AUTM to provide you with unlimited access to online training courses. You now have access to more than 200 hours of recorded training on topics related to licensing.
Visit AUTM's 
Education Portal, specially created for Brandeis affiliates
today to start your training. Search by keyword to find topics of interest. Sort by date in the right-hand column to find the most recent additions to the library. Webinars are added each month. Click on the link, and
login with your Brandeis credentials
to access these trainings.