Innovation Resources for Companies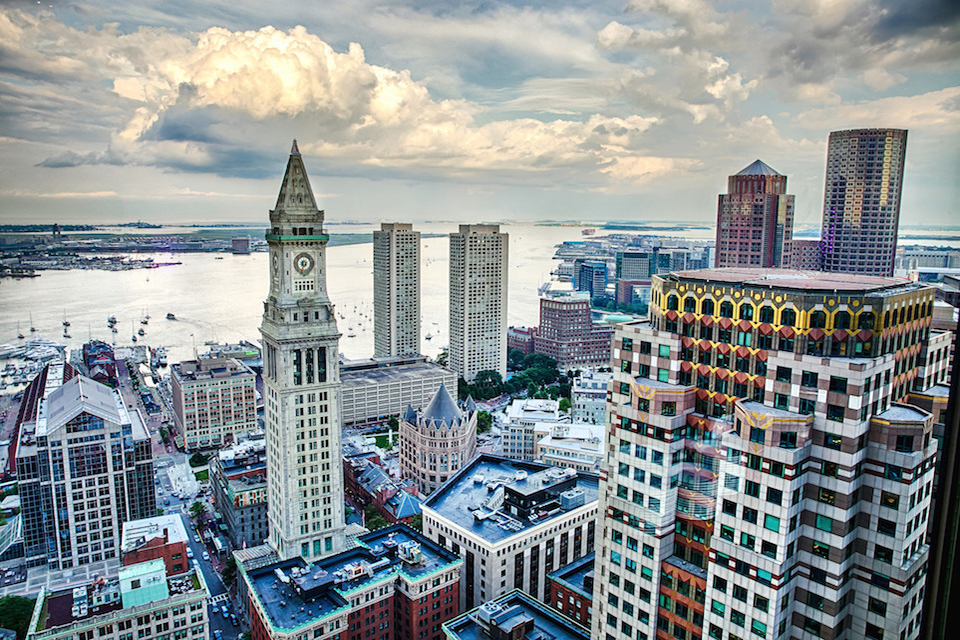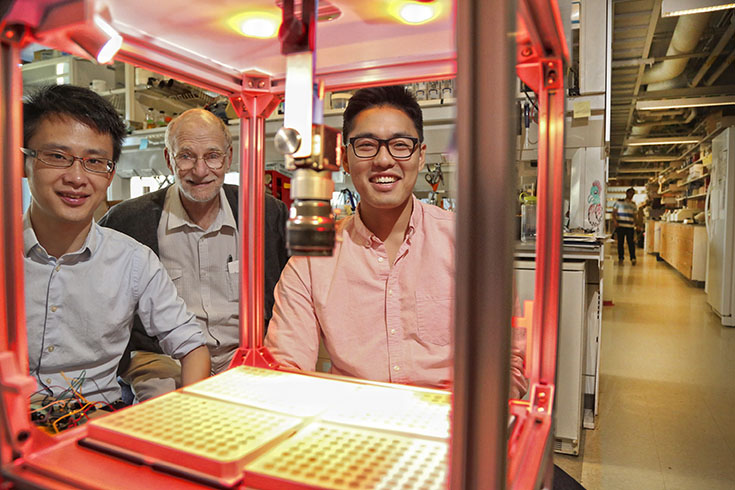 I am a company that wants to license a technology
If you are interested in licensing any of the groundbreaking technologies to come out of Brandeis' rich ecosystem of research, please contact the Office for Technology Licensing. They can work with you to license the intellectual property your company needs.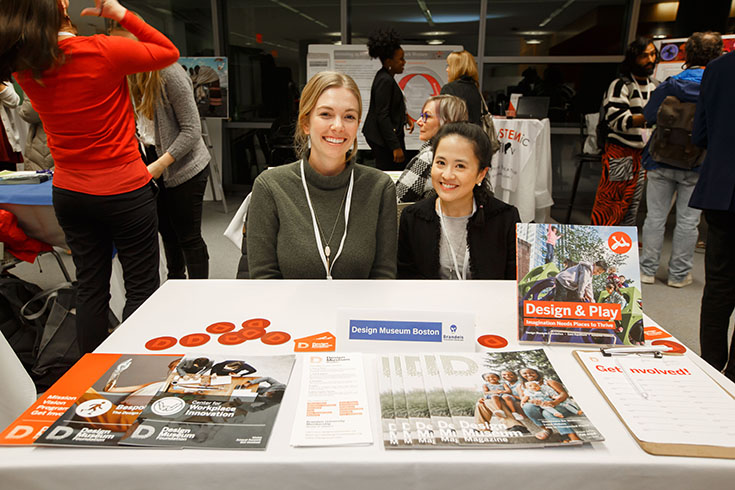 I want to hire a current Brandeis student as an intern
Interested in connecting with current Brandeis students for an internships? We have a dedicated career center that can help you advertise and recruit a perfect match!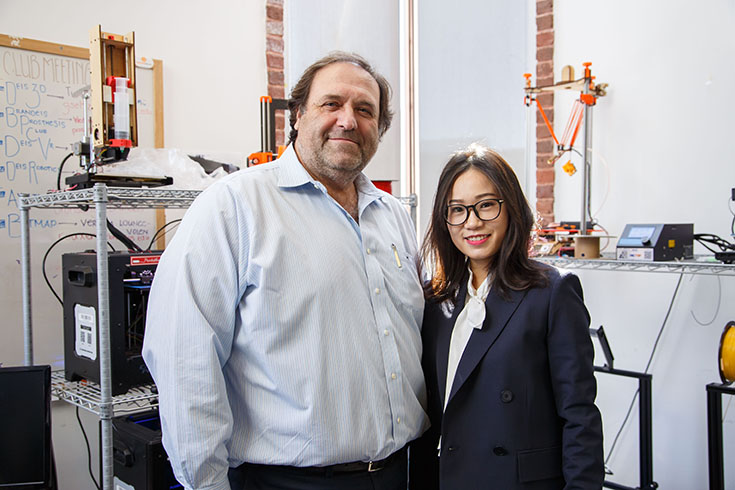 I want to hire a recent Brandeis graduate or alum to work at my company
If you're interested in recently graduated Brandeis students for job opportunities, our Hyatt career center can help you recruit from recent alumni from all disciplines, all over the world.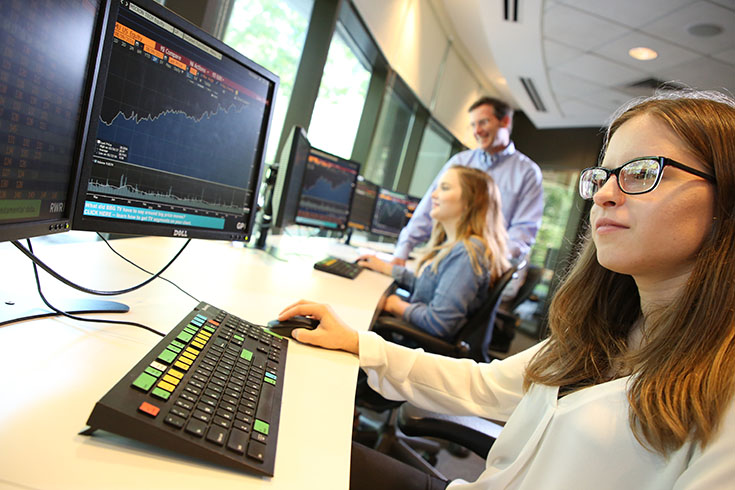 My company has an innovation challenge for students
Have a specific challenge or a targeted R&D project for students to tackle? Contact the Makerlab to consult about building a hackathon or meetup focused on your challenge.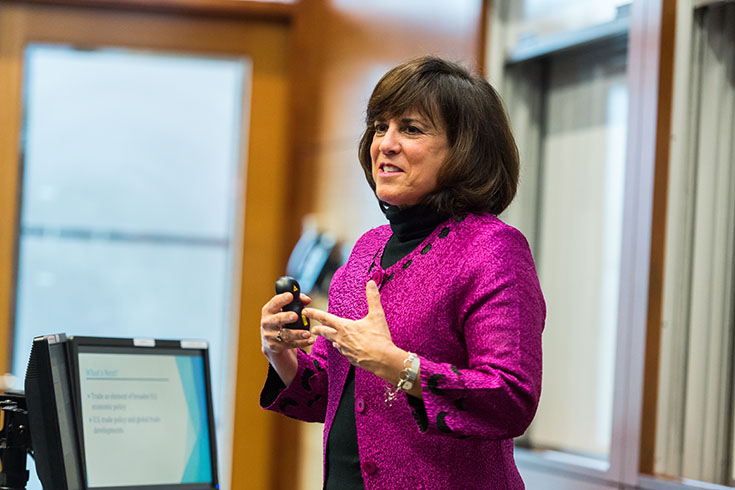 My company wants to provide mentors to students
Excited to train the next generation? Brandeis is always looking to connect with seasoned mentors across many fields. 
My company wants to build relationships with Brandeis faculty and centers
Do you have big ideas and want to connect with experts in the field? Or are you looking to collaborate with a diverse group of experts across a wide variety of research sciences and humanities expertise?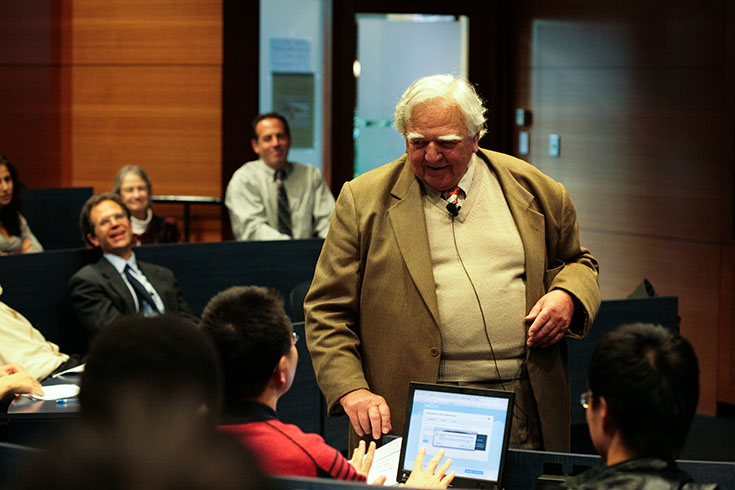 My company wants to learn about opportunities for partnerships with Brandeis
If your company has a general inquiry about partnerships or collaboration with Brandeis and you're not sure where to start, reach out to to the Office for Technology Licensing.