Current SPROUT Projects
An Efficient and Low-cost Method for Annotation and Quantification of circRNAs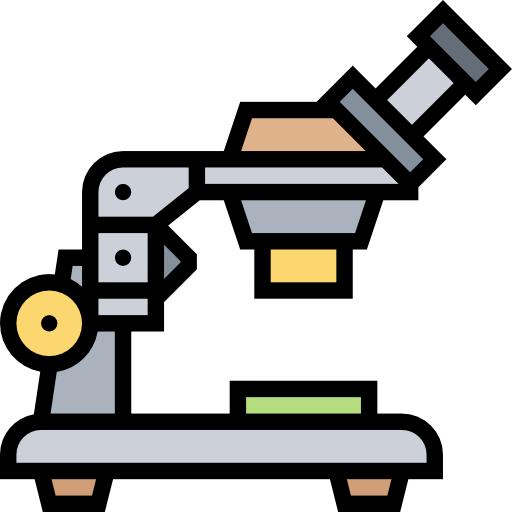 Sebastian Kadener, Ines Patop, Sinead Nguyen
Circular RNAs (circRNAs) are recently re-discovered types of highly abundant RNAs which are produced by circularization of exons present in protein coding genes.
SciLinkR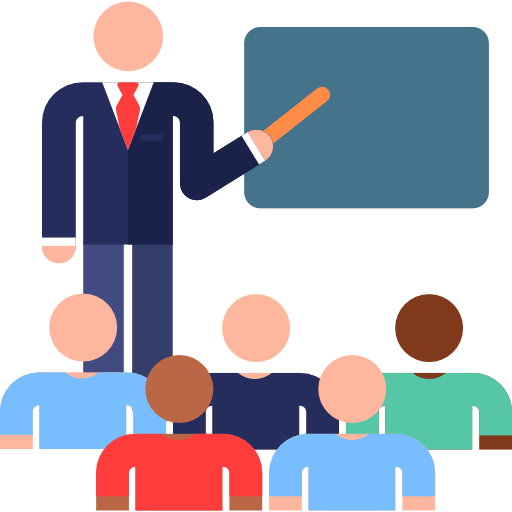 Anique Olivier-Mason, Seth Fraden, Avi Rodal, Irv Epstein, Ben Rogers, Jerald Dumas
SciLinkR is an online public engagement platform that will 1) connect scientists and engineers with educators and 2) document STEM outreach. The platform matches educators who need a scientist or engineer to come to their classrooms with STEM professionals looking to do outreach to schools and the community. It also provides STEM faculty with citable documenation of their outreach activities.
Photo-switchable Adhesives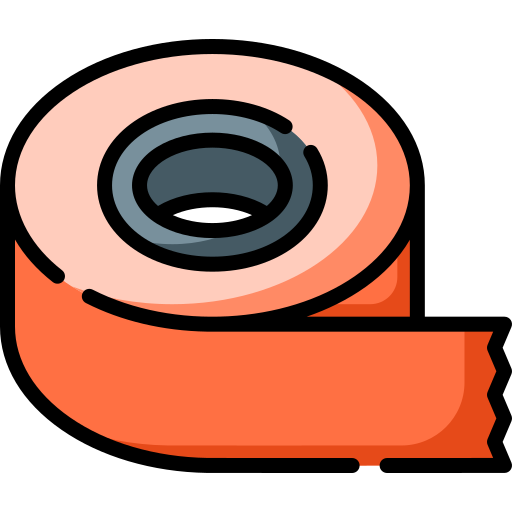 Grace Han, Mihael Gerkman, Xiang Li, Eli Kengmana
Adhesives, from those on bandages, tape, and BBQ grill sealants, to epoxy used in the assembly of appliances and electronics, are an essential part of modern life. Removing them when no longer needed is a challenge. This new solution offers a way to remove adhesives more effectively.
Functional Heat Storage Materials for Heating Engine Oil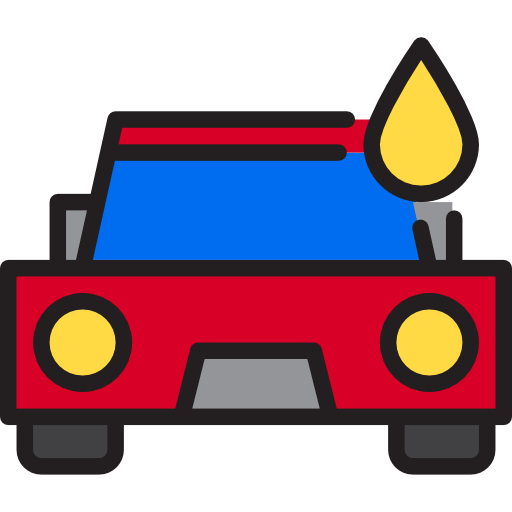 Grace Han, Yuran Shi, Mihael Gerkman, Jennifer Taufan
In areas where temperatures often drop below -20 °C (-4 °F), such as the northern US and Canada, cars have trouble starting up. At temperatures below 0 °C, the oil is thicker and denser than usual and increases friction wearing down the engine parts. Researchers in Grace Han's lab plan to replace the energy-inefficient block heaters with novel materials that store and release heat in response to changing environment.
Identification of Inhibitors Against Mycobacterium Tuberculosis IMPDH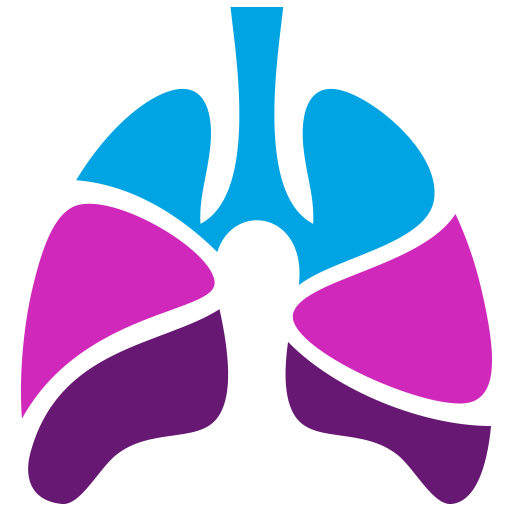 Liz Hedstrom, Michael Pepi
Each year there are more than 10 million new cases of TB which have lead to more than 1 million deaths. Lizbeth Hedstrom's lab has discovered two novel compounds, Q112 and Q200, with potent antibacterial activity and no cytotoxicity against mammalian cells in culture.
Tuberculosis Drug Design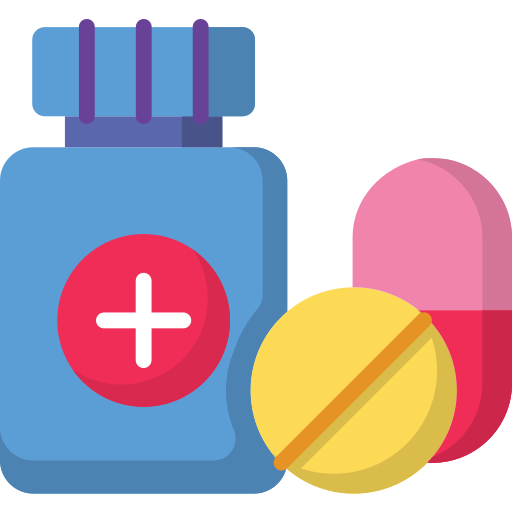 Liz Hedstrom, Xingyou Wang
The current therapy for TB typically requires 4 drugs and takes 6 months. Lizbeth Hedstrom's lab has identified a promising new target, IMPDH, for next-generation TB drugs that could reduce the number of drugs needed to treat TB and the amount of time patients require treatment.
Sulfur-stabilized HIV Vaccine Antigens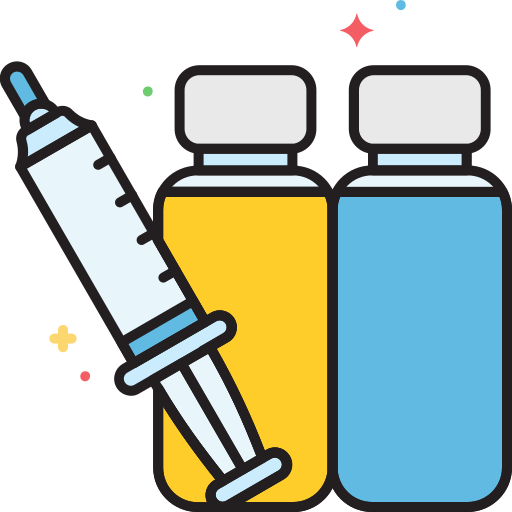 Isaac Krauss, Leiming Tian
Many antibodies that protect against HIV bind to carbohydrates on the HIV protein. Thus, Brandeis vaccine researchers are interested in using these carbohydrates as HIV vaccines. Isaac Krauss and Leiming Tian are working on a novel vaccine platform technology that may also have applications to other infectious diseases plus certain cancers.