Resources for Remote Innovation and Economic Support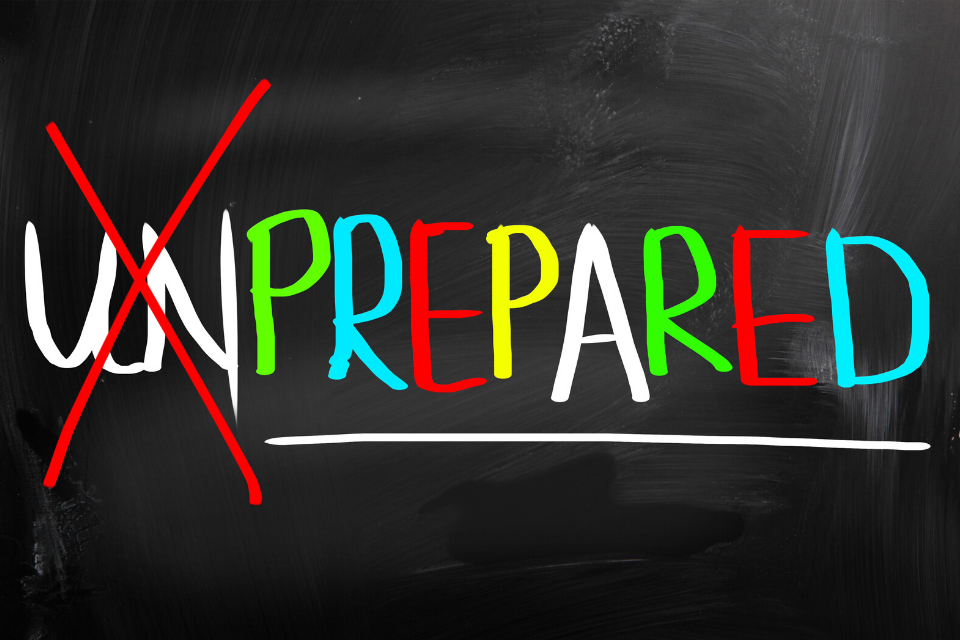 Comprehensive Business Resource Guides
COVID-19 Small Business Resource Center from the Venture Cafe Foundation
Continuously updated list of programs, including many state and local government business initiatives.
US Chamber of Commerce Coronavirus Small Business Guide
A response toolkit, advice on HR, planning, and remote work, as well as other resources. 
Financial Resources Guide from Homebase
State-by-state listings of programs, guidelines, and information, including tax assistance and tax relief. 
Resources for Remote Work and Team Wellbeing
High-speed internet access for students
A list of internet service providers offering high-speed internet access, free or low-cost for a limited time, to students affected by the COVID-19 crisis.
Official OSHA guidance for all types of employers on keeping employees safe and your obligations.
Information on safety and obligations for businesses.
The Ultimate Guide to Remote Work
Practical guide to all things related to working remotely, from home office setup to team management. 
Small Business and Startup Support Programs
Massachusetts Growth Capital Corporation
Provides support for small businesses in MA, especially those owned by women and minority founders. 
Small Business Administration Disaster Loan Program
Administered by the US SBA, loans for businesses affected by COVID-19 or other disasters. 
A practical guide for weathering the current situation, with tips on communication, financials, and business model design. 
Personal Support for Individuals
Searchable database of resources for housing, healthcare, counseling, transportation, food, education, and other vital needs.  
If You Want to Help
Database of local businesses from which you can purchase gift cards for later use, to provide needed cash flow now. 
Open Source COVID-19 Medical Supplies
A community of STEAM professionals and makers coordinating the production of medical supplies, including 3D printing, sewing, and more.