Featured Courses
Fall 2020
CLAS/NEJS 118a: Queens of the Ancient Mediterranean World
Jillian Stinchcomb, Kay Fellow in Mediterranean Cross- Cultural Textual Traditions
MW 4 - 5:30 pm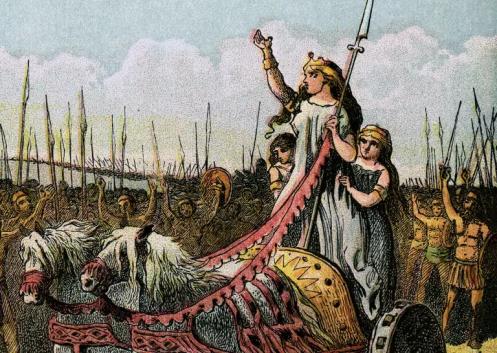 Investigates the depiction of queens in the ancient world in terms of gender, power, difference, and sexuality. Readings include translated Hebrew, Greek, Latin, and Arabic literature, including the Bible and Homer, as well as modern studies on the historical-critical method and academic feminism.
NEJS 123a: Maps, Graphs and Timelines: Technology and Design in Historical Research
Alex Kaye
MW 6 - 7:30 pm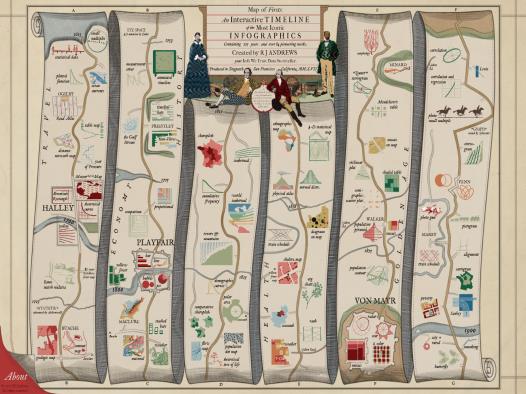 It has never been more important to think about the ways that the virtual environment affects the way that we think, communicate, and present information. This course will teach you how to use maps, graphs, timelines and more. It will also teach you to analyze online sources and be more thoughtful about spotting biases and misinformation. Every student will focus on their own interests in any subject or field. (Previous students have majored in Classics, Computer Science, Economics, History, NEJS and more). By the end of the course, every student will have created their own website to showcase their unique research. No previous experience with computer skills is required.
NEJS 130b: Sexuality and Early Christian Communities
Darlene Brooks Hedstrom, Robert and Myra Kraft and Jacob Hiatt Chair in Christian Studies
TTh 4 - 5:30 pm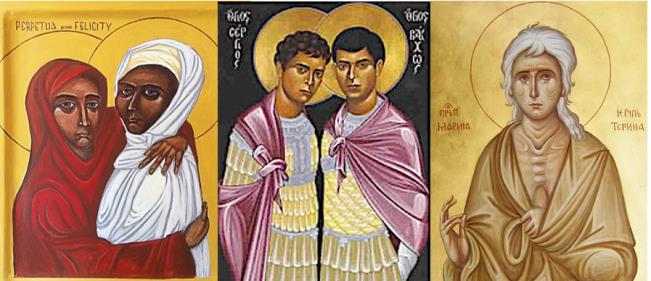 Formerly offered as NEJS 218a
Investigates how Christians (1st-4th C.) contested and reshaped attitudes toward the family gender expectations (for nonbinary persons, men, and women), sexuality, and aging in cities, the countryside, and
in monasteries. Readings include the New Testament, early Christian literature, and modern studies
regarding the body, sexuality, and theological frameworks for defining how to maintain the Christian
body.
NEJS 148a: Inside Nazi Germany: Social and Political History of the Third Reich
Laura Jockusch
TTh 12 - 1:30 pm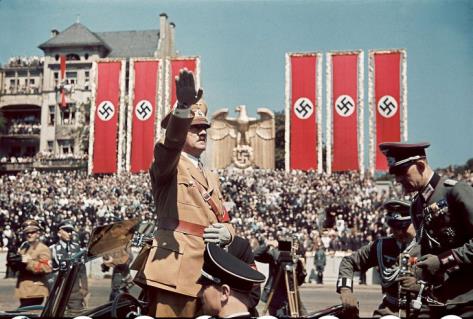 Can studying Adolf Hitler's Germany between 1933 and 1945 help you make sense of some of the severe challenges of our time?
Even if 2020 is very different from the political, social, and cultural realities of the 1930s and 1940s, the current rise of populism and ethno-nationalism, anti-Semitism, racism, and xenophobia, and the global health and economic crises resulting from COVID-19, raise a number of perennial questions about government control and the strength of the state, civil (dis)obedience, freedom of the individual vs. the community, public health and capitalism, human behavior and the representation of truth in times of crisis, which echo striking historical parallels.
For example, amidst the pandemic, Washington and Alabama discussed denying lifesaving resources to people with disabilities. The reminiscence of Nazi Germany's "Action T4"—the murder of several thousands of people deemed "incurable" and "mentally unfit"—cannot be dismissed. While the two incidents differ fundamentally in context and outcome, they nevertheless share the a priori singling out of a group of people as "less deserving" than others, whose lives are therefore "expendable" if resources are in short supply.
Similarly, President Trump suggested that doctors cure coronavirus patients by injecting disinfectants. Although he received lots of pushback and ridicule from various sides, what seemed to be missing from the discussion was the obvious historical precedent of this idea. Namely, that some seventy years earlier Nazi doctors had murdered thousands of concentration camp inmates by injecting different kinds disinfectants into their hearts because these inmates had become "expendable" after they had been abused in inhuman "medical" experiments or slave labor. Perhaps President Trump does not know and care about this historical context. But, shouldn't you?
NEJS 171b: Tikkun Olam/Repairing the World: Service and Social Justice in Theory and Practice
Jon Levisohn
MW 10 - 11:30 am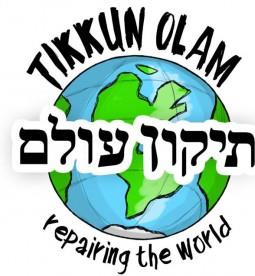 What does tikkun olam mean? Why do some people love it, while others can't stand it? Does "social justice" really do any good in the world? Whom or what should we serve, if we serve? What can we learn from service-learning? In the fall of 2020, we will also consider whether the pandemic changes our thinking about tikkun olam: Does it change priorities for the world, or for us? In what ways? How do we navigate through these challenges? [NEJS 171b is a service-learning course, and includes a service component in the field. Together, we will figure out how to serve others, under whatever conditions we find ourselves.]