Sara Hascal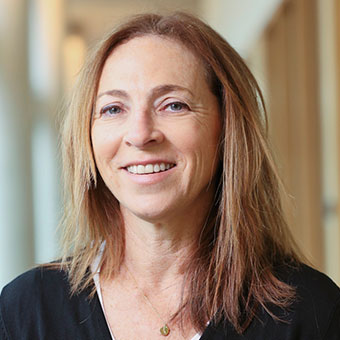 Director of the Hebrew Language and Literature Program; Associate Professor of the Practice of Hebrew
Degrees
Lesley College, MA

Hebrew College, MA

Tel-Aviv University, BHL

Tel-Aviv University of Ramat Aviv, Cert.
Profile
Sara Hascal has been a lecturer in Hebrew at Brandeis since 1985. Her specialties are in Judaic studies, Hebrew Literature, and in reading consultation. She has developed Advanced Hebrew Literature I and II, which focus on the theme and unique style of young Israeli writers, stressing new trends and aspects of Israeli daily life during the last five decades.
Selected Publications
Her publications and presentations include topics such as integrating language skills and culture through content-based instruction, reading and writing strategies and integrating Hebrew Literature curriculum for family educators in Jewish institutions. She was a member of the team that developed authentic reading comprehension materials in Hebrew for the American Council on the Teaching Foreign Language (ACTFL), the first publication of its kind for Hebrew and the only one currently available. Along with her colleagues, Hascal published
Brandeis Modern Hebrew
, which has instantly become the standard college Hebrew textbook in America.